Navigate the world of mobile automation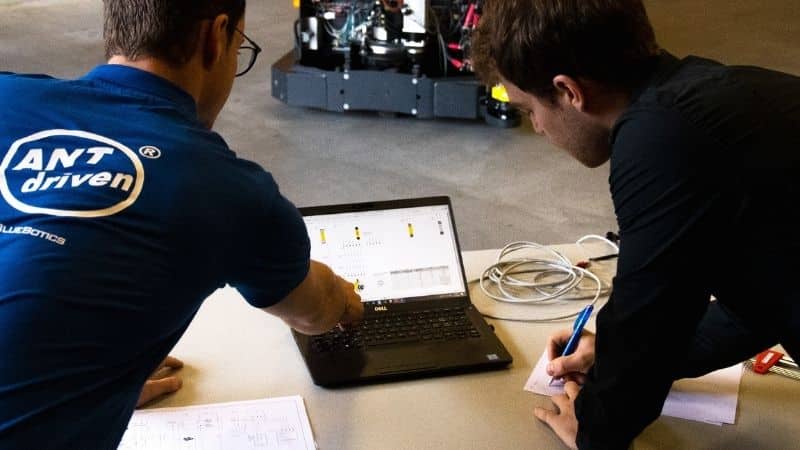 If you manufacture vehicles such as forklifts or tuggers, offering an automated vehicle system could open a new revenue stream. But it's a big project, and getting it wrong could be an expensive exercise. We've rounded up 5 things to consider before adding an automated vehicle to your portfolio.
Read More >>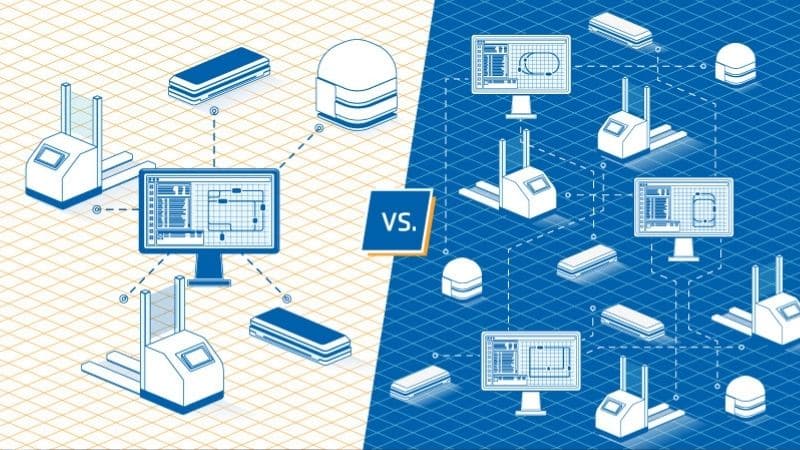 If you are in Europe and work with, or plan to invest, in AGVs, you might have heard of VDA 5050. What is this standard? How might it affect future AGV fleet operations? Here's our starter guide.
Read More >>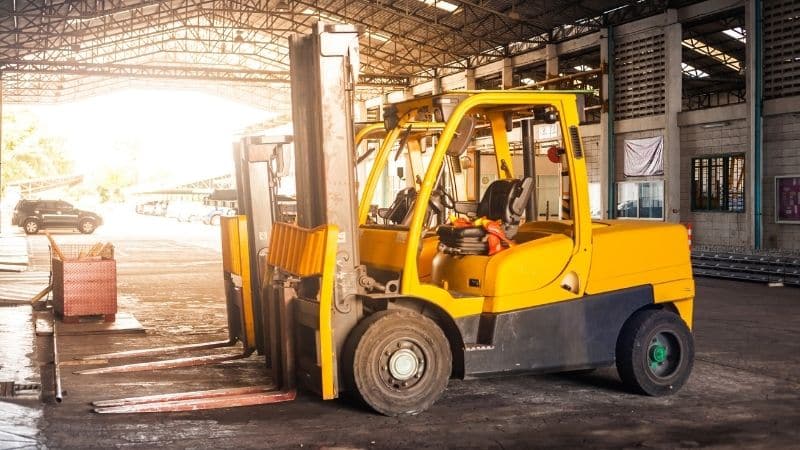 Why focus on driverless forklifts for Forklift Safety Day? It's simple: automated forklift systems are safer than manual forklifts. In this article we'll cover why driverless forklifts are safer, and break down predictions for their adoption.
Read More >>
Get email updates
Sign up to receive regular emails from BlueBotics, packed with our latest blog posts and news stories.
Sign up for newsletter (Blog)