Team Up
Bring
Lead
It's a complex challenge. A challenge that can be close to impossible if your company doesn't have extensive mobile robotics experience.
MEET YOUR DEVELOPMENT PARTNER
At BlueBotics we understand your challenge, because we've been helping companies to bring mobile robots and AGVs efficiently to market for over two decades.
Our experienced robotics engineers cover every skillset required, from mechatronics and system design to autonomous navigation.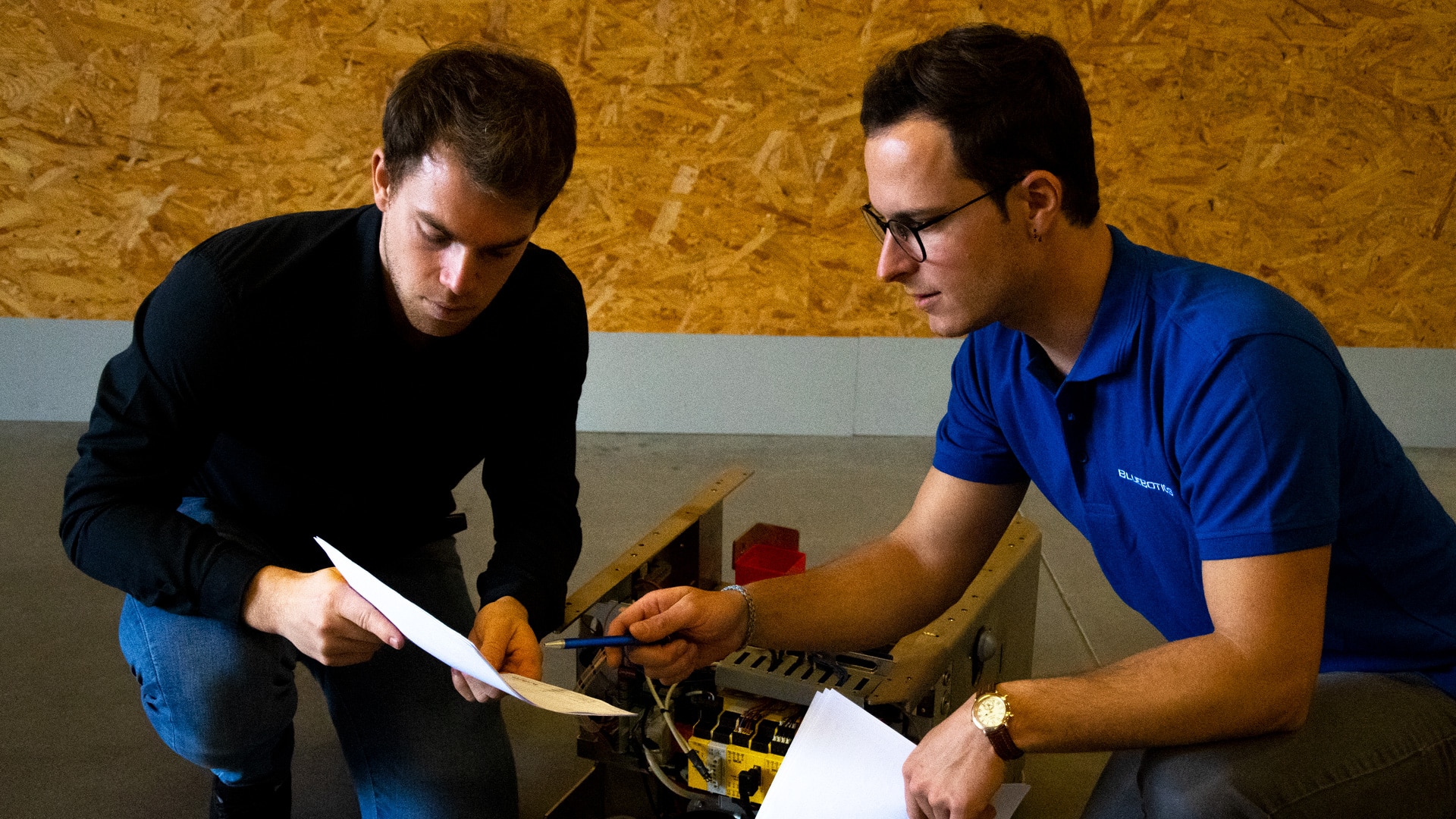 Our expert team has helped companies around the world to develop cutting-edge AGVs and mobile robots.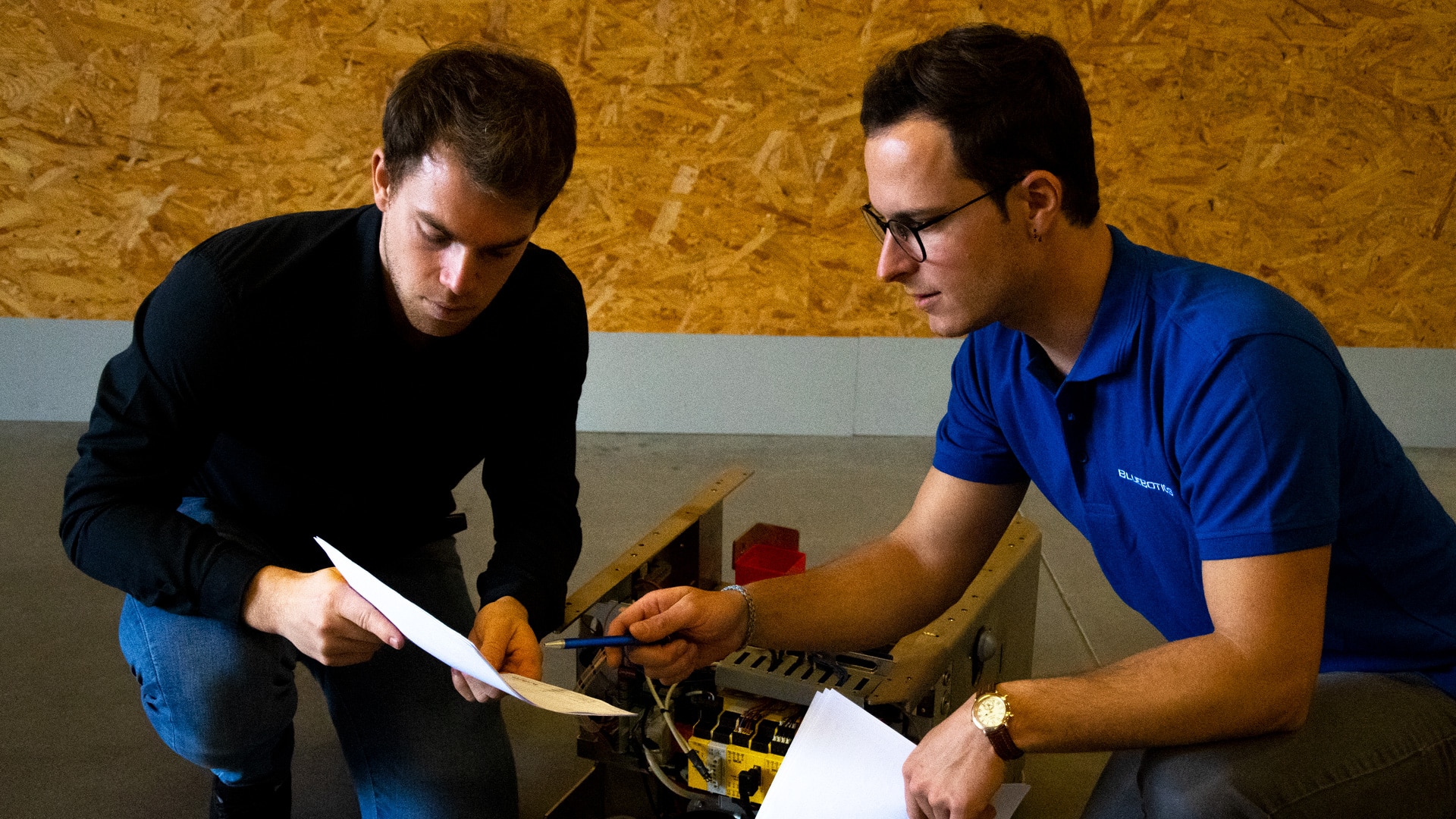 EXPERT
TEAM

OF ENGINEERS

22
YEARS

OF DEVELOPMENT EXPERIENCE

INDUSTRY
LEADING

NAVIGATION TECHNOLOGY
AUTONOMOUS MOBILE
ROBOT PLATFORMS
Our two AMR platforms are a proven base on which, together, we can develop a vehicle that meets your exact needs.
mini™ lite
The ideal mobile robot base for varied applications
mini™
The airtight mobile robot base for cleanroom-type applications
To create an AGV or mobile robot that is tailored to your customer's needs, we propose our proven three-phase development process.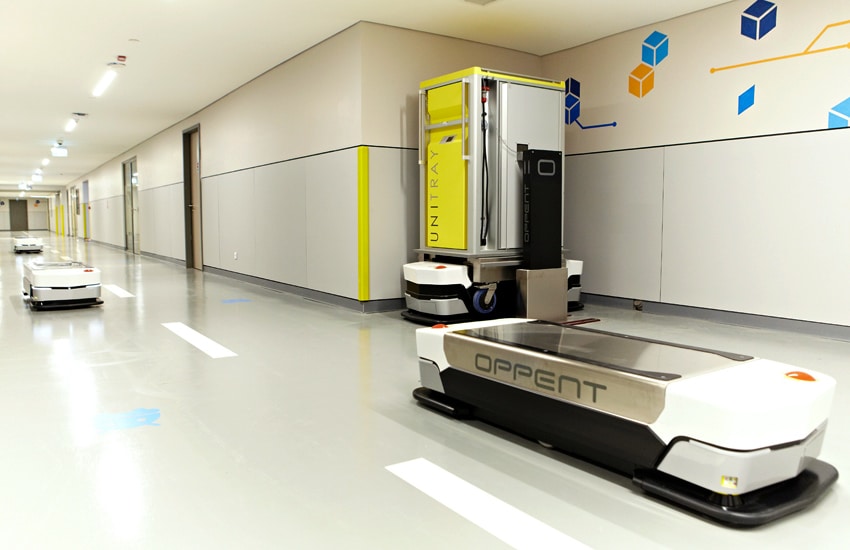 Development of a mobile robot for healthcare logistics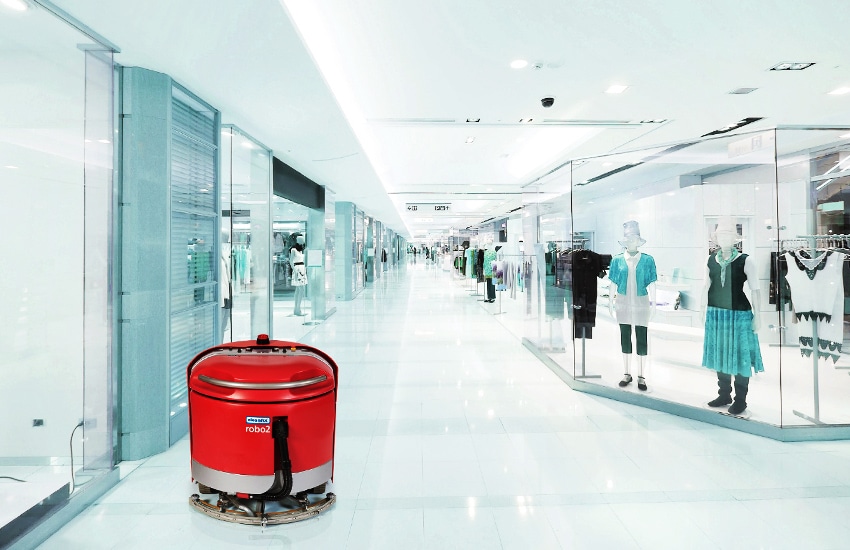 Development of a robotic cleaning machine
RA660 Navi, RA660 Navi XL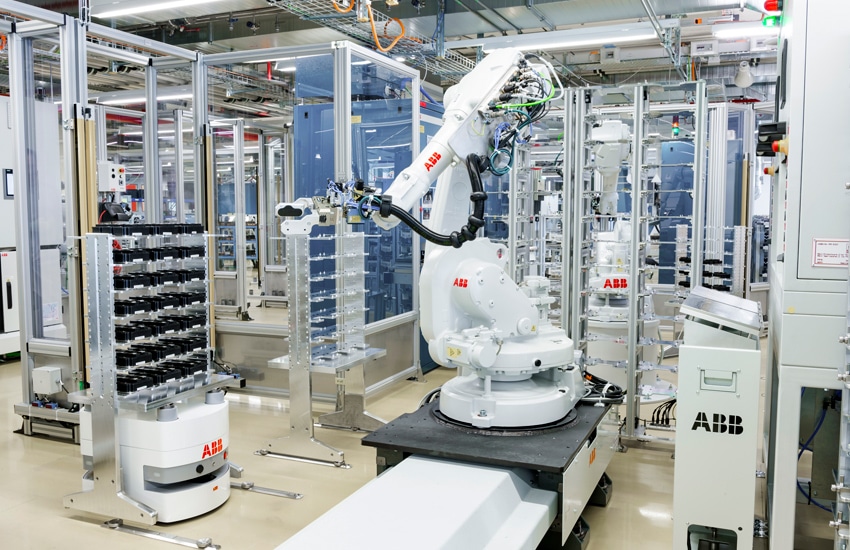 Development of a mobile robot for a manufacturing cleanroom
ANT lite+ with ANT server
MAKE YOUR NEW PRODUCT STRATEGY A SUCCESS
Your business deserves to be leading the market. So don't waste time and risk being left behind. Choose BlueBotics as your expert engineering partner and let's bring your automated product to life.