Navigate the world of mobile automation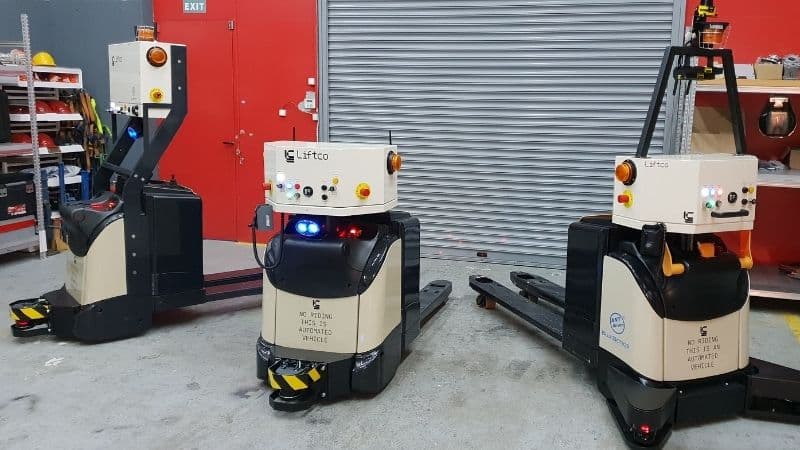 Many of today's leading lift truck manufacturers offer automated forklifts. However, there are several companies who do not, and whose product portfolios are therefore not ready to capitalize on the growth of the AGV market. Is your business one of these?
Read More >>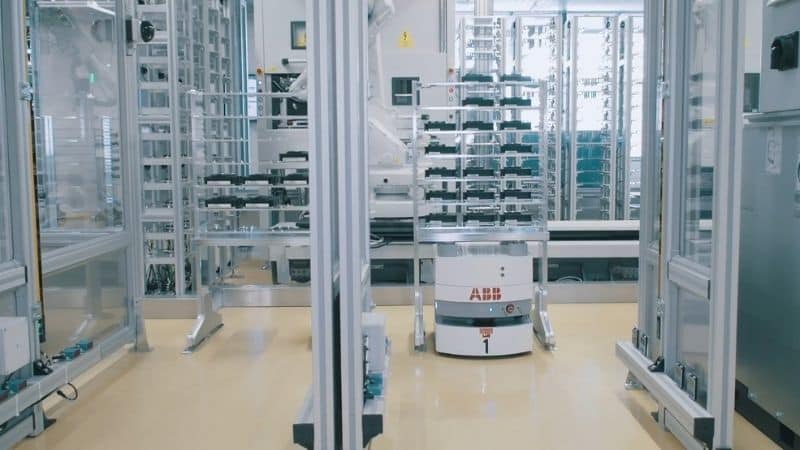 The manufacturing of semiconductors is seriously complicated. Read how ABB's Project Genesis automated every step of the process – including deploying AGVs – at its Lenzburg facility.
Read More >>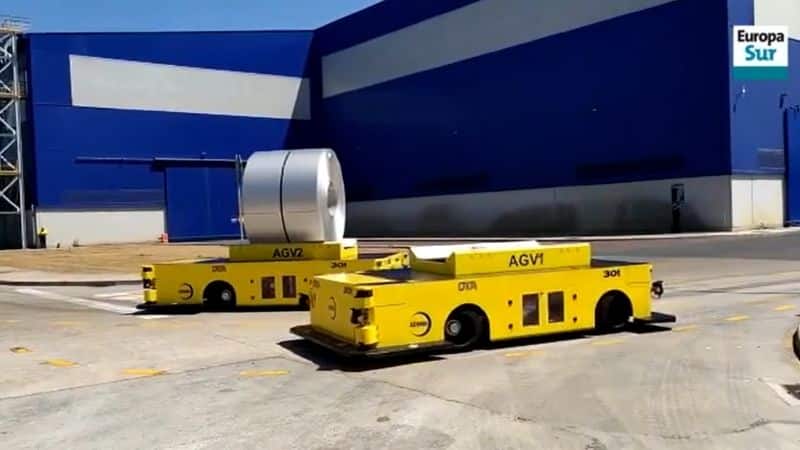 Natural navigation with ANT® is known for its flexibility – driving projects from cleaning robots to automated forklifts, as well as much larger vehicles carrying huge payloads. Two such AGVs recently went into operation at Acerinox's major steelworks in Palmones, Spain.
Read More >>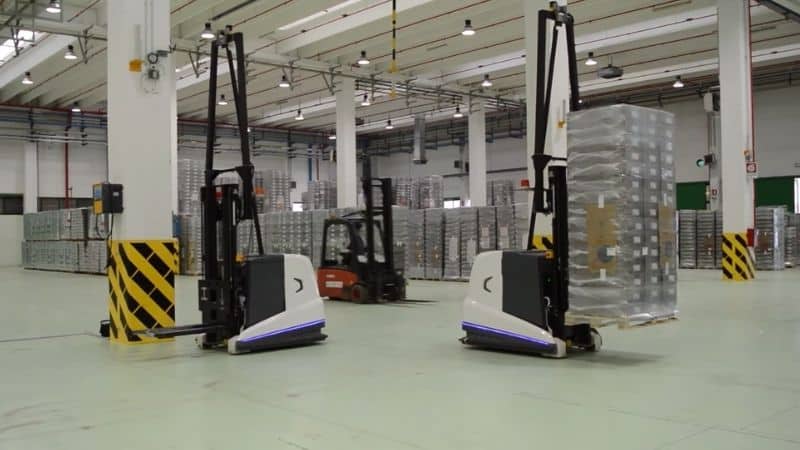 Estatroll proves that true automation can be achieved with an integrated AGV system. Their fleet of AGVs work together in complex environments, both indoors and out.
Read More >>
Get email updates
Sign up to receive regular emails from BlueBotics, packed with our latest blog posts and news stories.