Navigate the world of mobile automation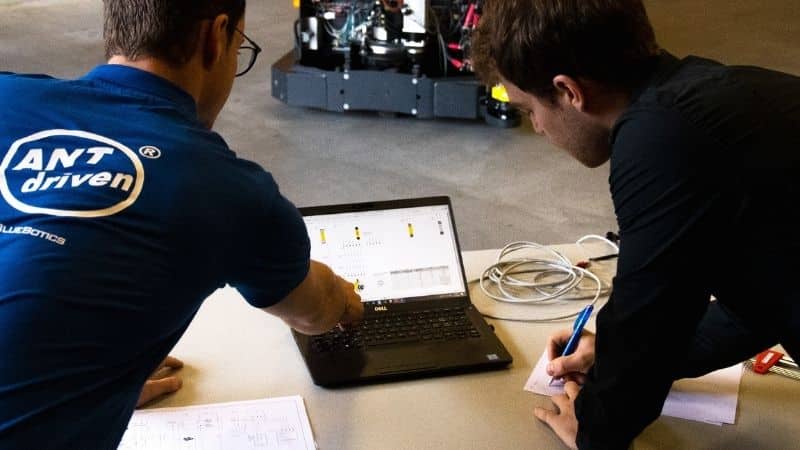 AGV development is a complicated business. A robust, easy-to-use mobile robot could drive your vehicle business for years, but the process packed full of potential pitfalls. Read our top tips.
Read More >>
Get email updates
Sign up to receive regular emails from BlueBotics, packed with our latest blog posts and news stories.
Sign up for newsletter (Blog)