Navigate the world of mobile automation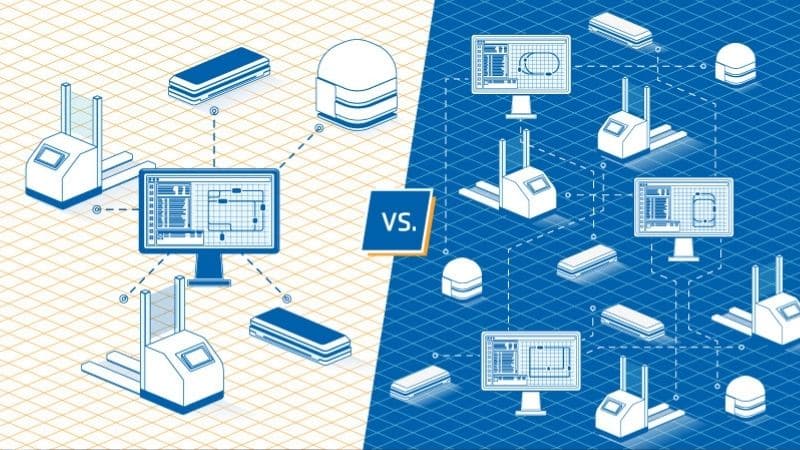 If you are in Europe and work with, or plan to invest, in AGVs, you might have heard of VDA 5050. What is this standard? How might it affect future AGV fleet operations? Here's our starter guide.
Read More >>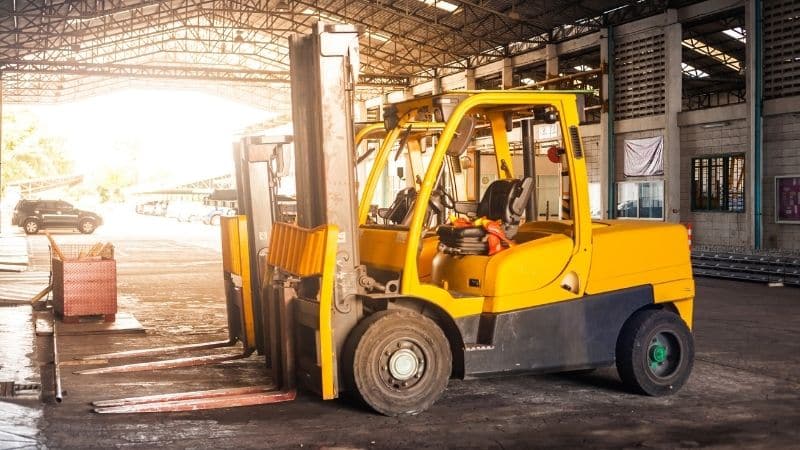 Why focus on driverless forklifts for Forklift Safety Day? It's simple: automated forklift systems are safer than manual forklifts. In this article we'll cover why driverless forklifts are safer, and break down predictions for their adoption.
Read More >>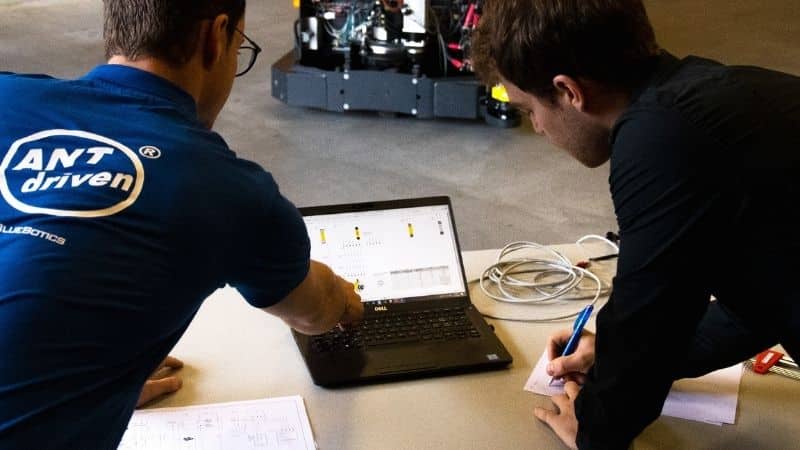 AGV development is a complicated business. A robust, easy-to-use mobile robot could drive your vehicle business for years, but the process packed full of potential pitfalls. Read our top tips.
Read More >>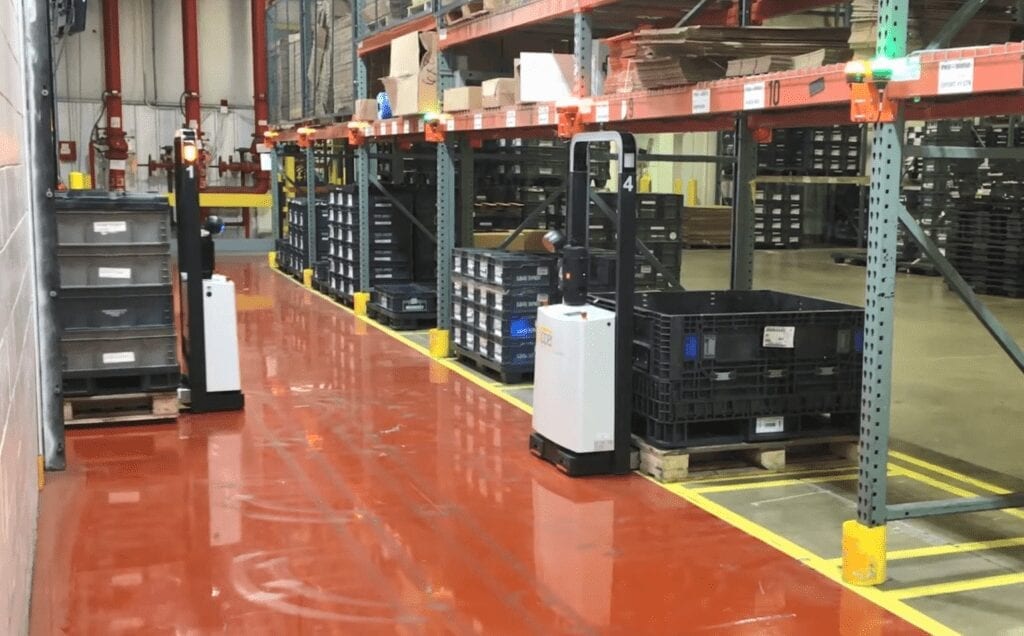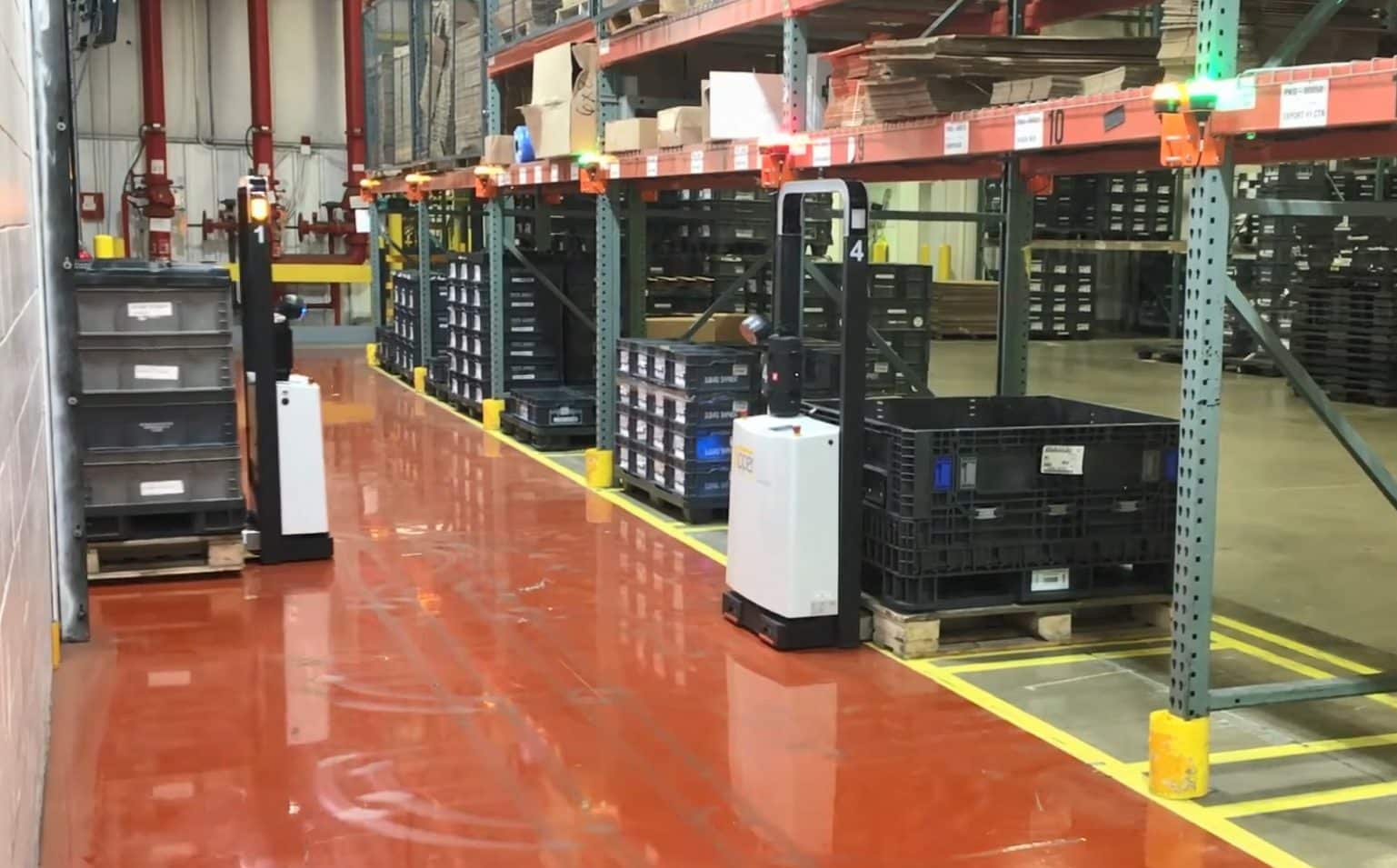 "We've been able to meet our target headcount reduction, of approximately 73%, and it's also led the way for us to explore other AGV possibilities."
Read More >>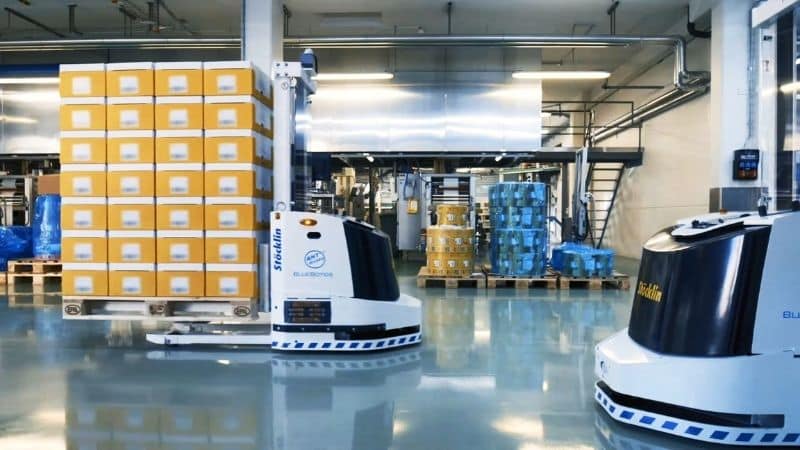 BlueBotics' team of expert engineers has installed, and helped customers to install, hundreds of AGVs and mobile robots at sites around the world. Here are our seven top tips for AGV commissioning success.
Read More >>
Get email updates
Sign up to receive regular emails from BlueBotics, packed with our latest blog posts and news stories.
Sign up for newsletter (Blog)