Navigate the world of mobile automation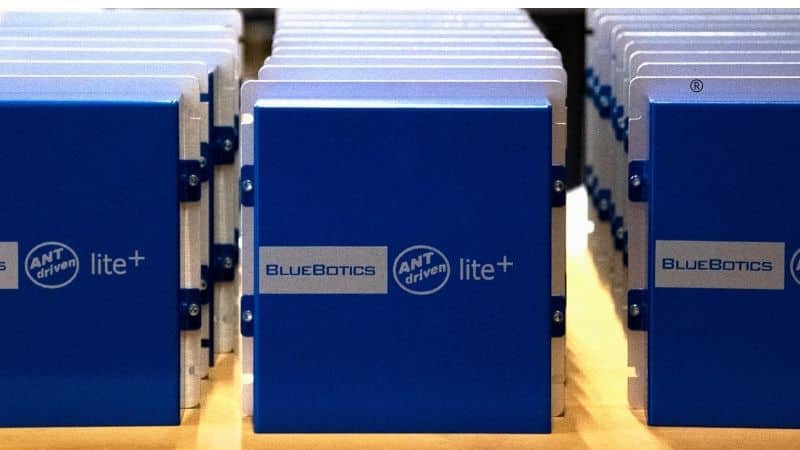 BlueBotics has been ranked one of the top three vendors of industrial robotics for material handling globally in the latest competitive ranking by ABI Research.
Read More >>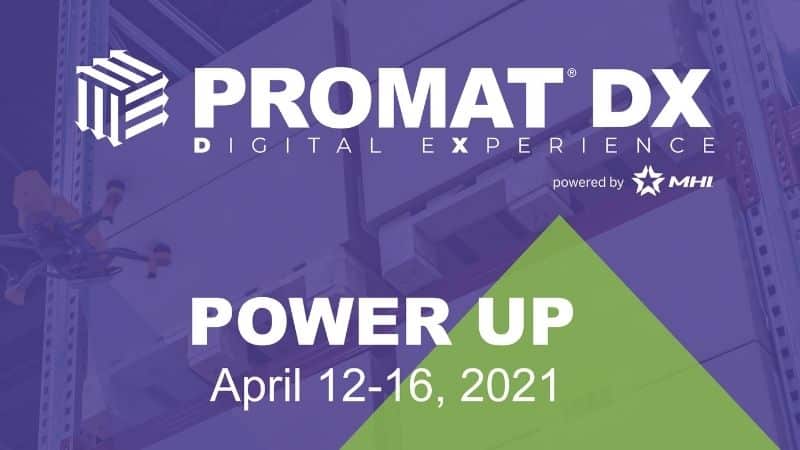 BlueBotics is heading to ProMATDX to educate developers and potential buyers of automated vehicles on the impact their navigation technology choices can have.
Read More >>
Sign up for newsletters
Enter your email and select "Sign me up!" to receive emails from BlueBotics. You may opt out at any time.
Sign up for newsletter (Blog)