Your
application,
our mobile robot
The BlueBotics mini™ lite is a flexible, industry-proven autonomous mobile robot (AMR) platform. Driven by our Autonomous Navigation Technology (ANT) and therefore immediately fleet-ready, it is the perfect base on which to develop a vehicle that meets your organization's specific needs.
What features does mini

TM

lite include?
The BlueBotics mini™ lite mobile robot platform includes the following features. If you have any additional requirements or questions, please don't hesitate to get in touch.
ANT navigation technology
Lift module option
Conveyor module option
Custom module development
Obstacle avoidance option
Fleet management
ANT navigation technology

Custom module development

Obstacle Avoidance Option
270° laser scanner view (360° with
optional 2nd laser scanner)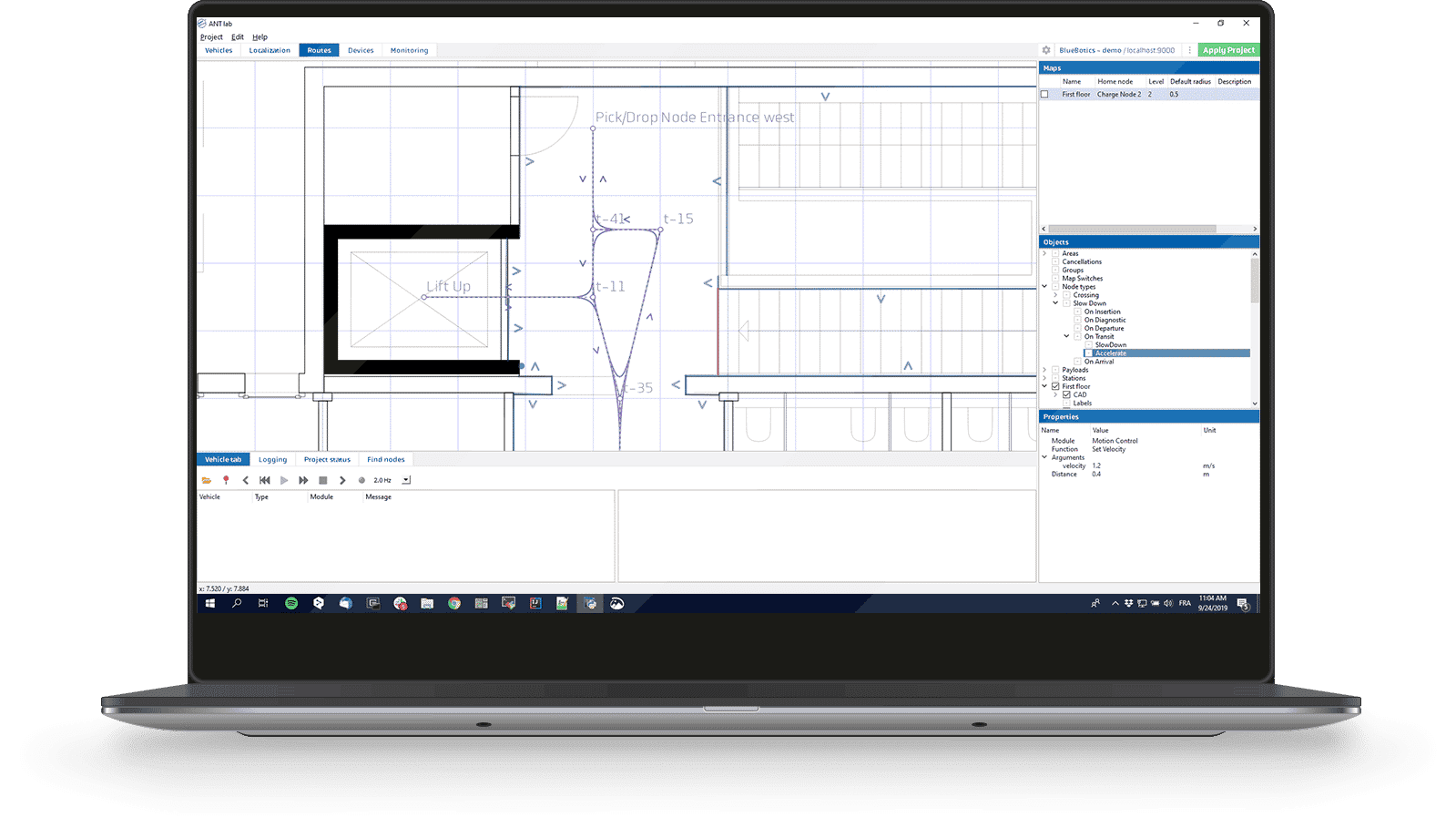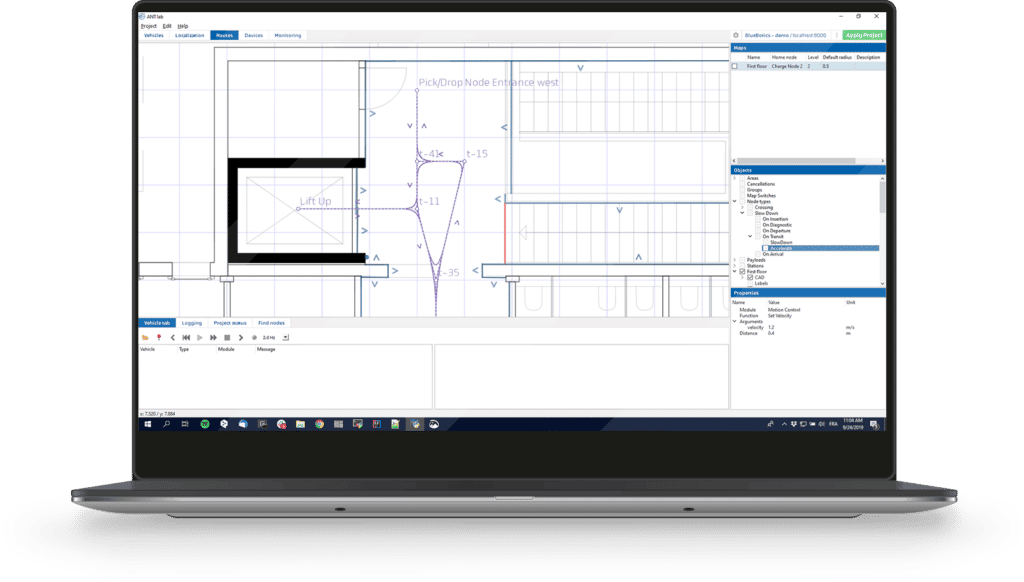 Vehicle & Mission Configuration Software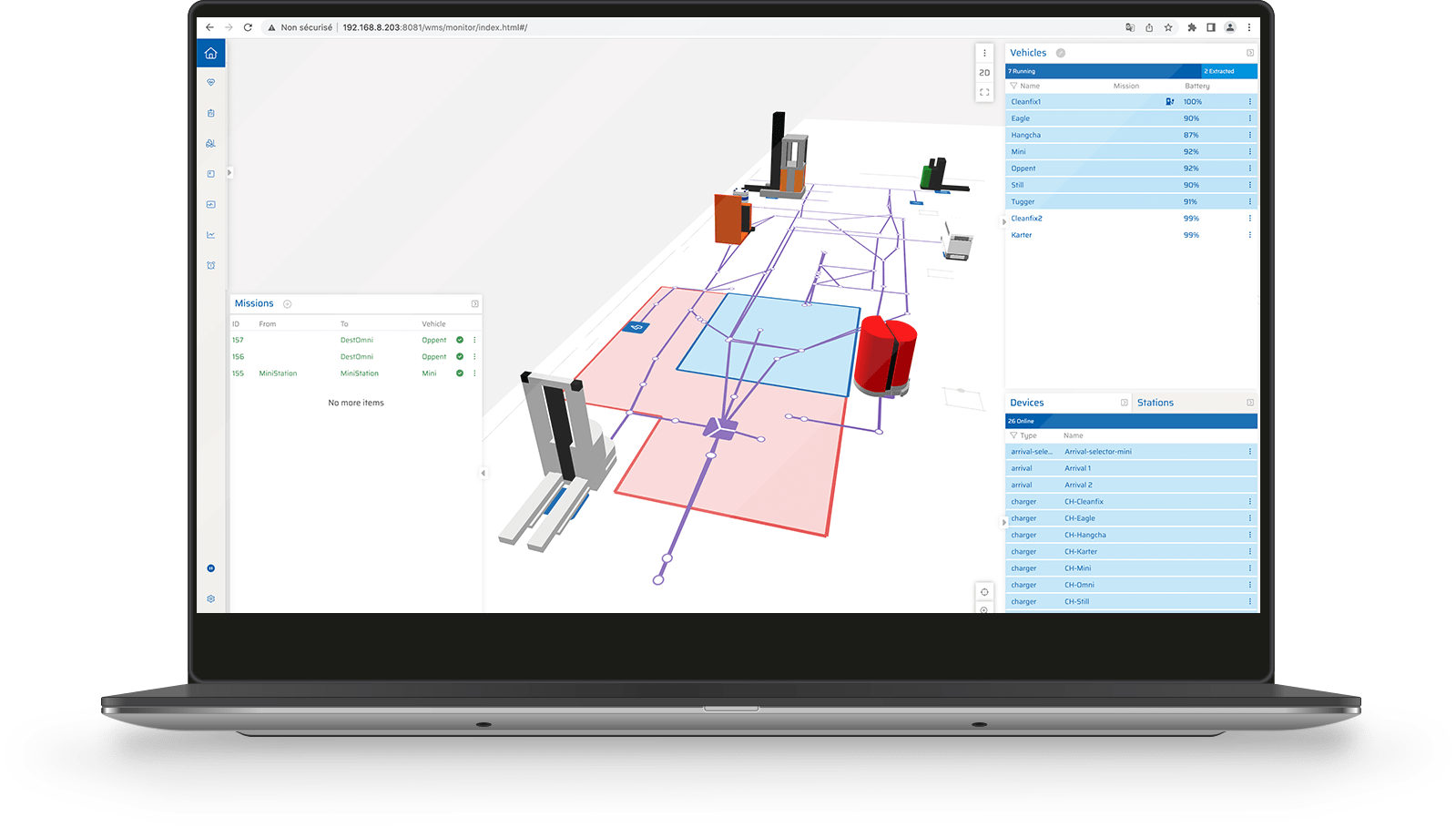 Mission & Fleet Management Software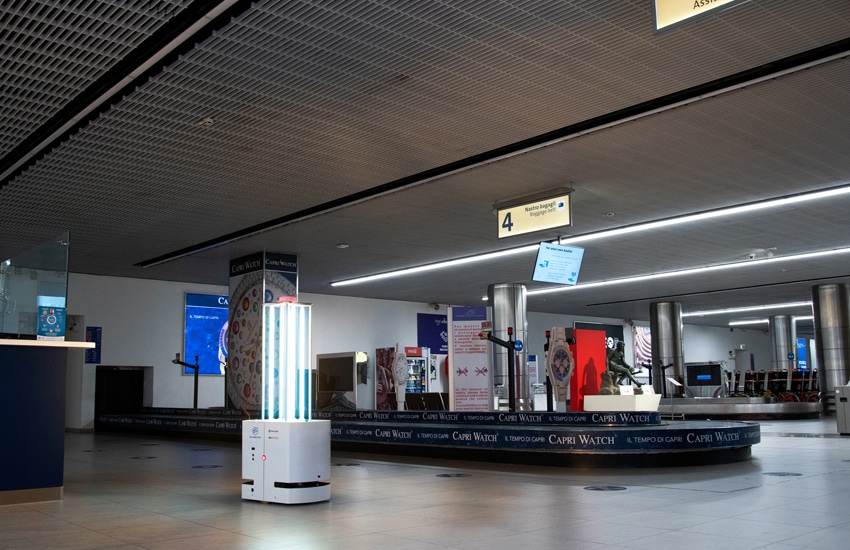 Development of an autonomous disinfection robot
Client: Engmotion
BlueBotics was approached by healthcare automation specialists Engmotion to develop a robust and fleet-ready autonomous disinfection robot. The result was the BlueBotics mini™ UVC.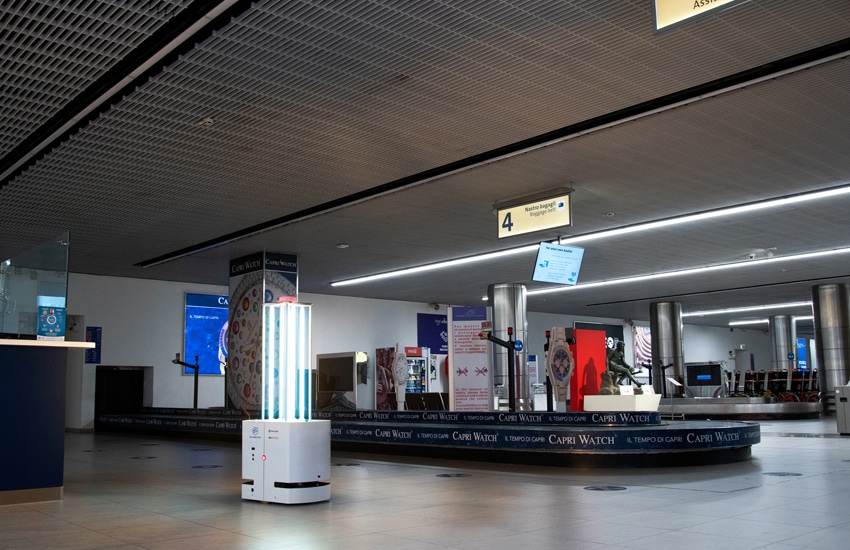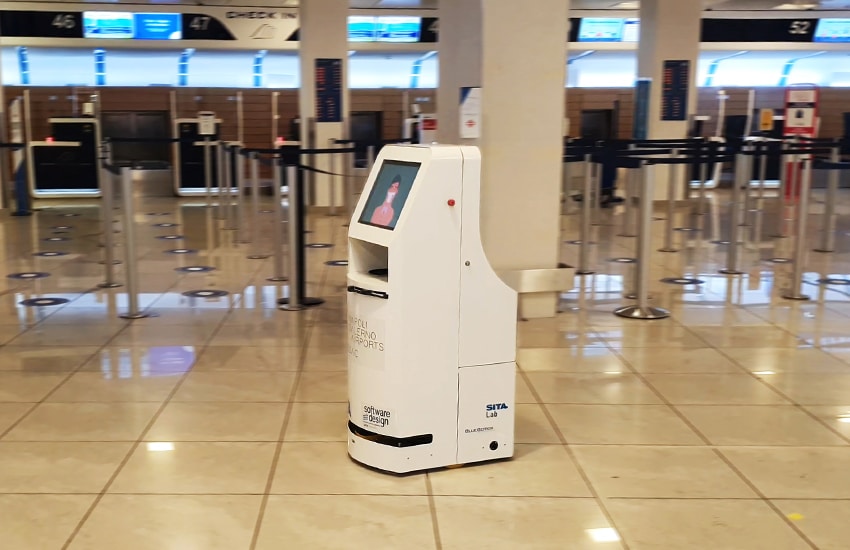 Development of an intelligent robotic kiosk
Client: SITA
We worked with SITA, provider of IT and telecommunication services to the air transport industry, to develop three prototypes of its SITA Kate check-in kiosk - moving from specification to delivery in under four months.