Navigate the world of mobile automation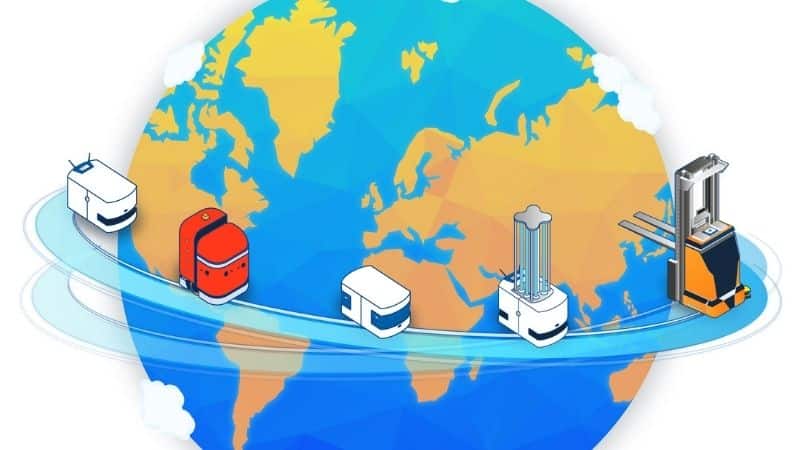 BlueBotics' Autonomous Navigation Technology (ANT®) is estimated to have driven AGVs and autonomous mobile robots (AMRs) over 10 million km.
Read More >>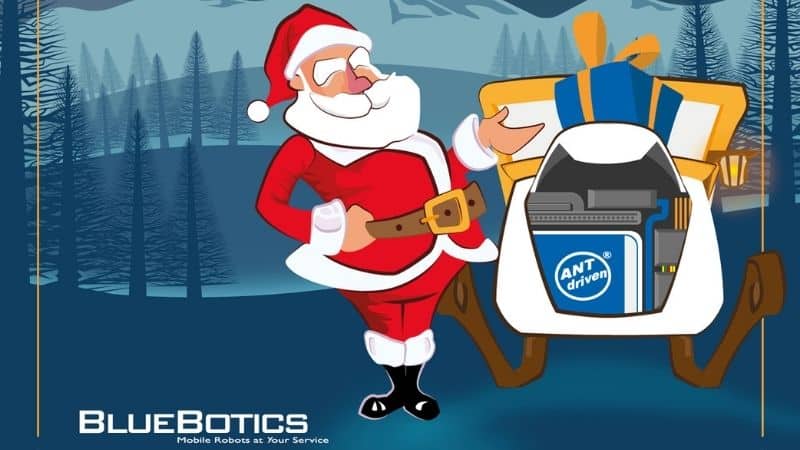 We look forward to continuing to work with you in 2021 and beyond, and wish you a very safe and happy holiday season.
Read More >>
Sign up for newsletters
Enter your email and select "Sign me up!" to receive emails from BlueBotics. You may opt out at any time.