Navigate the world of mobile automation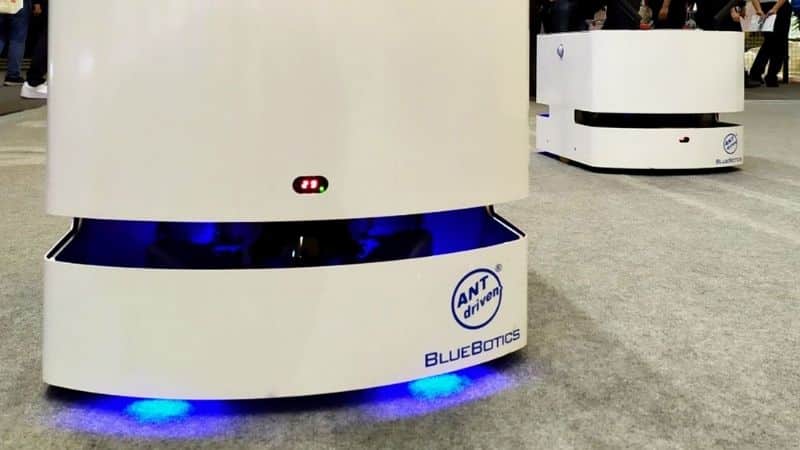 To help you assess the autonomous navigation systems you might see at trade shows, we've rounded up the top 7 tips from our CEO, Nicola Tomatis.
Read More >>
Sign up for newsletters
Enter your email and select "Sign me up!" to receive emails from BlueBotics. You may opt out at any time.
Sign up for newsletter (Blog)