Navigate the world of mobile automation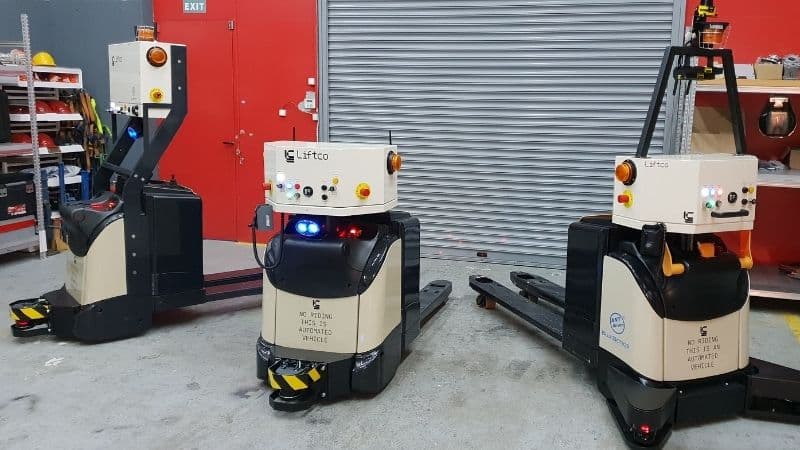 Many of today's leading lift truck manufacturers offer automated forklifts. However, there are several companies who do not, and whose product portfolios are therefore not ready to capitalize on the growth of the AGV market. Is your business one of these?
Read More >>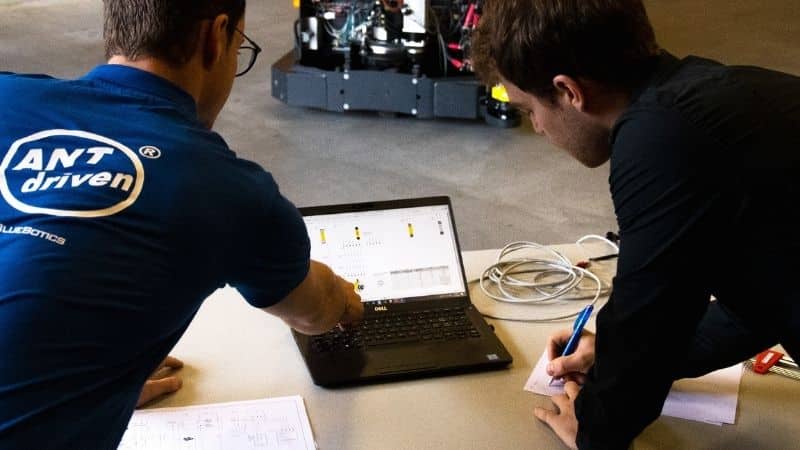 Le développement de véhicules à guidage automatique (AGV) est une tâche complexe. Alors qu'un robot mobile, robuste et facile à utiliser peut propulser votre entreprise de véhicules pour les années à venir, produire une telle vache à lait est un processus semé d'embûches potentielles.
Read More >>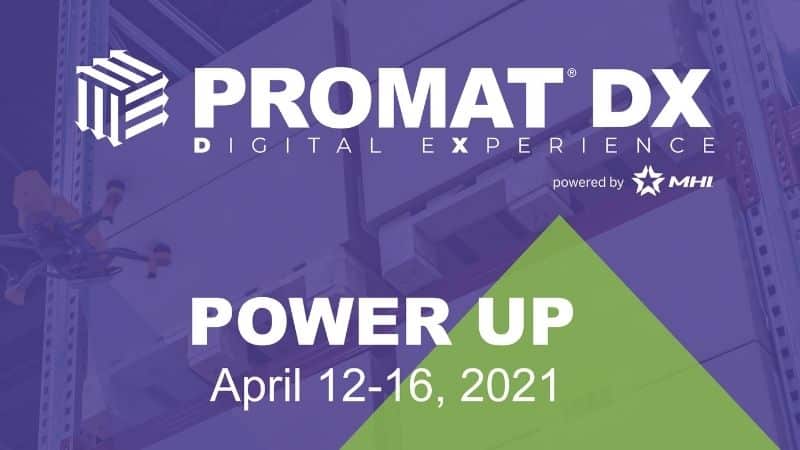 BlueBotics is heading to ProMATDX to educate developers and potential buyers of automated vehicles on the impact their navigation technology choices can have.
Read More >>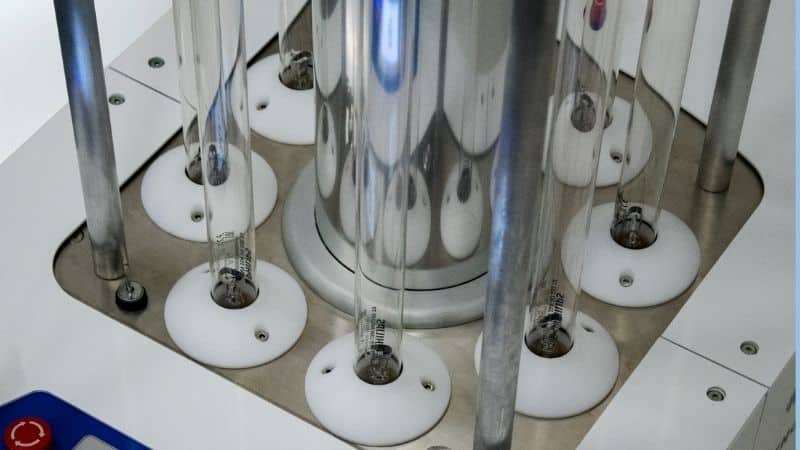 In a recent BlueBotics survey relating to concerns over surface transmission of Covid-19, over 200 Americans thought all public places should be disinfected with UVC light.
Read More >>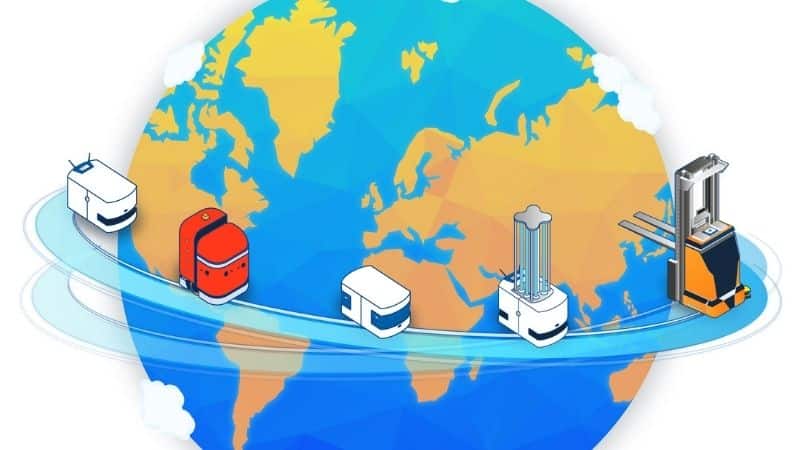 BlueBotics' Autonomous Navigation Technology (ANT®) is estimated to have driven AGVs and autonomous mobile robots (AMRs) over 10 million km.
Read More >>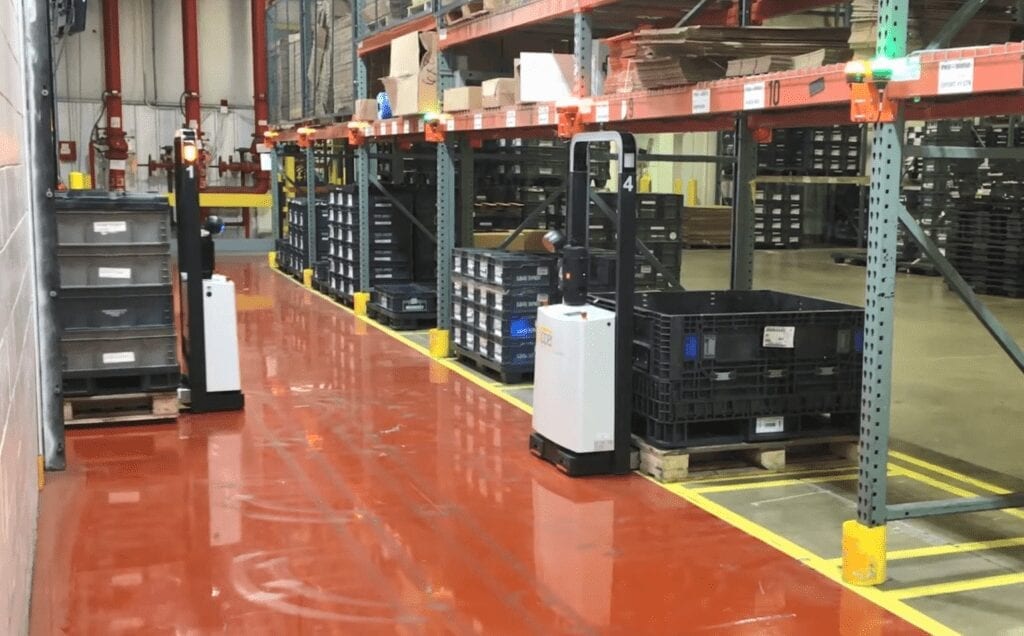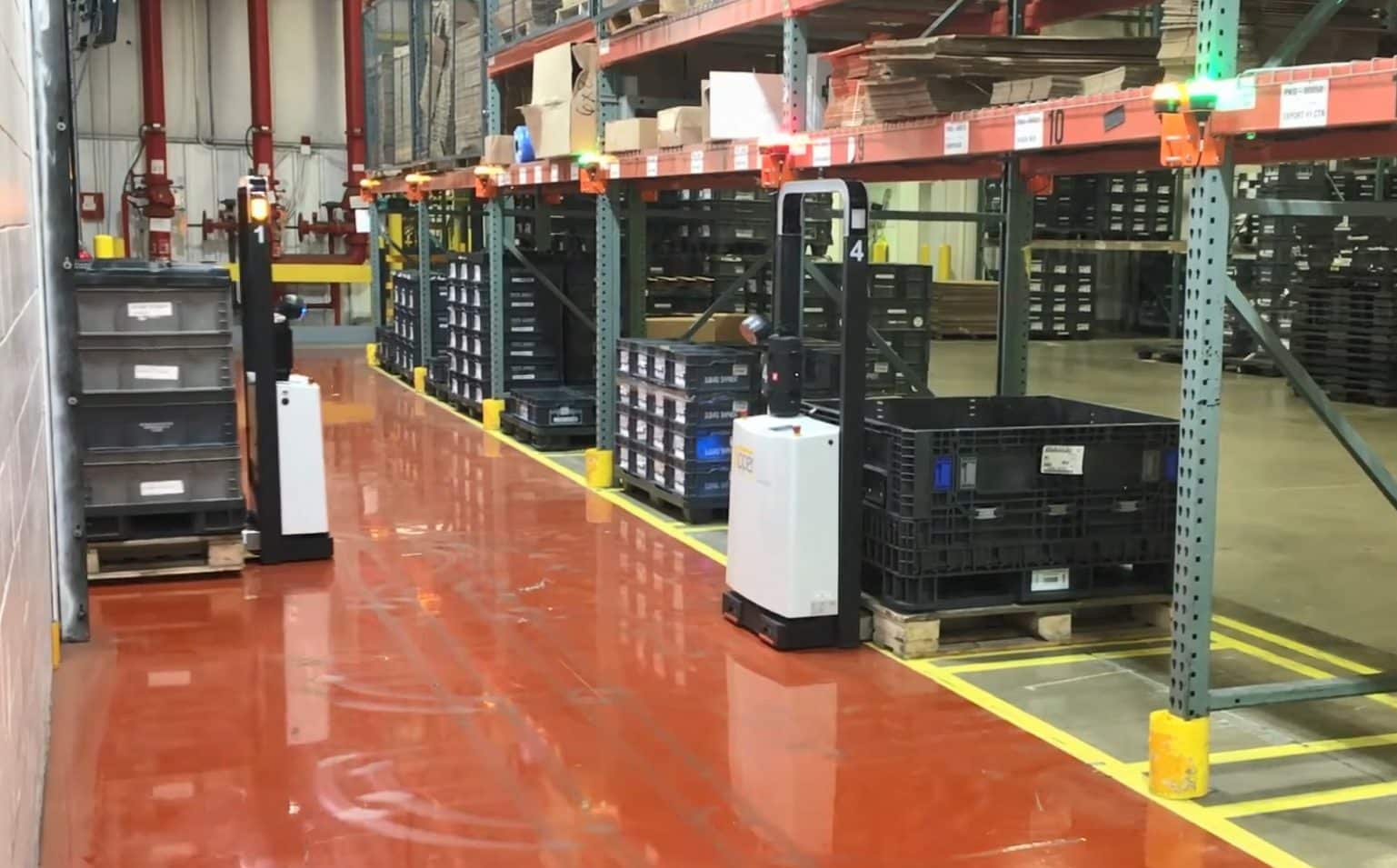 "We've been able to meet our target headcount reduction, of approximately 73%, and it's also led the way for us to explore other AGV possibilities."
Read More >>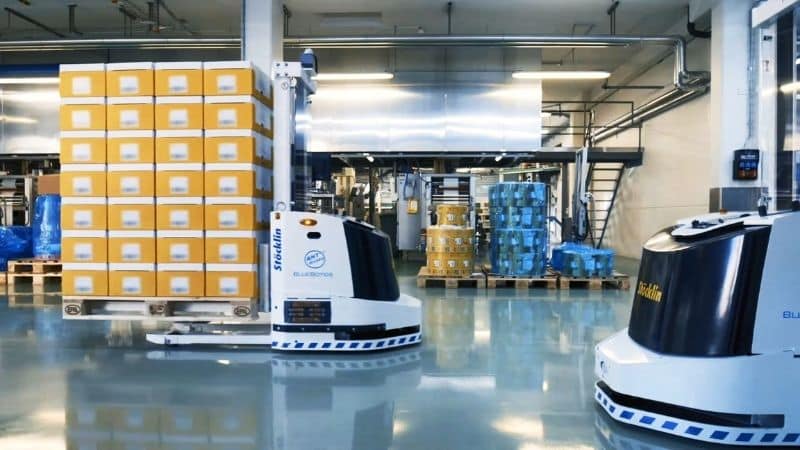 BlueBotics' team of expert engineers has installed, and helped customers to install, hundreds of AGVs and mobile robots at sites around the world. Here are our seven top tips for AGV commissioning success.
Read More >>
Get email updates
Sign up to receive regular emails from BlueBotics, packed with our latest blog posts and news stories.