Navigate the world of mobile automation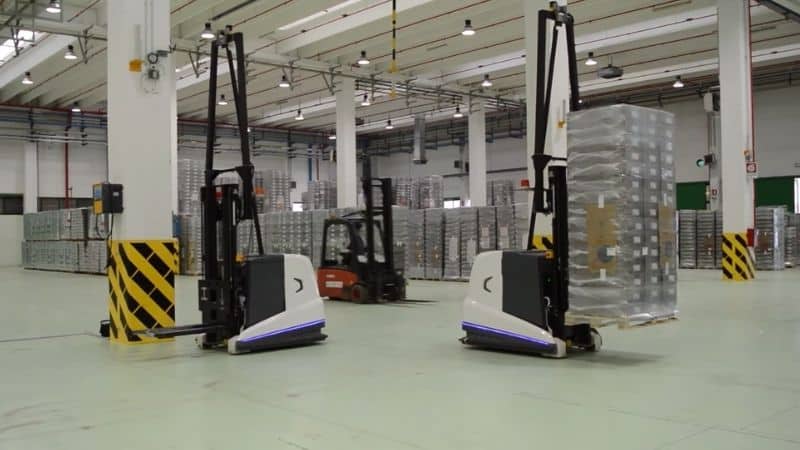 Esatroll prouve qu'une véritable automatisation peut être réalisée avec un système AGV intégré. Sa flotte d'AGV fonctionne ensemble dans des environnements complexes, à l'intérieur comme à l'extérieur.
Read More >>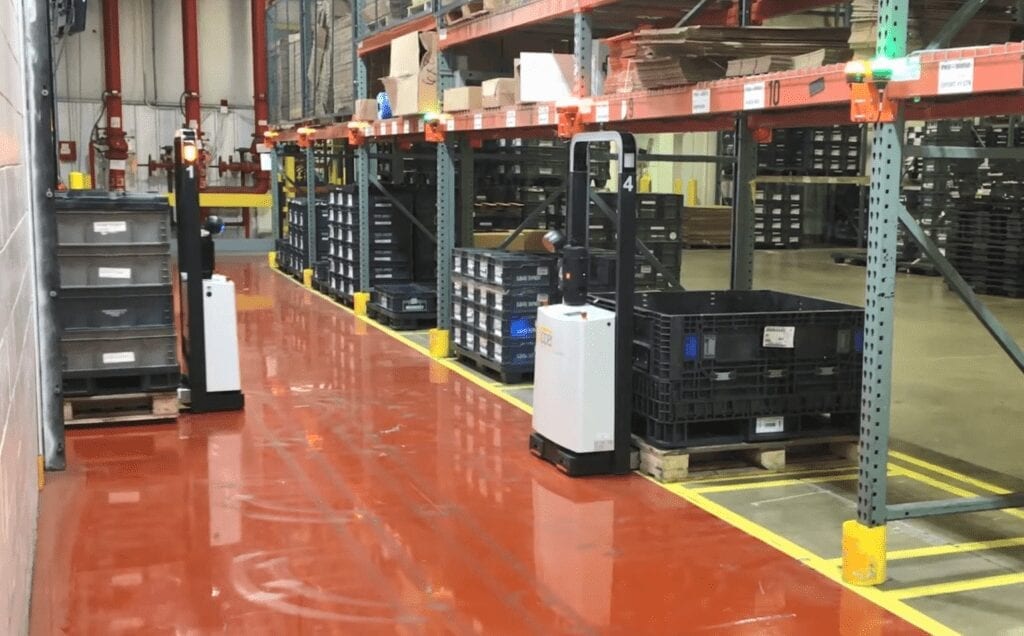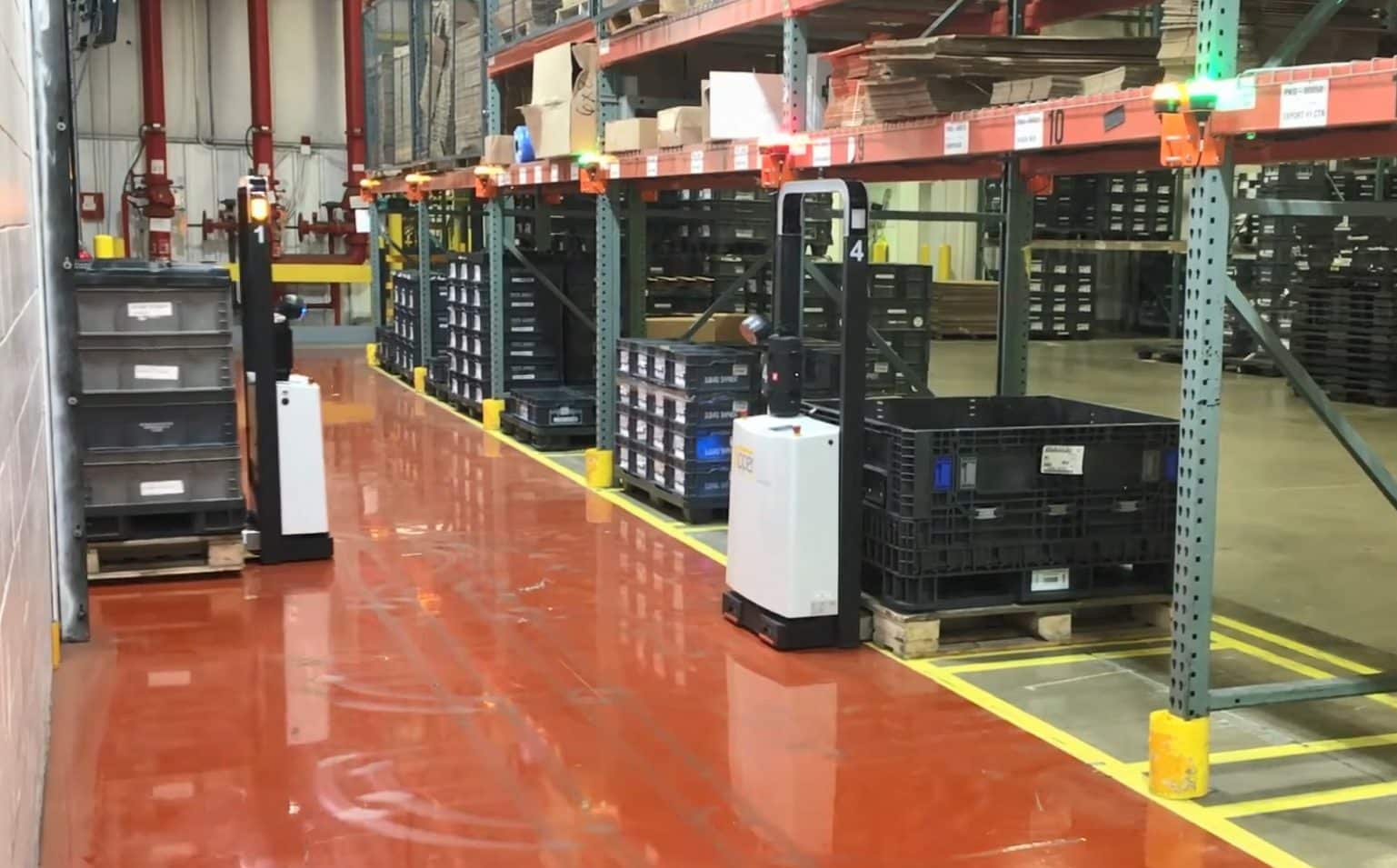 « Nous avons pu atteindre notre objectif de réduction d'effectifs, environ 73%, et cela nous a également ouvert la voie pour explorer d'autres possibilités d'AGV. »
Read More >>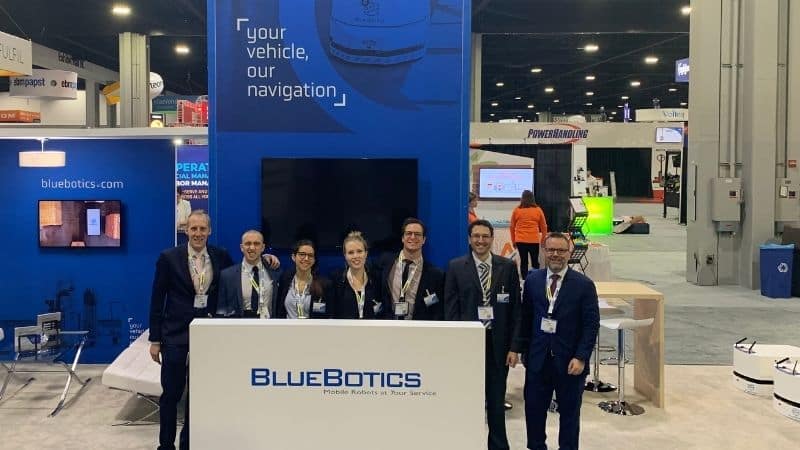 BlueBotics will be present at the following events. We would be happy to meet you in person and answer any questions you may have.
Read More >>
Get email updates
Sign up to receive regular emails from BlueBotics, packed with our latest blog posts and news stories.
Sign up for newsletter (Blog) FRENCH