Safe Automation: How Manufacturers Can Design for AGV Safety
As a manufacturer of automated vehicles, your customers place a lot of trust in you. Not only to make a reliable, robust vehicle, but also keep their staff and stock safe. So how can you ensure your AGV's safety before it arrives on-site?
The business case for putting AGV safety first
Investing in automation is a big step for many companies. As the expenses add up, you may be asked to justify every line item.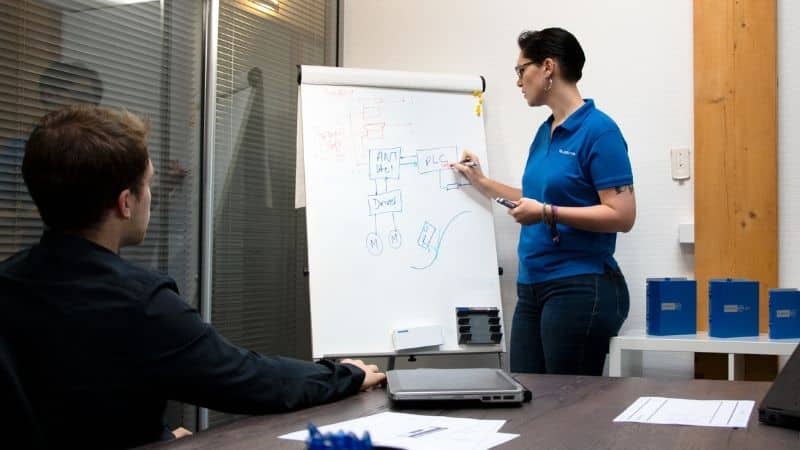 The business case for putting safety first can be boiled down to: safe customers are repeat customers. Or the opposite: if one of your AGVs is involved in a major incident, how likely would your customer be to purchase again, or recommend your business? Not very.
Action: Build a business case for putting AGV safety first and embed it in your project plan.
Review the rules and know the automation safety standards
When automating a vehicle, you will be subject to the rules and regulations of your region or industry sector. For example, those in the EU will want to review ISO 3691-4:2020: Industrial trucks – Safety requirements and verification – Part 4: Driverless industrial trucks and their systems (or speak to an expert already familiar with this document). The US equivalent is ANSI B56.5-2019: Safety standard for driverless, automatic guided industrial vehicles and automated functions of manned industrial vehicles.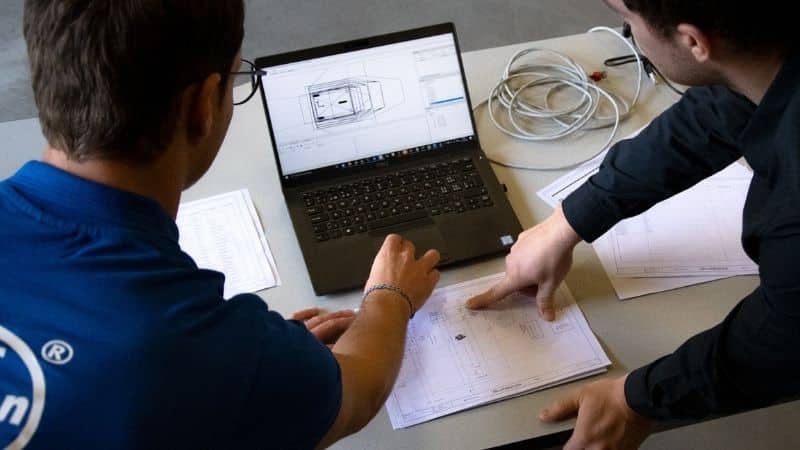 But if you plan to expand outside of your state or country, it makes sense to review the rules of all your target markets before beginning to prototype your vehicle. Ensuring your AGV can be legally used around the world will result in a safer vehicle overall – and your sales team will thank you.
Action: Make a list of relevant rules and regulations and assign someone in your team to review them.
Let your customers help you
If you ask your customers what they would like to see in an automated guided vehicle, they may list every possible feature and tell you that each and every one of the bells and whistles are essential – describing a vehicle which might be impractical or impossible to actually build.
Instead, ask to spend a day walking in their shoes. What does a day in the life of your customer (or potential customer) really look like? What problems do they have? And what are the quirks or imperfections of their site? Most importantly, what does the AGV actually need to do?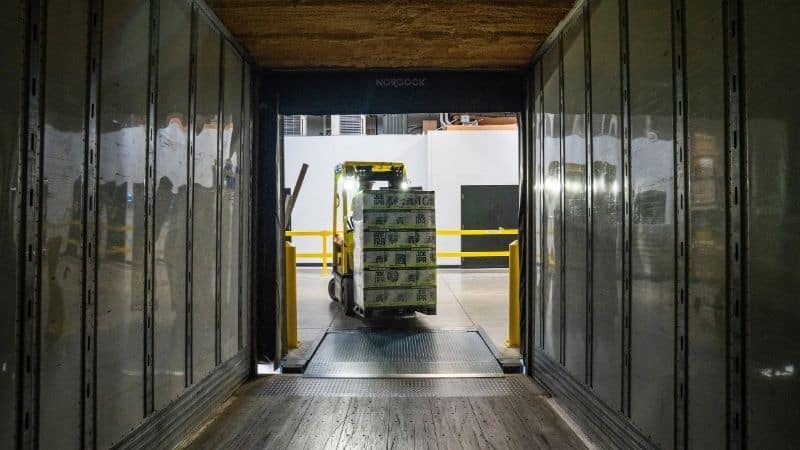 While you may have a purpose-built facility, realistically, many factories, warehouses, and manufacturing plants are brownfield sites, which were not designed with automation in mind. Designing for a less-than-perfect site can help you create a more robust vehicle. For example, you may be developing a high-reach forklift which can access pallets as high as several meters above the ground – but half your target customers might work in spaces with two-meter ceilings. A proximity sensor on top of the vehicle which stops operation or flags a warning for a manual height check would solve potential issues before they arise.
Action: Locate a customer or a potential customer and ask to spend a day on-site. Note what issues arise during a typical day.
> Related: 7 Automated Guided Vehicle Safety Questions We Are Frequently Asked (LinkedIn)
Design for the public
Most automated guided vehicles and mobile robots will be used by competent, trained professionals – but there's a very good chance regular folks are going to interact with them at some point. This may be a new hire, a visiting partner, or a customer. In some cases, your AGV may cross paths with someone who has never seen an automated guided vehicle before. For example, AGVs working in hospital settings, such as those by Oppent, must interact not only with staff, but also work in the same space as patients and visitors.
To make them safer for the general public, the Oppent team programmed its ANT driven EVOcart robots to "indicate" when making a turn. Just like a passenger car, they flash lights on the left or right to indicate their direction of travel.
ANT driven vehicles can be programmed to give prerecorded voice warnings, or simply "beep" when driven. With ANT server software, vehicles can even integrate with the environment – for example, halting work when a certain door is opened.
Note that ANT is not a safety rated device – but it can interact with the vehicle's PLC and therefore allow other safety features to be included.
Action: Make a list of who may come in contact with your AGV other than trained personnel – from new hires to someone's kid visiting for the afternoon. How might these people interact with the vehicle, and how can you make it safer for them?
Safety forced
You can give your customers automation safety training – and you can also build in systems that ensure your AGVs cannot be used unsafely.
For example, when Toyota's automated tow tractors have a cart attached, they cannot move in reverse.
This principle can be applied to all sorts of automated guided vehicles. For example, a forklift could only move when its forks are lowered, or a cart carrying heavy loads could have its speed limited to ensure it cannot tip.
These AGV safety features can be easily implemented by linking ANT to the vehicle's PLC.
Action: Make a list of safety best practices for the equivalent manual vehicle. How can these be applied to an automated vehicle?
Choose an AGV development partner with a great safety record
There are more companies offering industrial vehicle automation technology than ever before. But many of them are newcomers, without the sort of track record you would hope for when embarking on a large and ambitious vehicle project.
In over 20 years of business, and with more than 2,500 ANT driven vehicles in service around the world, no BlueBotics vehicle has never been involved in a serious incident.
At BlueBotics, we help vehicle makers achieve PLd level safety, the industry standard for AGVs. This programming assistance is available through our optional Safety Support Package, which allows manufacturers to benefit from our expertise and advice in programming safety controllers.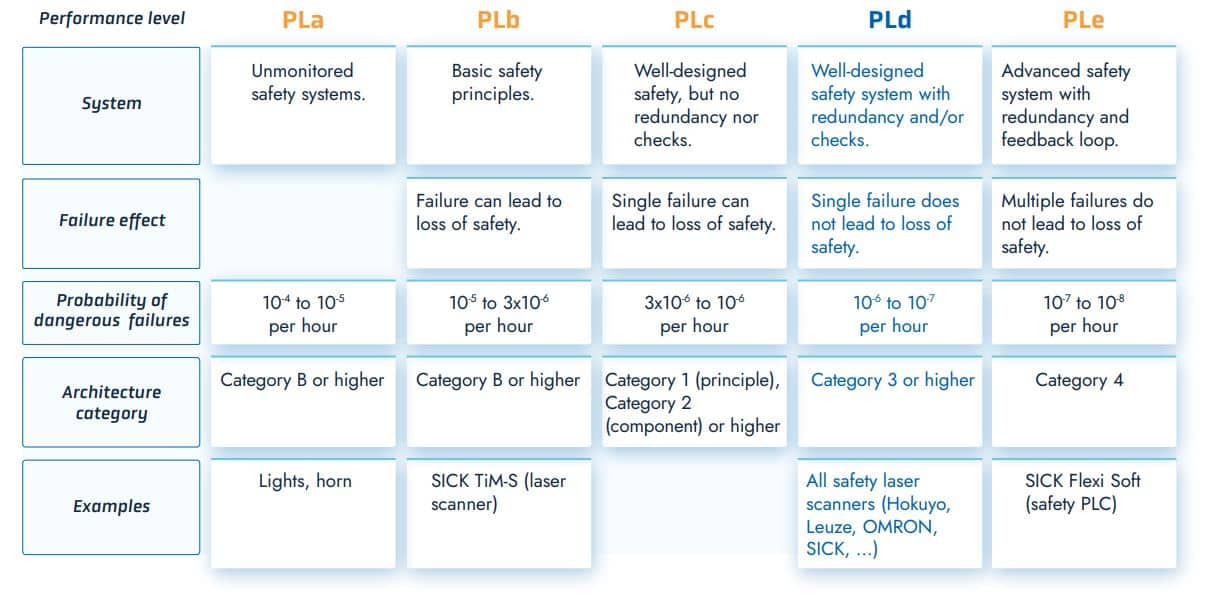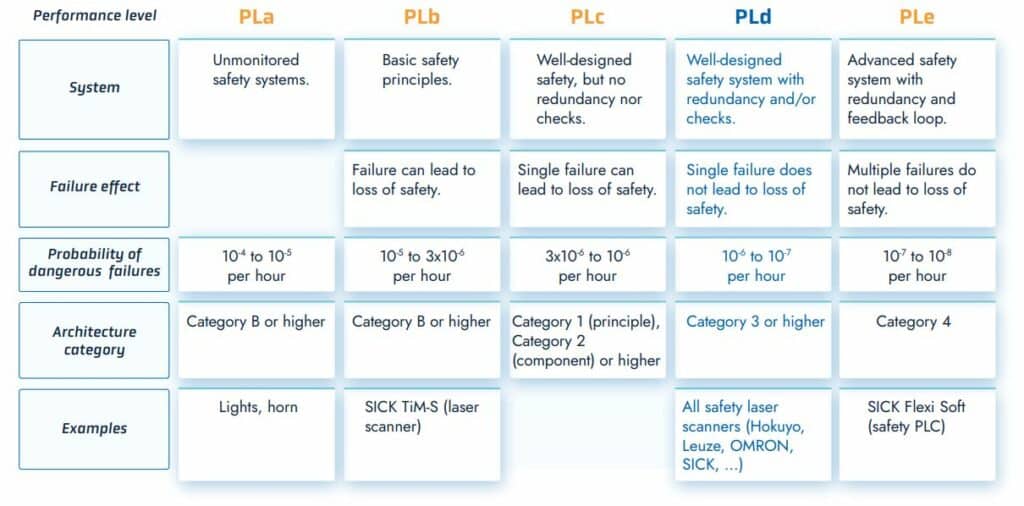 Action: When choosing a vehicle automation partner, ask questions about their AGV safety record. How seriously do they take your concerns, and what proof can they offer?
Let's talk about AGV safety
ANT navigation technology and the expert team at BlueBotics can ensure your automated vehicle is as safe as your customers demand. Get in touch with the team to learn more.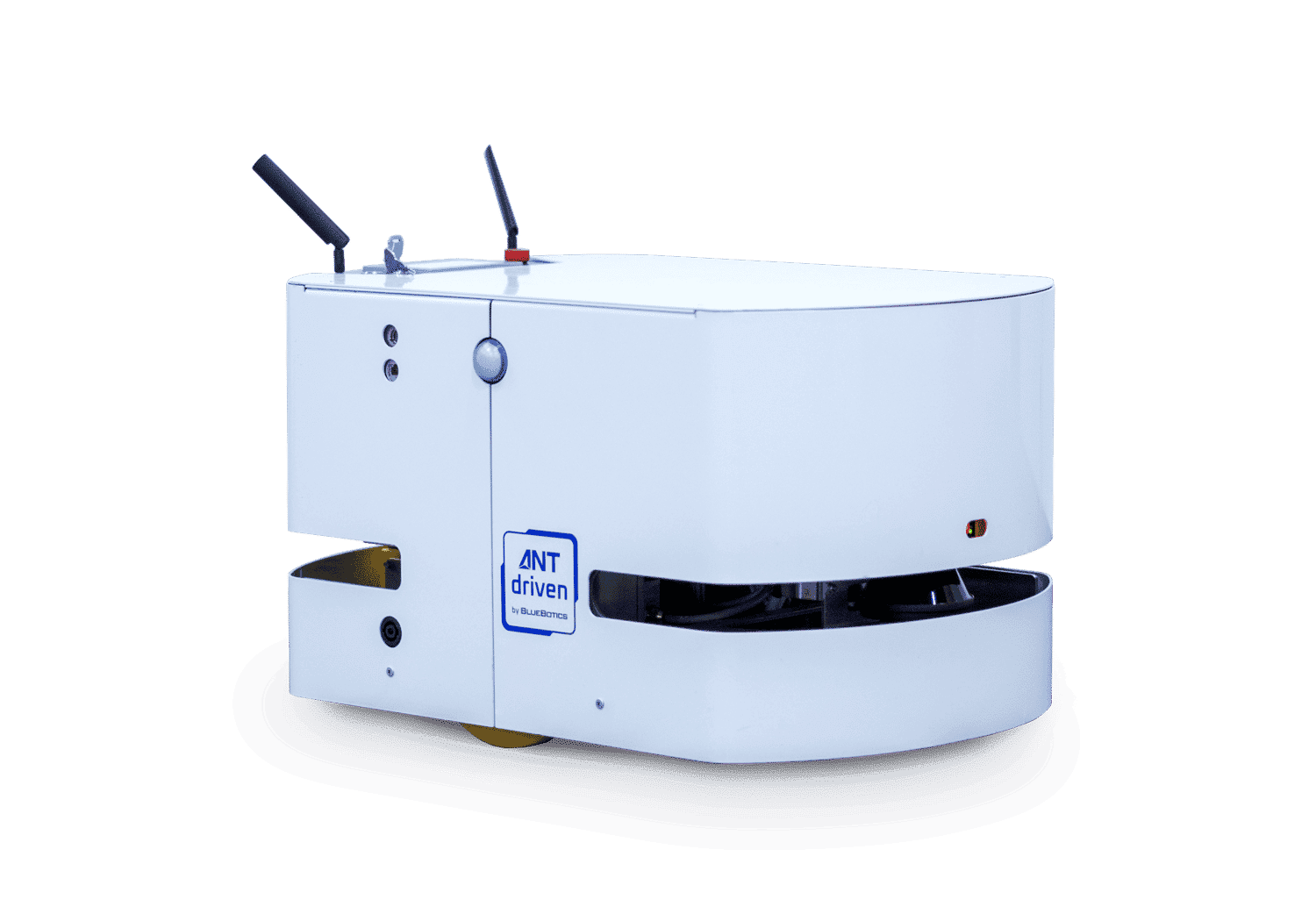 Take the first step to automating your vehicle.
Schedule a call with our expert team today.