Automated Supply Chain Projects to Celebrate Supply Chain Day
Supply Chain Day showcases logistics by showing the public what goes on behind the scenes of the global supply chain.
Efficiency and accuracy are key to the logistics sector, so it makes sense that the global supply chain is embracing automation. According to a survey of supply chain professionals in retail, manufacturing, and logistics, 41% of companies have already acquired supply chain automation technology, or plan to do so within 12 months.
To celebrate Supply Chain Day 2021, we are highlighting two interesting automated supply chain projects from innovative companies around the world.
1. Supply chain sustainability – covering the first mile
The Michelin production site in Cuneo, Italy, produces tens of thousands of tires every day. But before they can be shipped around the world, they need to be transported from the factory to the storage warehouse.
To cover the first "mile" (which in this case is only 1,500 meters, or 0.9 miles) the team at Michelin chose autonomous transport vehicles by Esatroll, powered by ANT technology.
The fleet of 6 driverless shuttles work 24 hours a day, 7 days a week. The automation project has also been a big sustainability win: implementing the automated vehicles decreased the amount of CO2 created by the factory by 50 tons annually.
2. Maximising accuracy in a smart factory
Automation can reduce human error, as products move seamlessly from the production line and out the door. A pair of Stöcklin's EAGLE-ANT AGVs work in the headquarters of Ricola – one of Switzerland's most famous brands – transporting pallets of finished products.
The tiny fleet carries automatically palatized loads throughout the manufacturing facility, delivering finished goods to human coworkers for quality control. In a smart factory there is little room for error, and the forklifts make use of features such as automatic battery charging and pallet tracking.
The optimized supply chain
Optimized supply chains have lower costs – generating an average of 15% less cost than the under-optimized equivalent. Automating even a fraction of the fulfilment process can pay dividends for years to come.
To find out more about what automation can do for your business, check out our free guide: Vehicle Automation Answers or get in touch.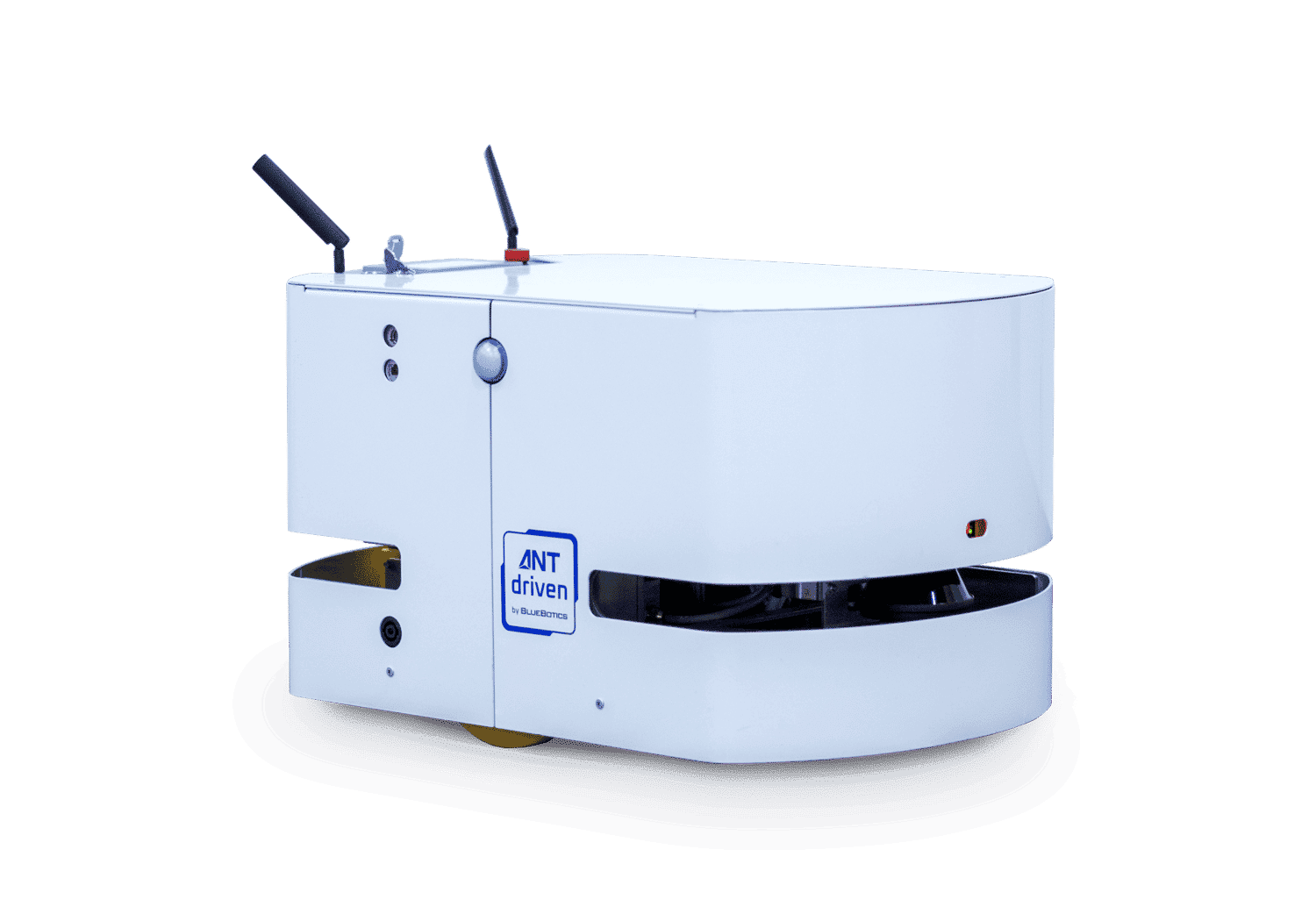 Take the first step to automating your vehicle.
Schedule a call with our expert team today.