Navigate the world of mobile automation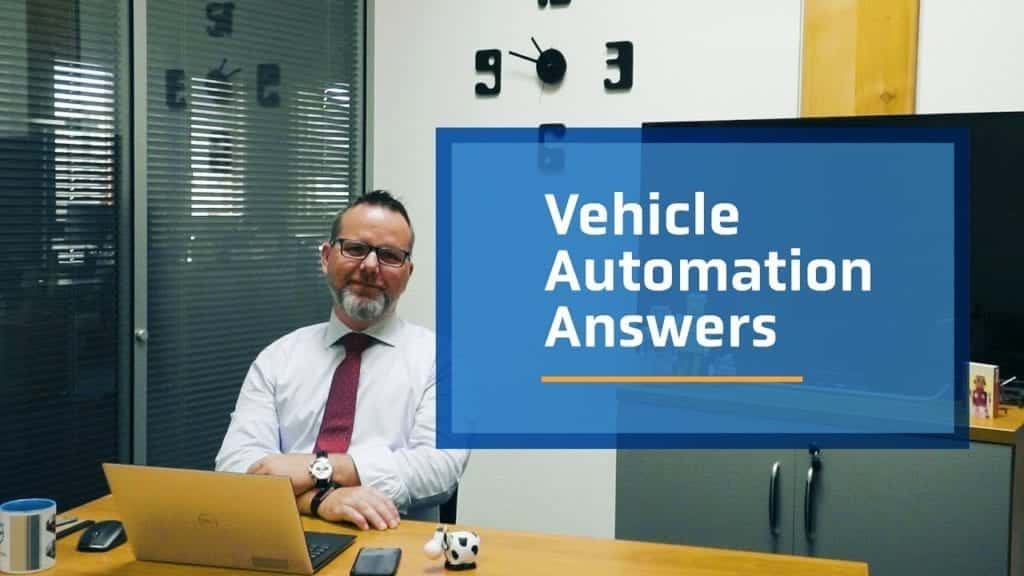 The CEO of BlueBotics, Dr. Nicola Tomatis, sits down to share his top vehicle automation tips, including why vehicle makers should consider automating their vehicles and what to consider when starting down this path.
Read More >>
Sign up for newsletters
Enter your email and select "Sign me up!" to receive emails from BlueBotics. You may opt out at any time.
Sign up for newsletter (Blog)