5 business reasons to develop automated forklifts
Many of today's leading lift truck manufacturers offer automated forklifts. However, there are several companies who do not, and whose product portfolios are therefore not ready to capitalize on the growth of the AGV market. Is your business one of these?
It is true that, for a lift truck maker, offering automated forklifts could risk cannibalizing existing revenues, so widening your product offer in this way definitely requires careful management. However, the potential downsides of not developing autonomous vehicles are arguably greater.
At BlueBotics we see five key reasons why your forklift business should act now, devoting the time and resources required to add automated options to your fleet.
1. Retain your share of an evolving market
The data is clear – the industrial vehicle market is moving ever more quickly towards automation. According to the International Federation of Robotics, automated guided vehicles (AGVs) are the largest and the fastest growing market in service robotics, forecast to account for unit sales of over 700,000 vehicles by next year. Manufacturing and warehousing are the two market segments driving this growth, together expected to account for over 75% of future sales.
We can therefore assume owners of manual lift trucks will continue to look more and more closely into driverless solutions. Companies have a range of reasons for this: in some cases, a firm's goal is purely financial – to reduce its headcount. Perhaps a more common reason however is that AGVs answer the very real challenge of hiring and retaining forklift drivers. Companies might also be looking to improve on-site safety by reducing their number of recordable incidents. And increasingly, firms are also thinking about building better resilience to unforeseen external pressures, such as those created by COVID-19.
In short, if you choose not to supplement your offer and automate forklifts, in future even brand-loyal clients are likely to start looking elsewhere.
2. Attract new customers
Sales of so-called automated guided forklifts (AGFs) are not only driven by customers looking to replace their manual vehicles. Additional revenue streams are also being generated through the opening of new fully automated greenfield plants and logistics/distribution centers.
The organizations involved in such projects could be companies (or divisions of companies) that you have never been in contact with. An automated forklift offer, supported by solid sales and marketing, should ensure this doesn't remain the case.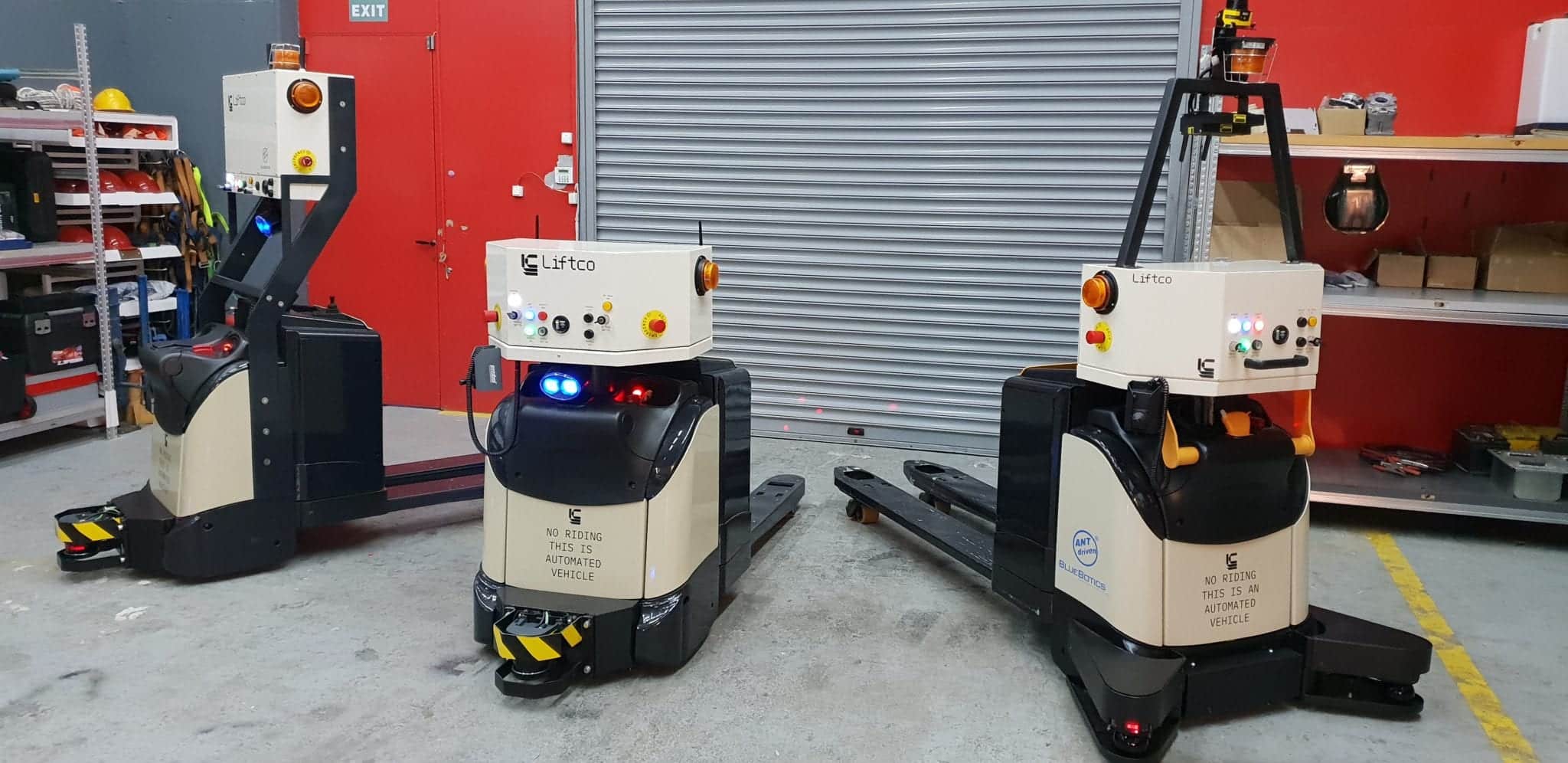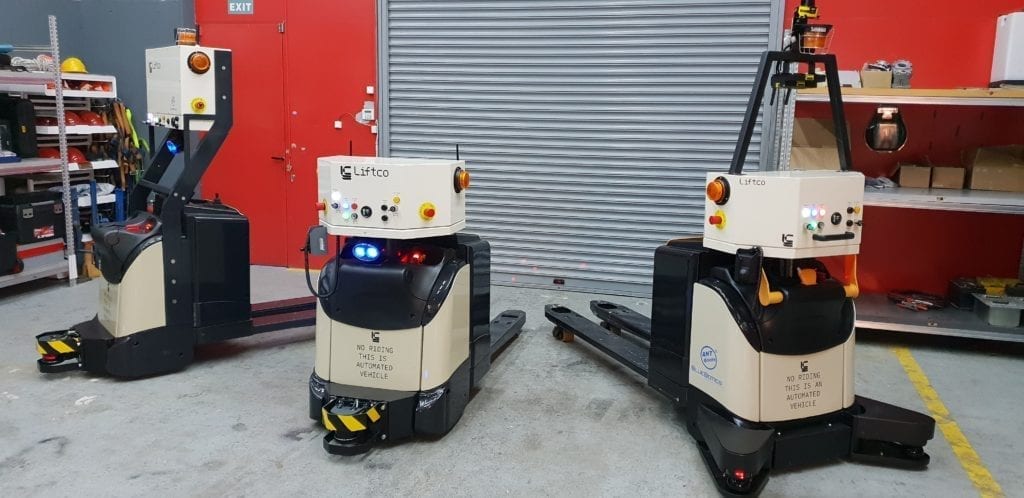 3. Improve your efficiency
If you have developed automated forklifts, you can use and gain the benefits of automated forklifts.
By automating your internal processes with your own AGVs – such as picking and dropping in your warehouse, or moving materials from station to station on the shopfloor – you can gain the efficiency benefits AGVs are known for, produce your own products at lower overall cost, and potentially scale up your production, for example by moving to 24/7 operation.
Best of all, by installing and using your AGVs in a real-world environment, you will vastly improve your understanding of your future AGV customers and their requirements.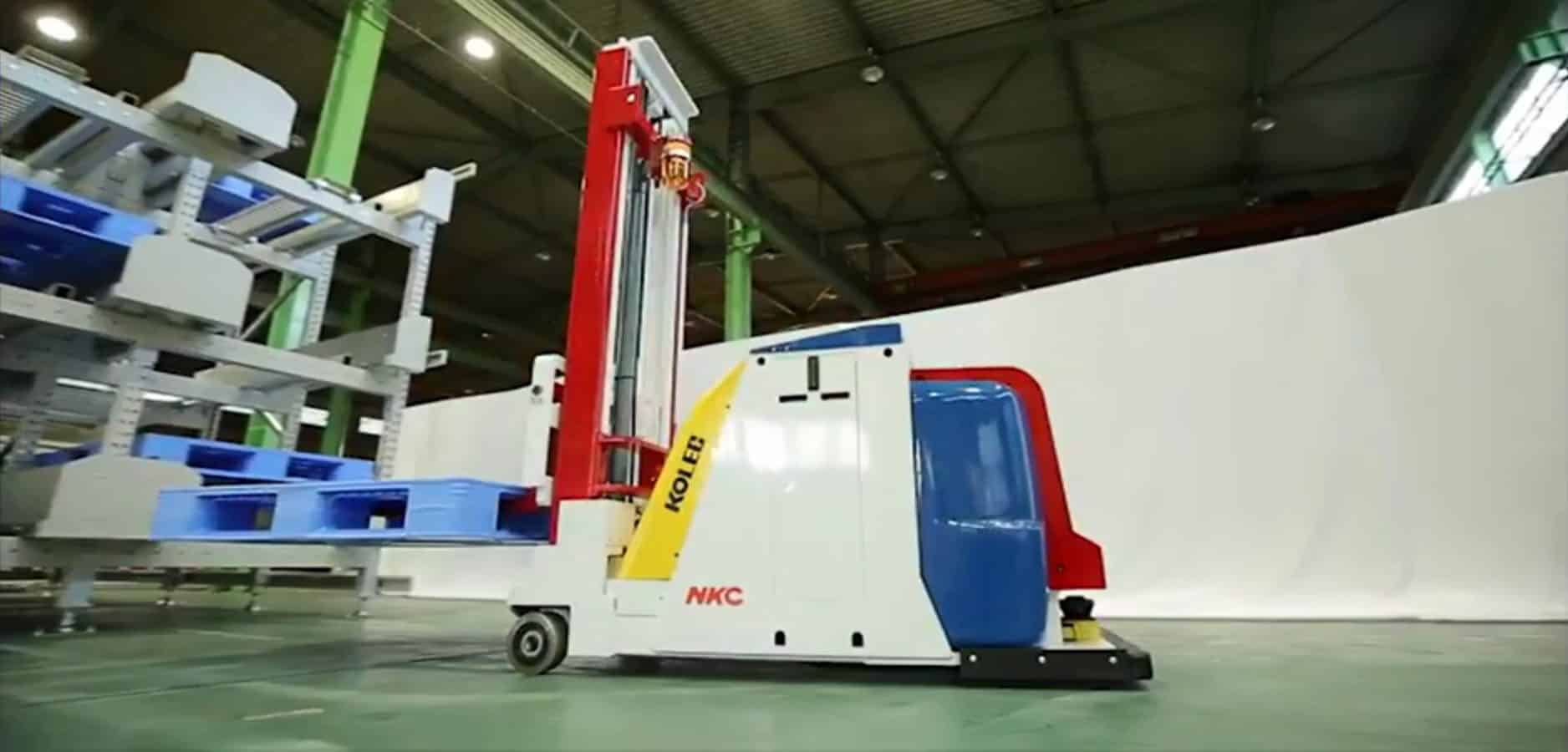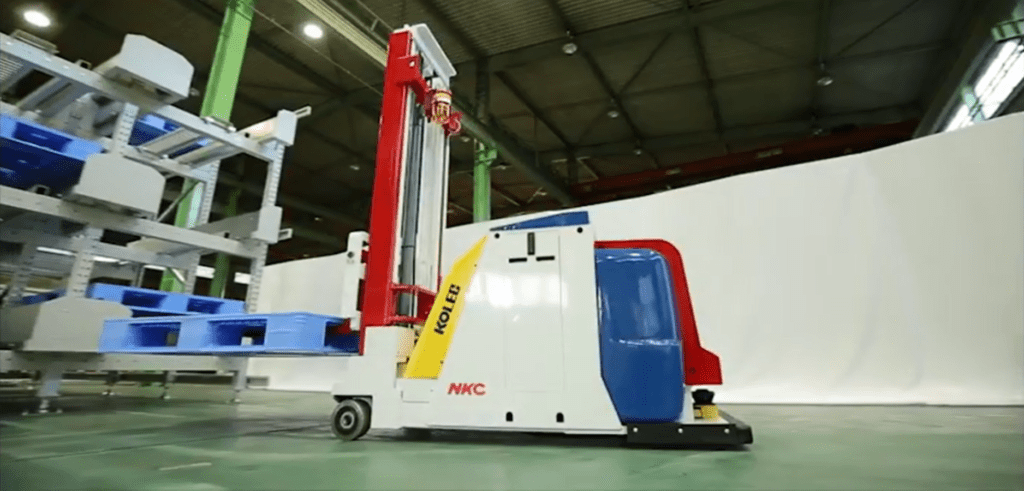 4. Entice high-level talent
Mobile robotics is an attractive field for new high-caliber graduates, perhaps more so than working on manual vehicles. Therefore, if you add automated forklifts to your roadmap you can expect to widen your talent base, bringing in valuable new skillsets and perspectives.
Similarly, the new challenge of automation may help you to retain existing staff who might otherwise have been tempted elsewhere.
5. Modernize your brand
Perception matters. Lift truck suppliers without automated forklifts can be seen as 'old school' or outdated.
Of course, companies that are looking for a vehicle supplier still very much value a company with a long track record. But they also want to feel sure their supplier will remain just as strong in the future, not potentially fade away as the market evolves.
If your business is able to offer both manual and automated vehicles, this will only strengthen your brand perception – ensuring your organization is perceived as modern and future-facing, while upholding its reputation as a longstanding, highly respected vehicle supplier.
Learn more
Interested in learning more? We've developed a free vehicle automation ebook. Download this here: Vehicle Automation Answers, or get in touch.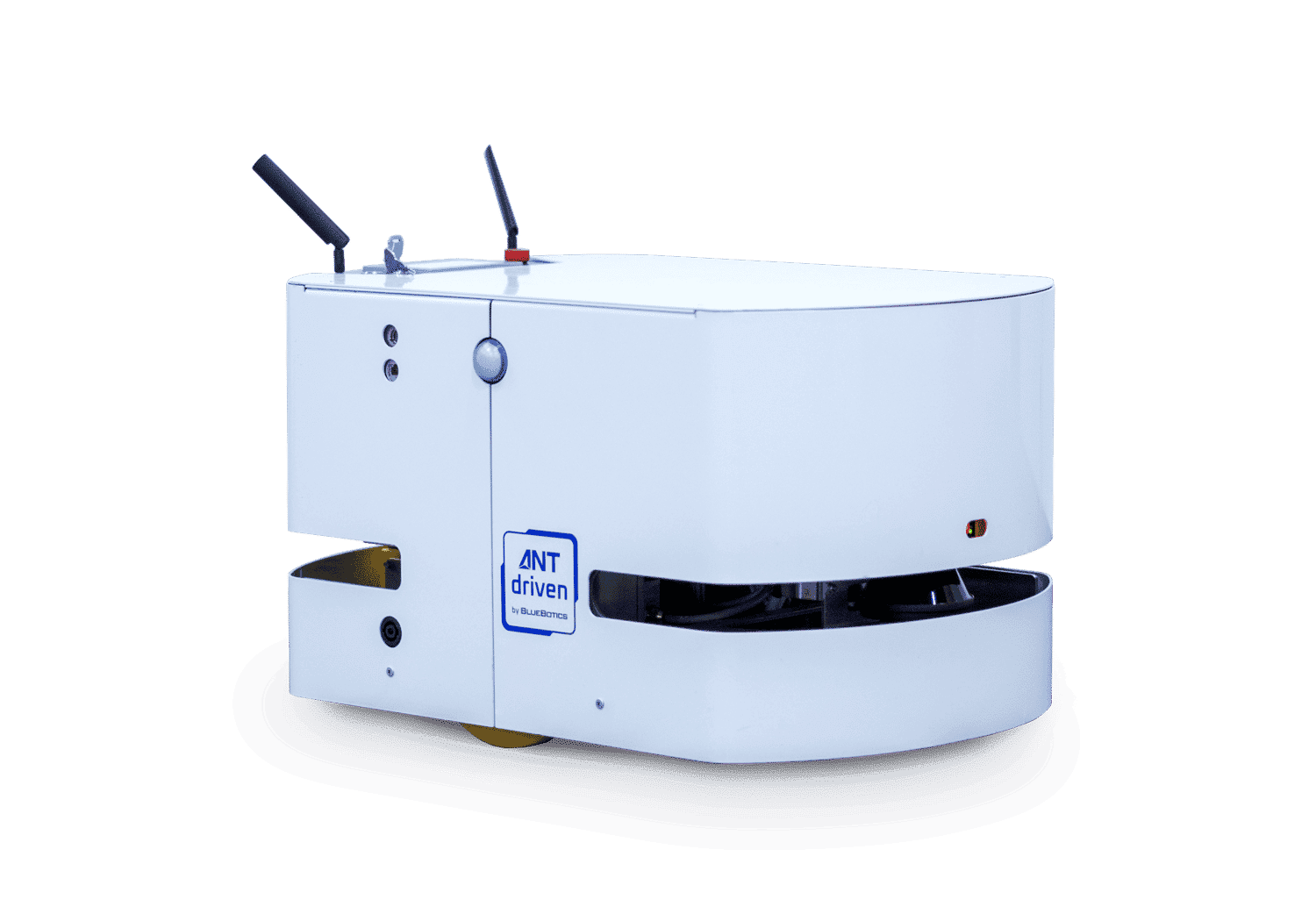 Take the first step to automating your vehicle.
Schedule a call with our expert team today.