The latest updates from bluebotics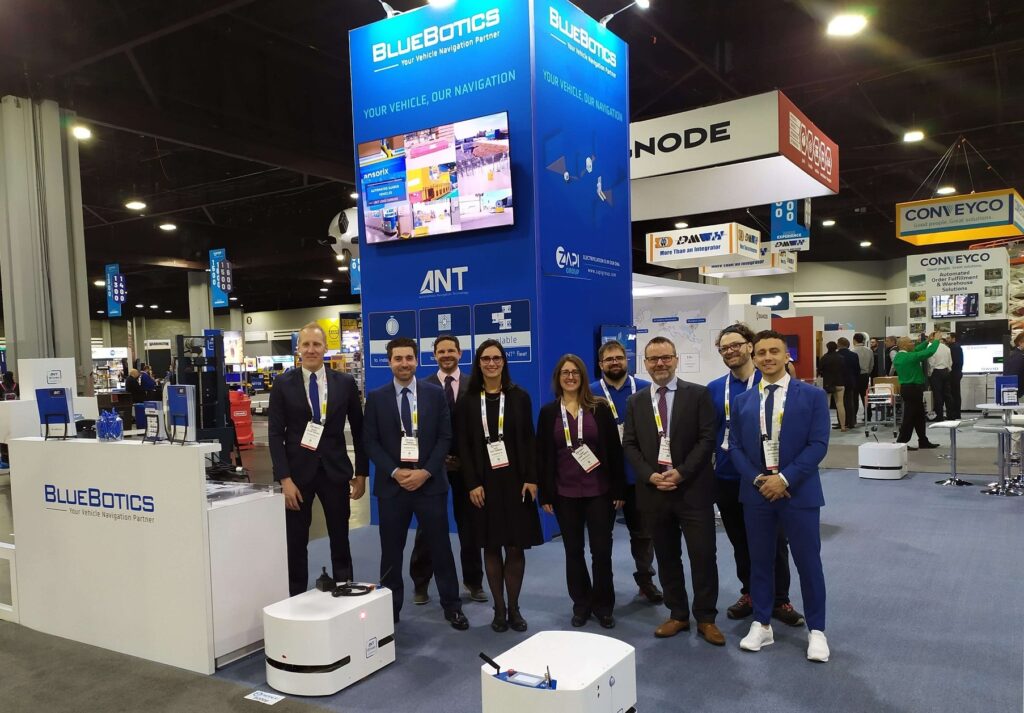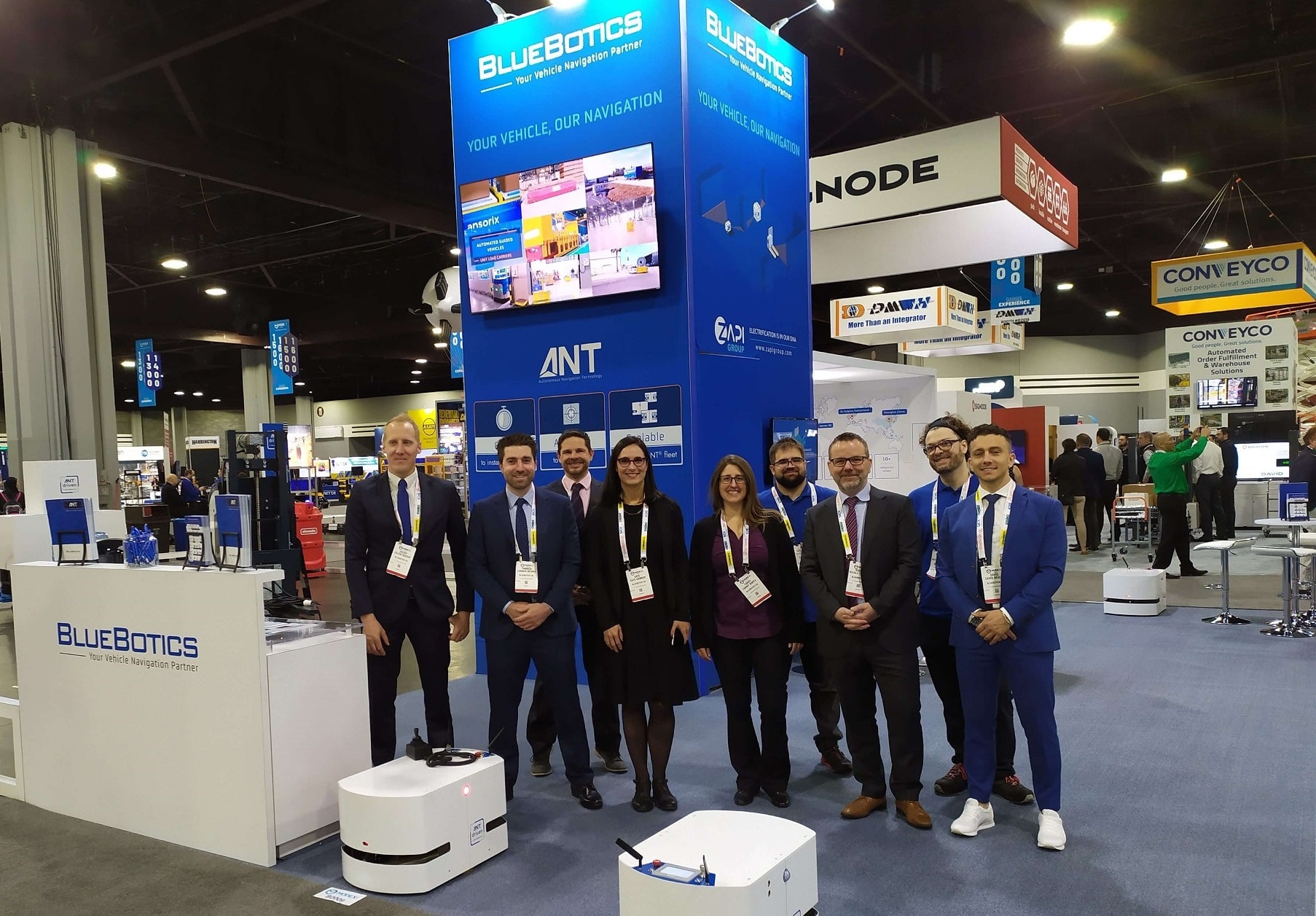 BlueBotics will be present at the following events. We would be happy to meet you in person and answer any questions you may have.
Read More >>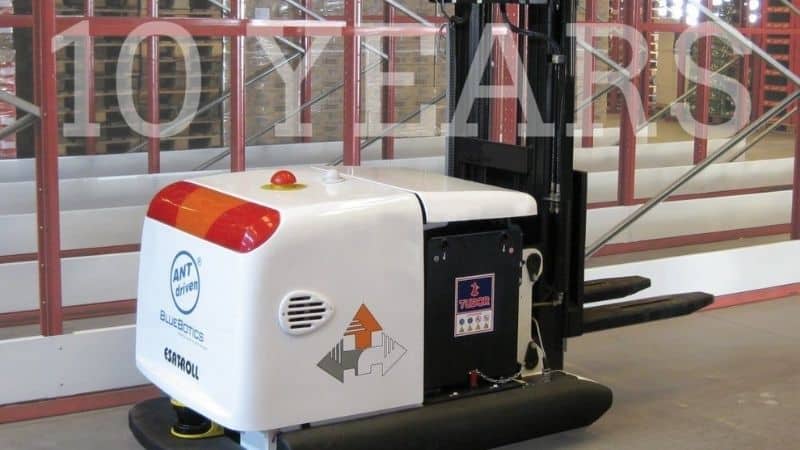 BlueBotics, the global reference in natural feature navigation for automated guided vehicles (AGVs) and autonomous mobile robots (AMRs), is celebrating at CeMAT Asia this week as the company marks ten years since the first vehicle driven by its Autonomous Navigation Technology (ANT®) went into commercial operation.
Read More >>