The latest updates from bluebotics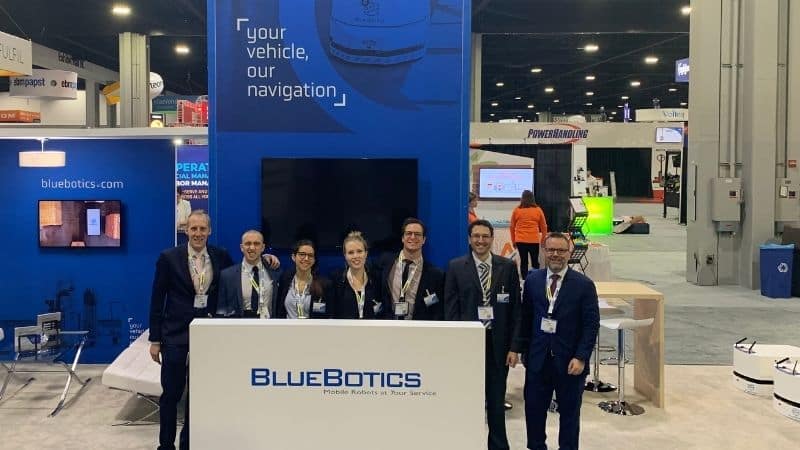 BlueBotics will be present at the following events. We would be happy to meet you in person and answer any questions you may have.
Read More >>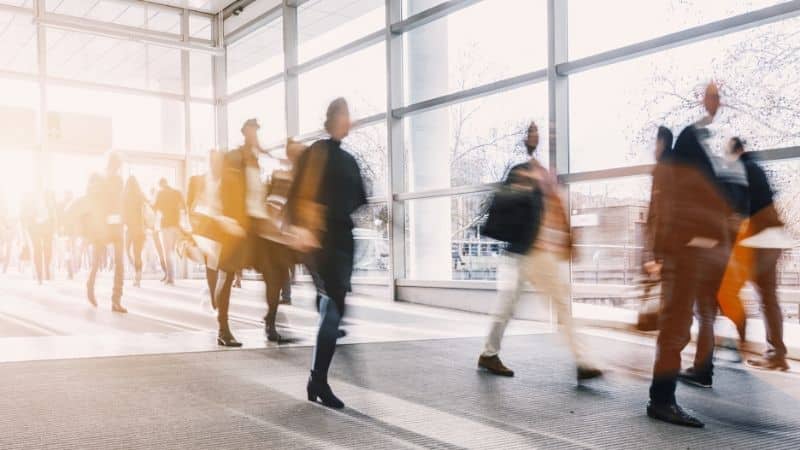 Our full team has been back in our St-Sulpice office since early June. And our staff are now permitted to travel when it is safe to do so.
Read More >>