The latest updates from bluebotics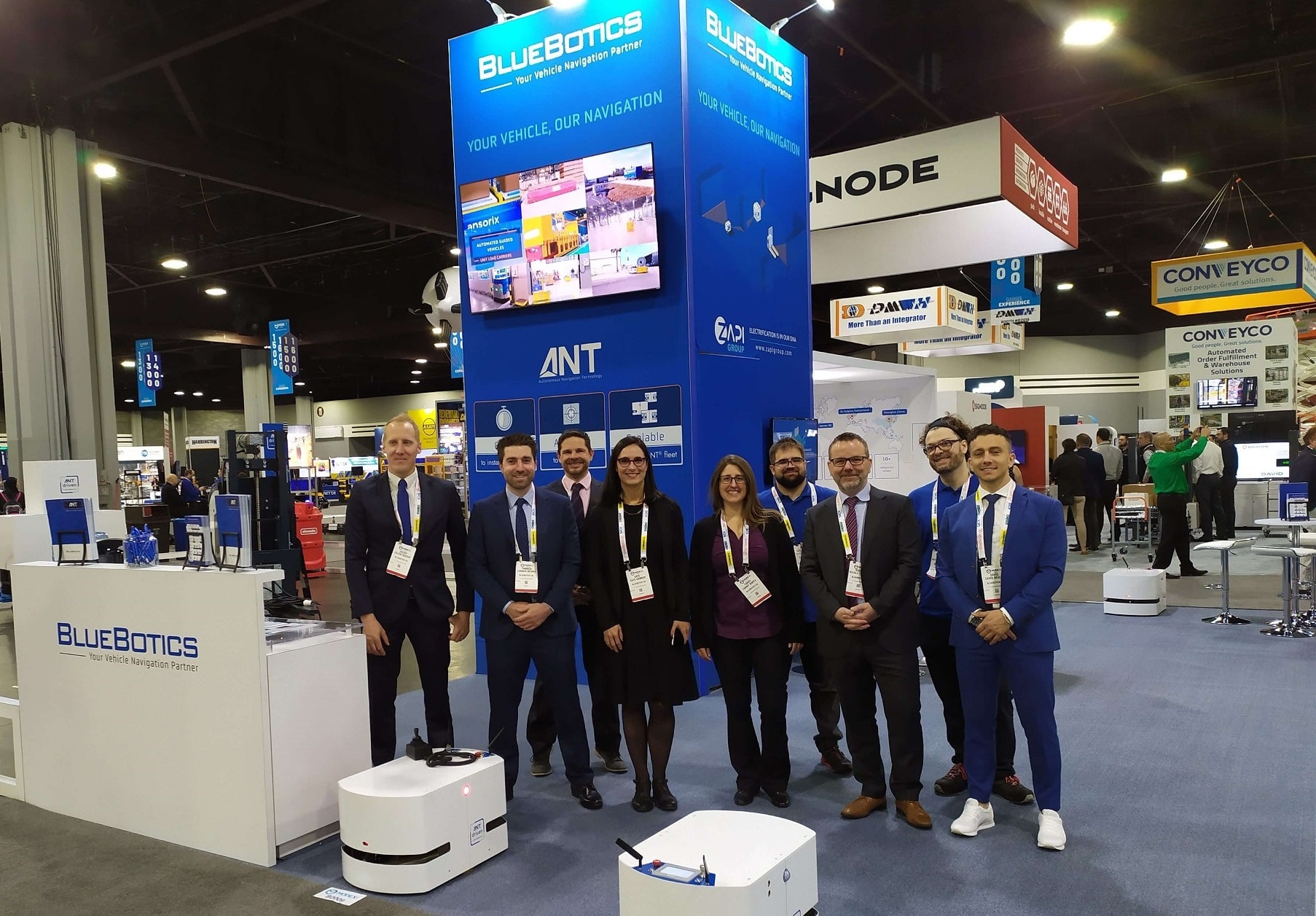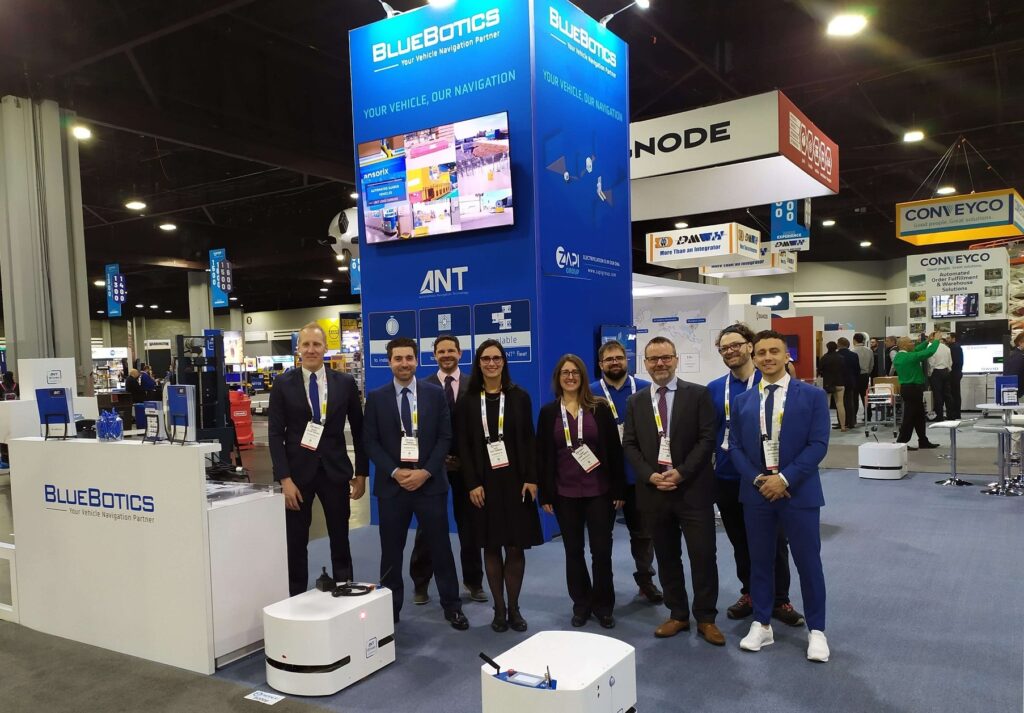 BlueBotics will be present at the following events. We would be happy to meet you in person and answer any questions you may have.
Read More >>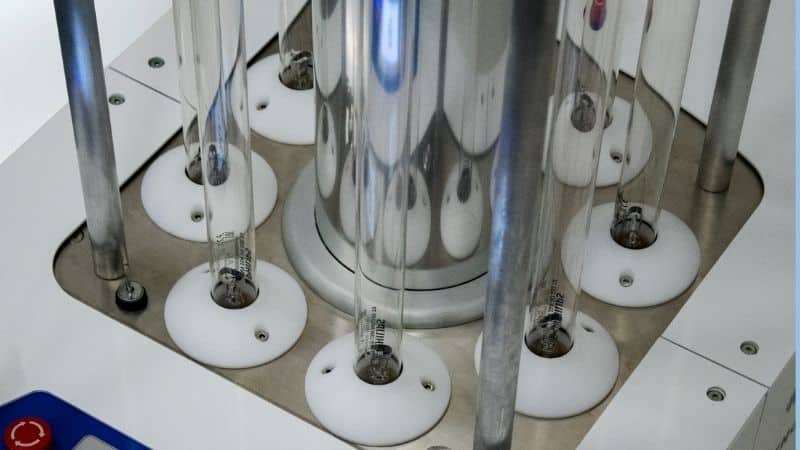 In a recent BlueBotics survey relating to concerns over surface transmission of Covid-19, over 200 Americans thought all public places should be disinfected with UVC light.
Read More >>