TONGPU Electronics represents BlueBotics at CeMAT ASIA 2020
BlueBotics is proud to be represented by CeMAT ASIA, the leading international trade fair in Asia, by our local distributor and partner TONGPU Electronics.
CeMAT ASIA is held November 3-6 2020 in the Shanghai New International Expo Centre. Join our partner TONGPU in Hall 2, Stand N2-B2-1.
Visitors to TONGPU's Hall 2 booth will be able to explore the entire BlueBotics line of Autonomous Navigation Technology (ANT) solutions, including ANT lite+ and ANT server, BlueBotics' flexible fleet management solution.
If you are planning to develop or upgrade an automated vehicle, be sure to visit TONGPU's team of automation experts, who will be happy to discuss your organization's needs and to explain the deep level of support that BlueBotics customers enjoy – from initial integration to first customer installation and beyond.
"In these challenging times, we are delighted that TONGPU's team can help us retain a strong presence at this important event," says Julien Rochat, Head of Sales at BlueBotics. "There are so many types of autonomous navigation technology on the market today that deciding which is right for your vehicle can be a confusing choice. TONGPU's team can help clarify the pros and cons of each, as they have for so many organizations already. Therefore, I would urge any organization that is interested in developing or even purchasing AGVs or mobile robots to head over to Hall 2 and have a chat."
Can't make it to CeMAT ASIA? Get in touch for more information on our autonomous navigation solutions.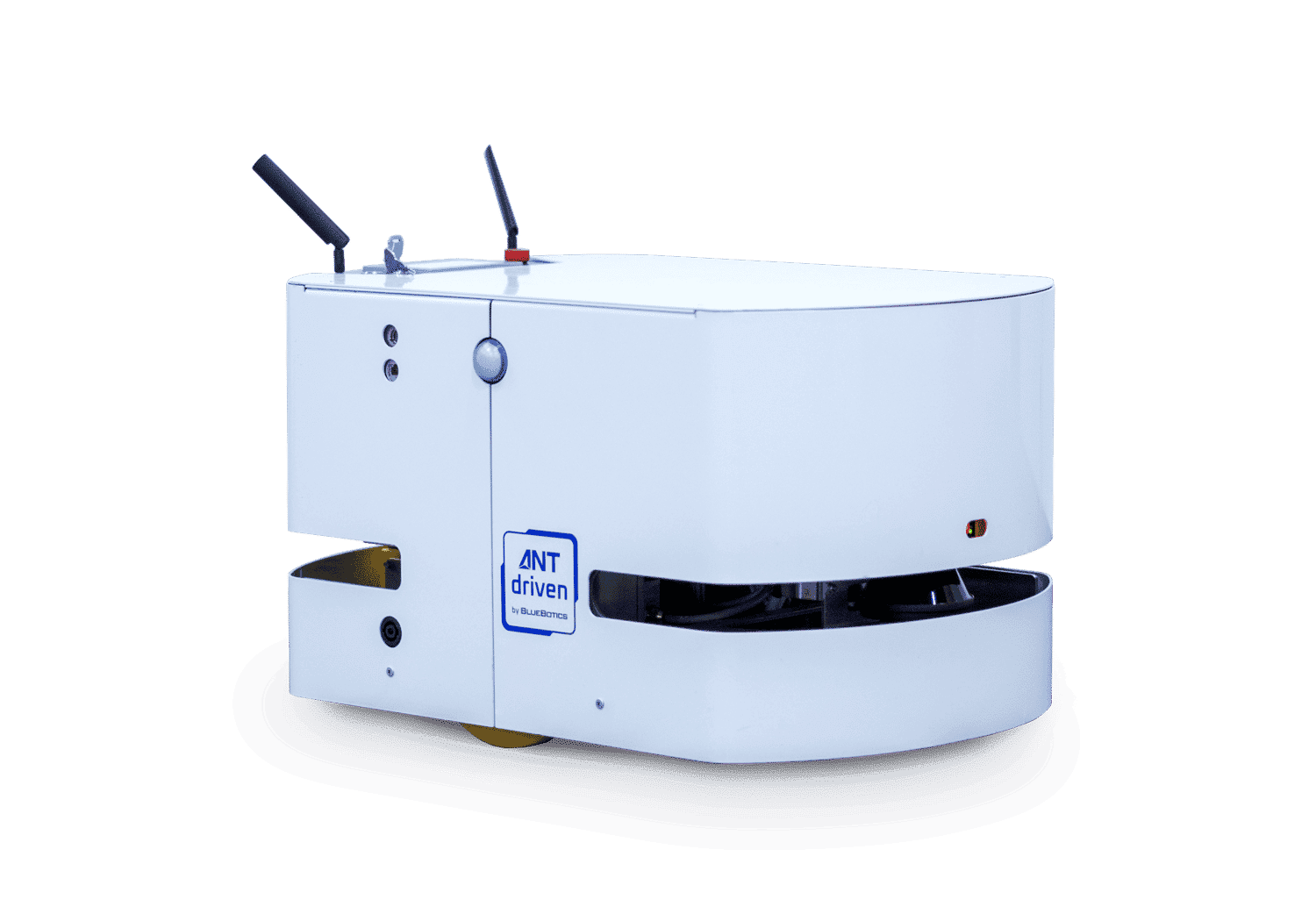 Take the first step to automating your vehicle.
Schedule a call with our expert team today.