FlexQube chooses BlueBotics as autonomous navigation partner for next-gen eQart®
The next generation of FlexQube's eQart® vehicles will be powered by ANT navigation technology after the Dutch producer of material handling carts chose BlueBotics as its autonomous navigation and fleet management partner.
Dr. Nicola Tomatis, BlueBotics' CEO, commented: "We are delighted to partner with FlexQube to help bring the new generation of eQart® to life. This intelligent, modular system is a game-changer for customers with specific and evolving material handling needs. And the eQart's flexibility mirrors that of our ANT technology, which requires no permanent on-site changes (no tape on the floor or reflectors for triangulation) and ensures accurate, repeatable vehicle operations time after time."
Read more on FlexQube.com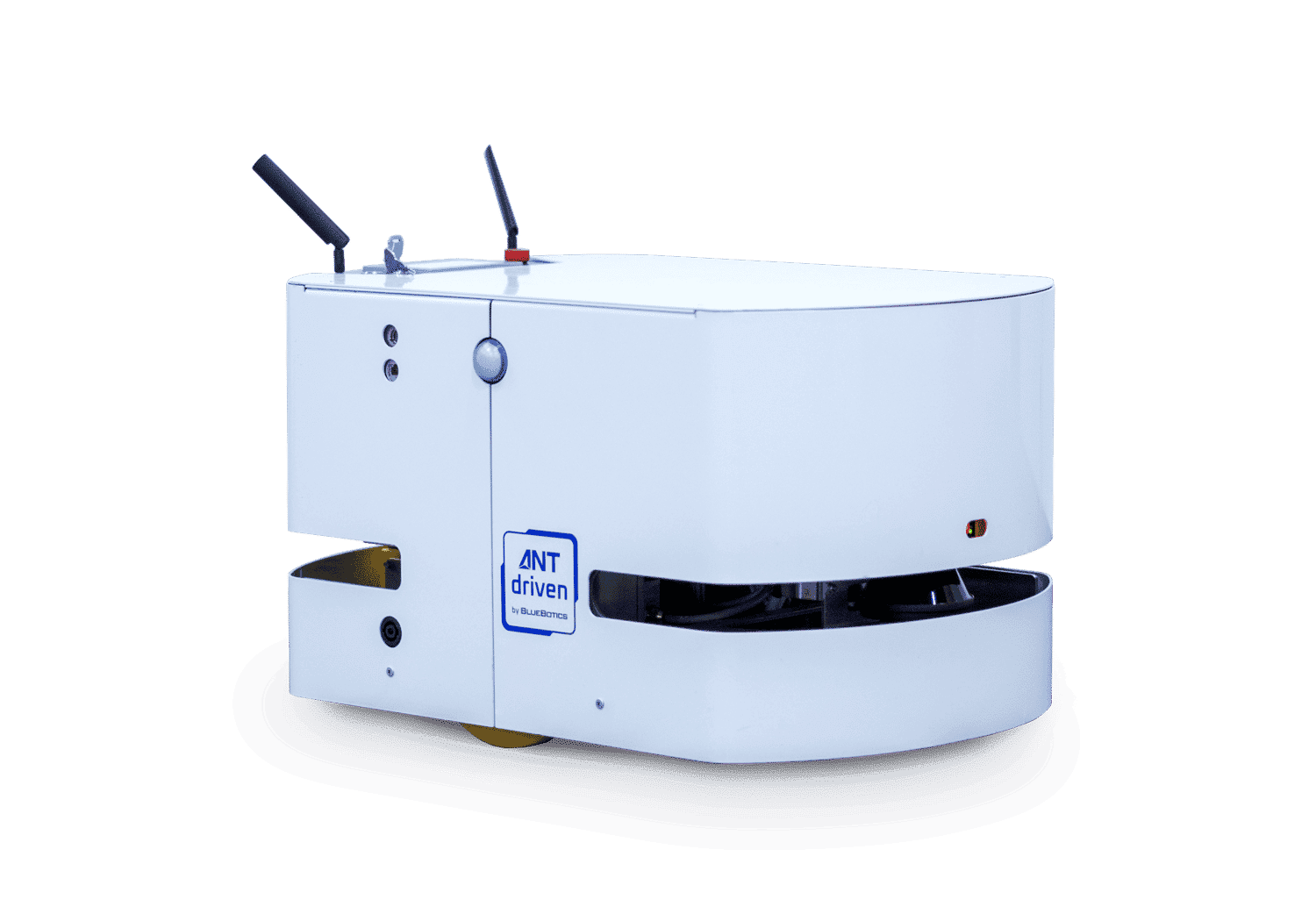 Take the first step to automating your vehicle.
Schedule a call with our expert team today.