COVID-19: Back in the office and traveling
As COVID-19 continues to affect people around the world, we are monitoring the situation closely.
In Switzerland, the level of infections has fallen drastically and many restrictions have been lifted or updated.
As a result, our full team has been back in our St-Sulpice office since early June (with specific social distancing restrictions). And our staff are now permitted to travel when it is safe to do so.
The BlueBotics team can travel to provide on-site support services, such as ANT vehicle integrations and customer installations where it is possible to meet the following conditions:
Hygiene and distancing measures must be respected at all times.
If travel from Switzerland is permitted (at the time of writing, this is limited to most European countries), no additional precautions are required.
If the country is not yet open for general travel, but it is open for professional travel, our staff can still travel under special conditions.
We are also happy to welcome you to our premises, subject to sensible precautions such as hygiene, distancing and limiting the number of participants per meeting. Otherwise, we can organise video conferences.
If you have questions or would like to organize a meeting or video conference, please contact us here or call us on +41 21 694 02 90.
As the situation continues to evolve, we will update you if our policy changes.
Stay safe and thank you for reading.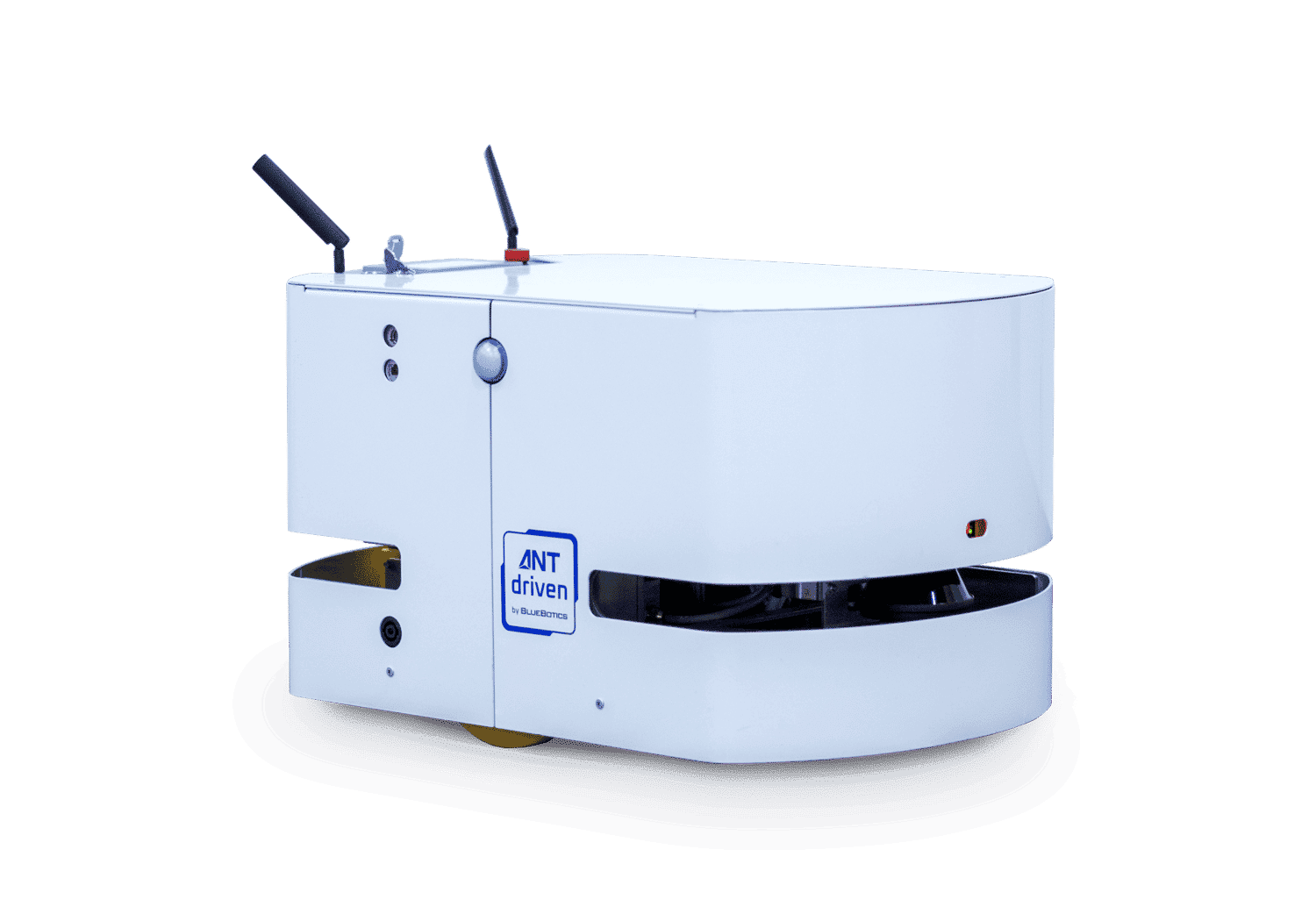 Take the first step to automating your vehicle.
Schedule a call with our expert team today.