People Feel Safer with UVC Light Disinfection
Following the COVID-19 pandemic, we are all more aware of the potential for the spread of infection. UVC light offers a way to rapidly disinfect surfaces and destroy up to 99.99% of viruses, including coronaviruses.
In a recent survey relating to concerns over surface transmission of COVID-19, over 200 Americans thought all public places should be disinfected with UVC.
About 82.5% of respondents said they would feel safer or completely safe staying in a hotel cleaned using UVC. Over 75% indicated schools and universities, hotels and hospitals should be treated with UVC light to reduce the spread of infection, while restaurants, libraries, gyms, supermarkets, department stores and airports were also selected by well over 60%.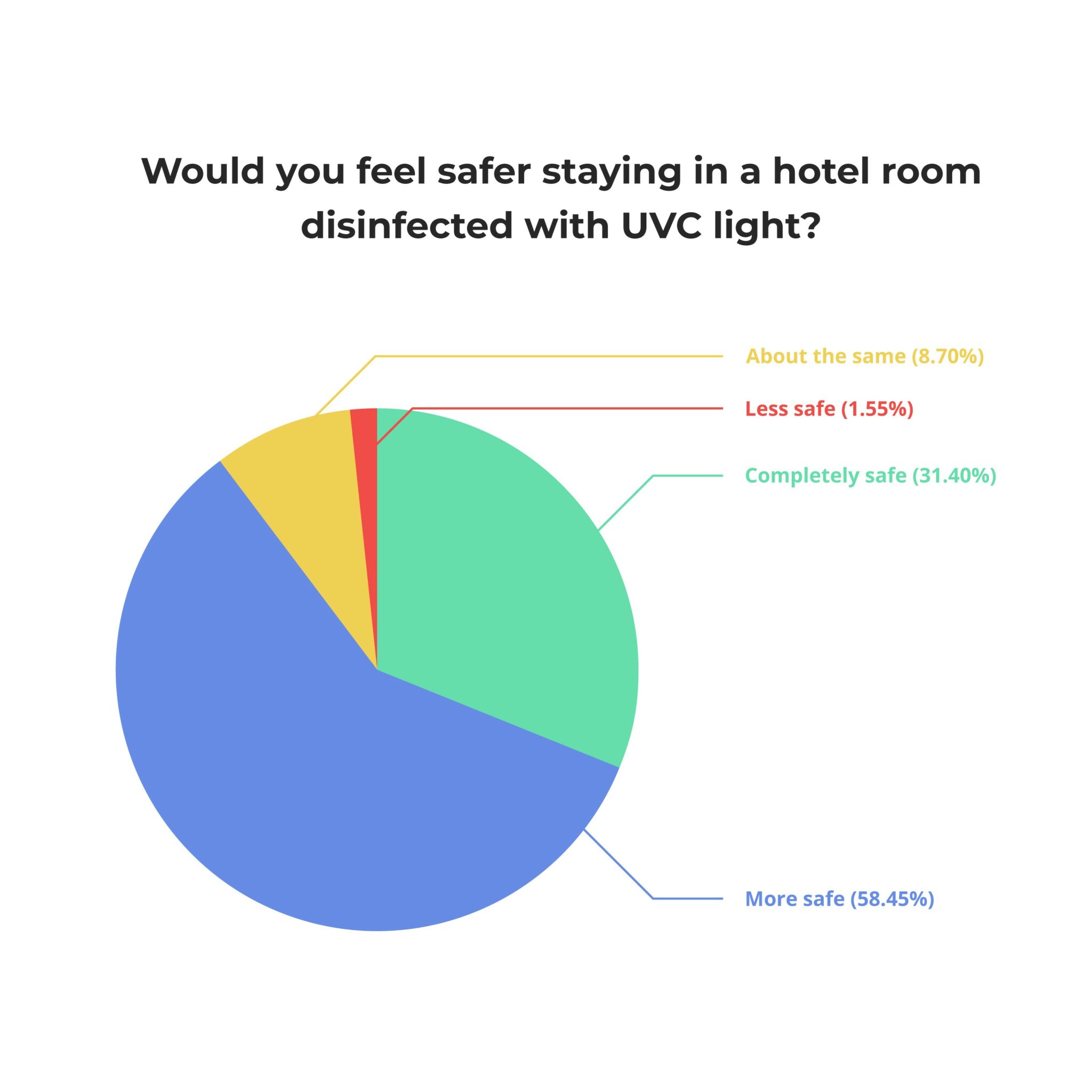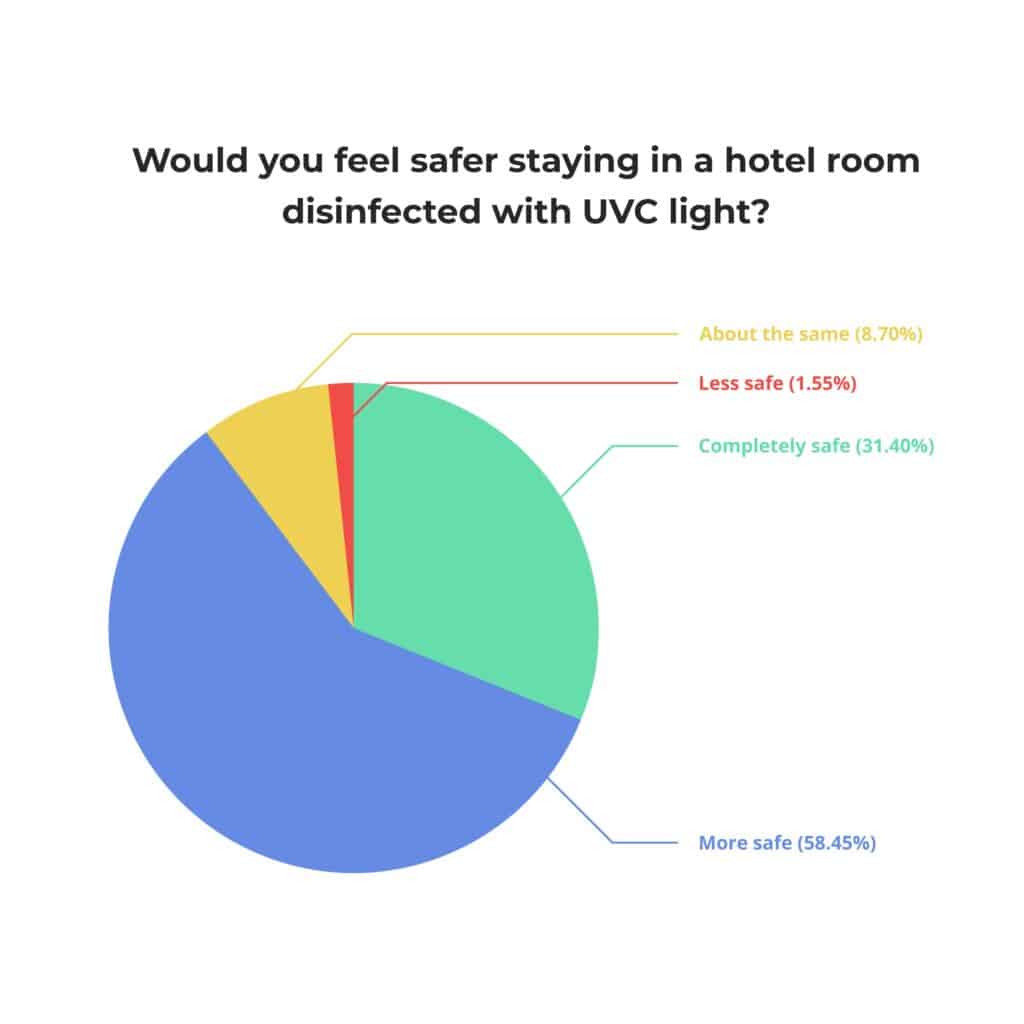 The new mini™ UVC robot, jointly developed by BlueBotics and Engmotion, provides a highly efficient and safe way for businesses to reassure their customers by disinfecting large public spaces with UVC light.
Unlike manual cleaning methods with sprays and wipes, UVC light disinfects everything it falls upon and leaves no residue. Combining this proven method of disinfection with an automated mobile robot enables a continuous cleaning cycle without the need for additional human resource.
Using BlueBotics' Autonomous Navigation Technology (ANT), which provides natural feature-matching navigation, mini™ UVC robots operate in coordinated fleets to cover large spaces. They include features to automatically shut down if the robots detect movement, which may indicate human presence, to ensure safe operation.
As viruses develop and change, we must adapt with new methods of stopping their transmission. Enhanced disinfecting policies and practices would give added reassurance and help to attract people back who are reluctant to return to a variety of venues following the COVID-19 pandemic. Not only to help with the fight against COVID-19, but also to help prevent the spread of future viruses, mini™ UVC robots offer an ideal, cost-effective way for businesses to provide their customers with the peace of mind and assurance that their safety is of utmost importance.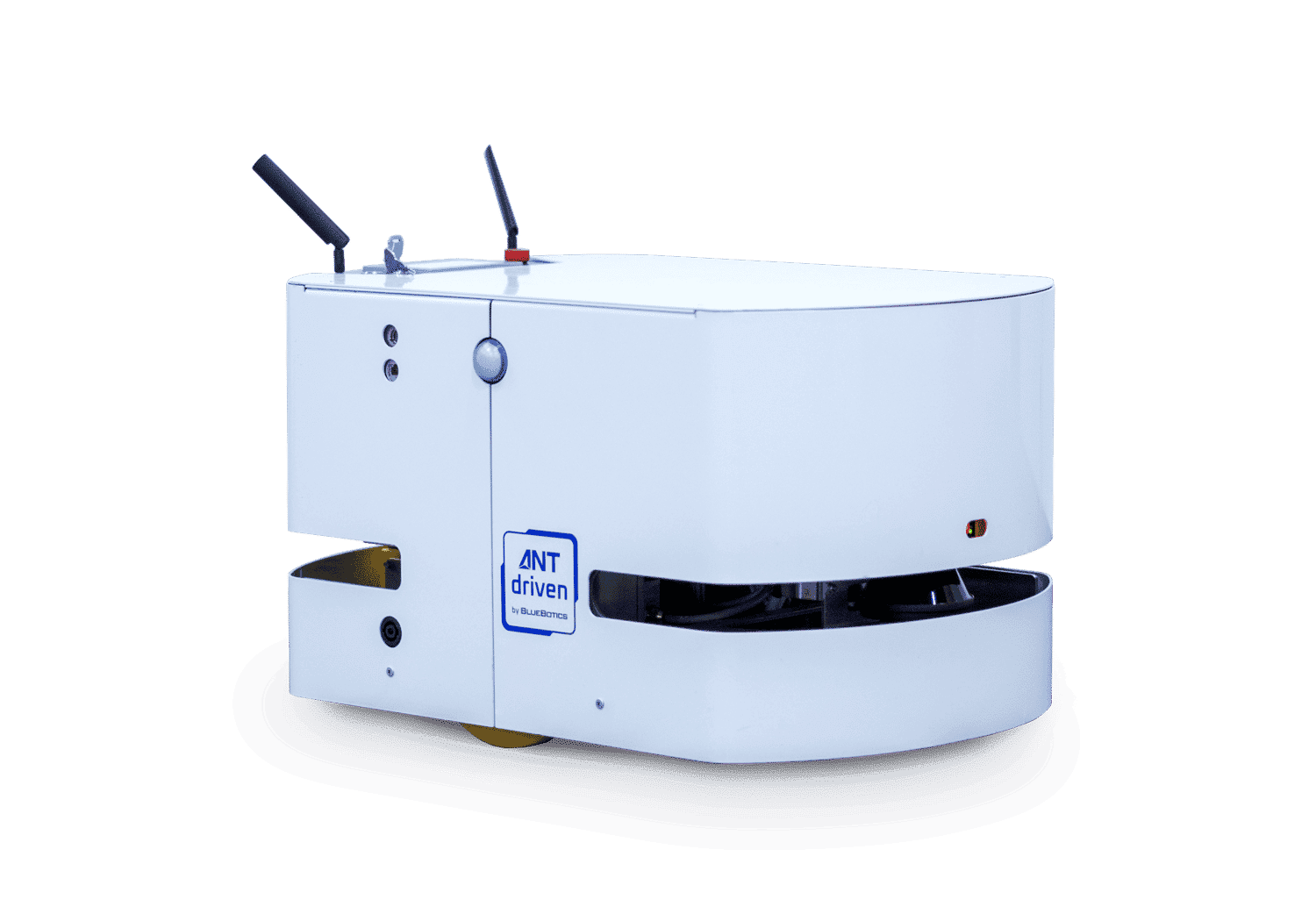 Take the first step to automating your vehicle.
Schedule a call with our expert team today.