BlueBotics CEO Receives 2021 Industrie 4.0 Award
BlueBotics CEO Nicola Tomatis was honored in the fourth annual Prix Industrie 4.0 award as one of the "Shapers" of Swiss industry.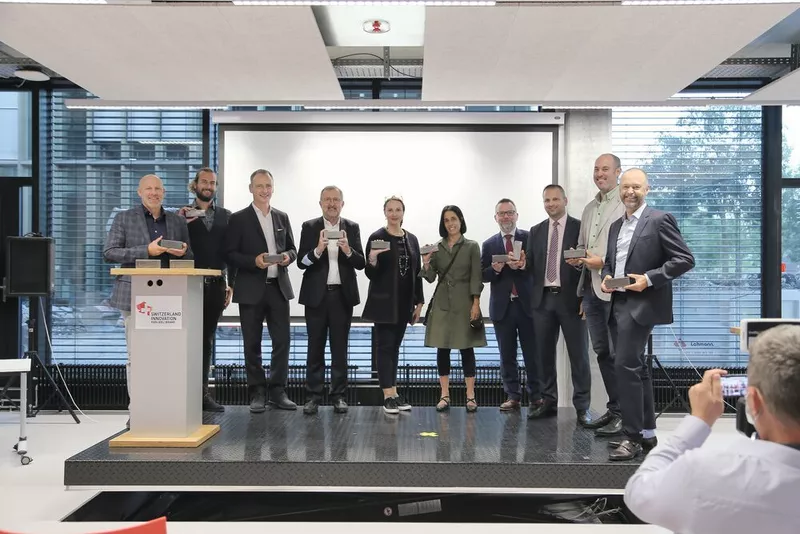 The Industrie 4.0 Award recognizes innovation, and aims to encourage others in the community. Switzerland is a global center of innovation and has been crowned the "most innovative country" by the World Intellectual Property Organization for ten years in a row. This is due in part to Switzerland's excellent universities and scientific institutions. One such organisation, the Switzerland Innovation Park Biel (SIPBB) aims to accelerate research into marketable products, and hosted the Industrie 4.0 Award.
All of the "Shapers" spoke to Le Mensuel de L'Industry. The magazine's interview with BlueBotics CEO, Dr. Nicola Tomatis, has been translated and condensed below.
What products and services does BlueBotics offer?
BlueBotics sells ANT navigation technology. Our customers use ANT to create automated automated guided vehicles (AGVs) and autonomous mobile robots (AMRs), which are used in automotive or electronics production, logistics centres, hospitals, and more.
Video: ANT driven AGVs by Italian customer OPPENT at work in a hospital
Why did you get into robotics?
I have always been passionate about technology. After "playing with" electronics and gadgets as a teenager, I chose to study computer science because it interested me (even though it was the early 90's and the internet didn't exist yet!).
I enjoyed studying at ETH Zürich, but I also felt frustrated – I didn't want to have a career where everything happened in the computer – inside a "black box". One evening, I saw a documentary on robotics, which was a revelation. I pivoted my studies in computer science towards robotics and I had the chance to do a PhD at the EPFL, focusing on navigation for mobile robots. Once I had settled on this path, everything went smoothly: I gained my PhD in 2001, created a start-up with four colleagues the same year, was nominated CEO in 2003 – and now we're here!
How does BlueBotics fit into the vision of Industry 4.0?
Mobile robots and AGVs play an absolutely central role in Industry 4.0. Digitalization and automation in industry increasingly involve flexible material handling, which is most often implemented with autonomous vehicles.
This is exactly what our customers achieve by using our ANT navigation technology.
What are your medium and long-term development plans?
With about 50 customers worldwide and more than 80 more going to market, we have created an ecosystem of vehicle suppliers who can, thanks to our technology, work together to provide end customers with virtually any type of automated vehicle.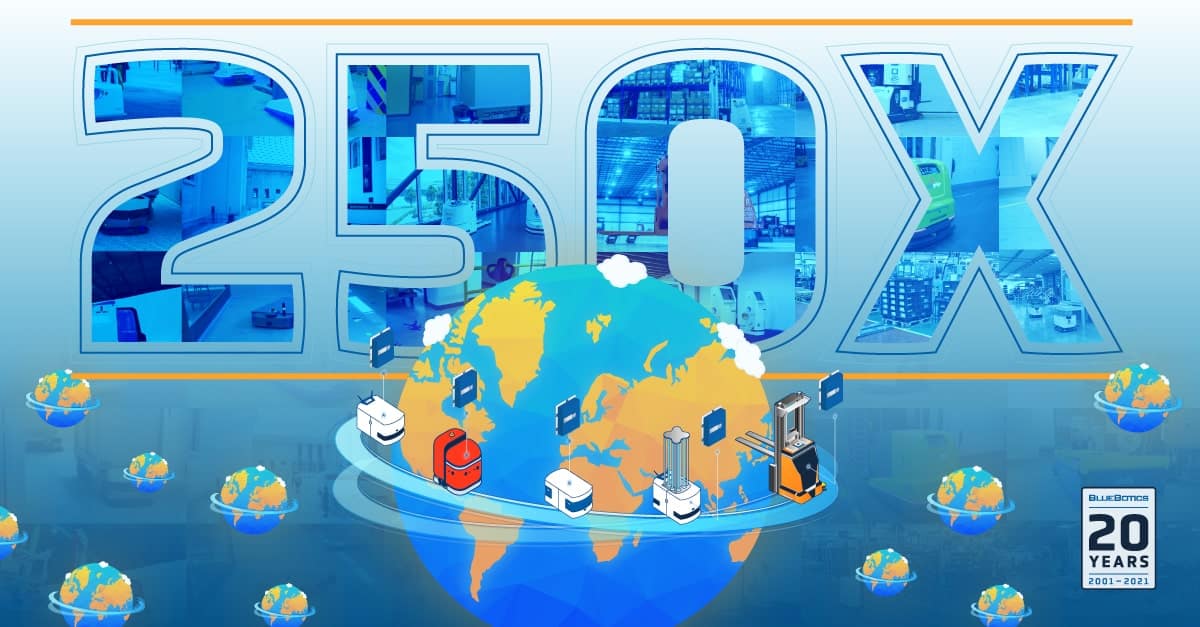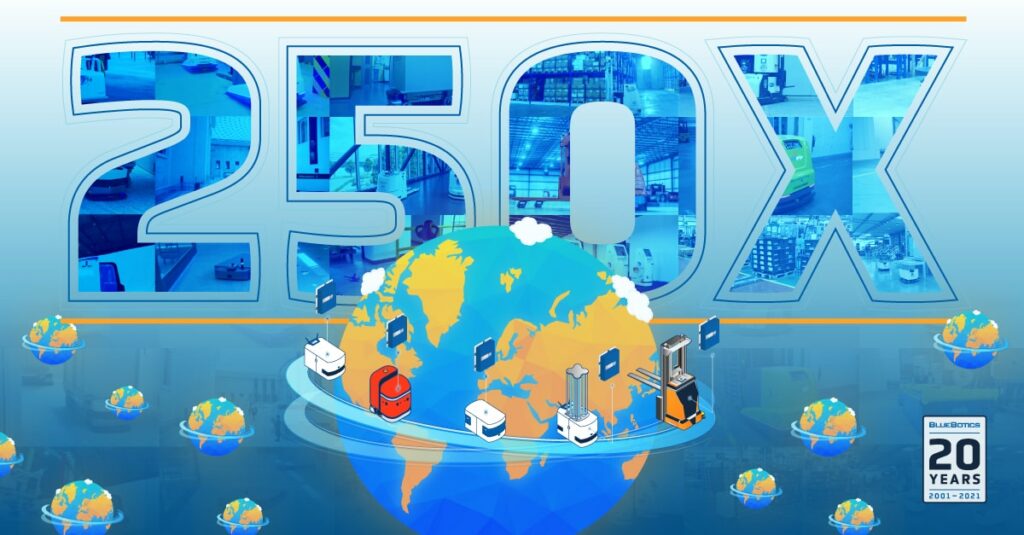 This interoperability is very much appreciated by end customers, especially large companies looking to standardize their automation internationally.
Our goal now is to promote this interoperability to world-leading companies like Coca Cola, Google, Michelin, Nestlé, Procter & Gamble, Unilever, and so on, to make them aware that our technology allows them to work with different AGV suppliers while keeping the same standards and actually allowing these different suppliers to deliver their vehicles to work together seamlessly.
What is your personal vision for the future of industry in Switzerland?
Switzerland is an ideal location for the development of Industry 4.0. Switzerland exports more than 50% of its GDP while having one of the highest labor costs in the world. This has massive implications. On the one hand, our nation can deliver high value-added products and services. On the other hand, Swiss industry can only survive and remain competitive with a high level of automation.
Several industrialized countries have attempted to de-industrialize through off-shoring manufacturing in order to focus more on services at home. History has shown that off-shoring industry represents a significant loss of know-how, which doesn't just affect the manufacturing industry, but tends to move upstream in the value chain over time.
This is why companies such as Apple have been re-shoring for the last ten years and even asking Asian production companies to bring their production know-how back to the US to help them.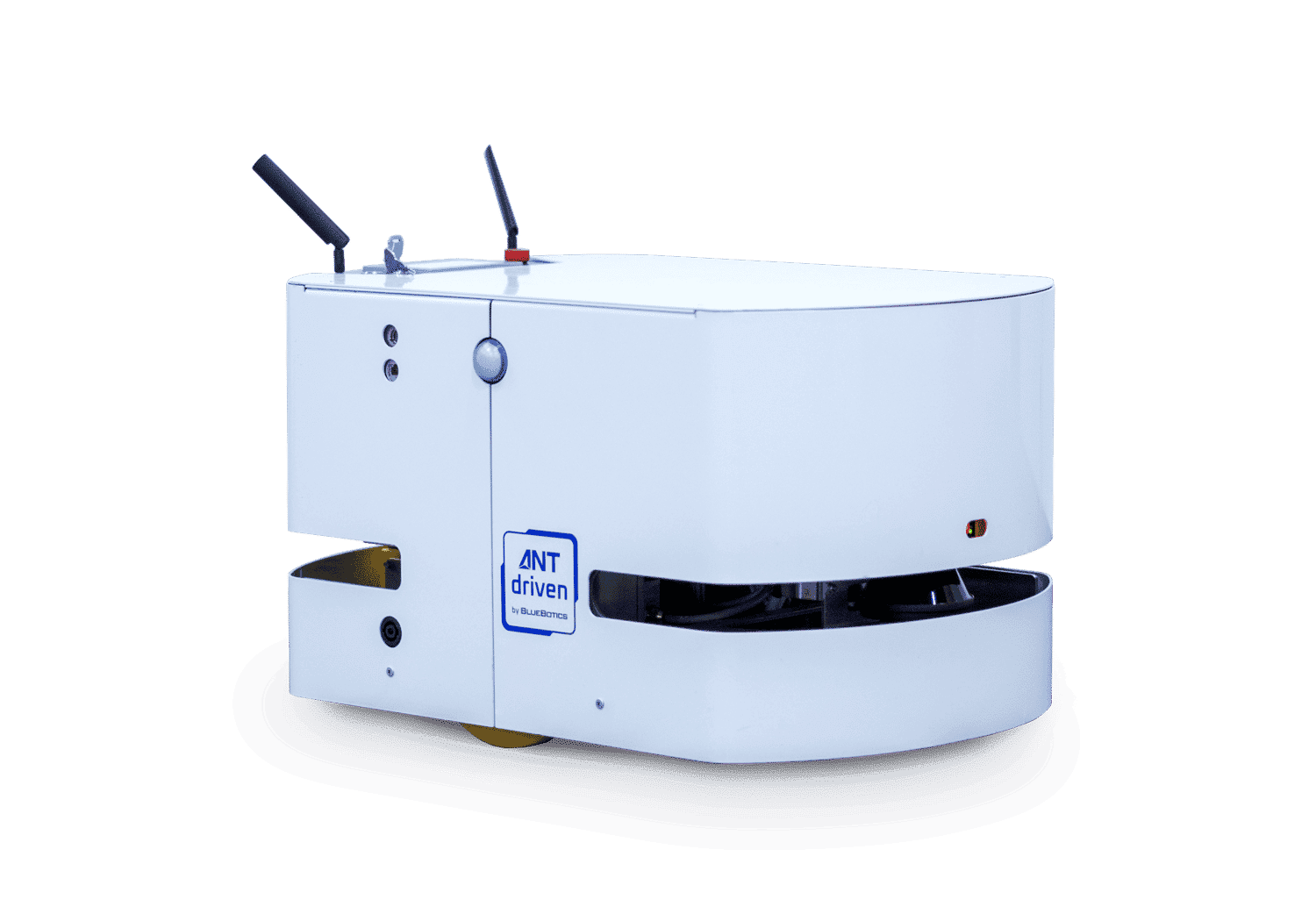 Take the first step to automating your vehicle.
Schedule a call with our expert team today.