[Online Event] The Future of Electrification
Join the first virtual conference to be hosted by ZAPI GROUP (which recently acquired BlueBotics) – called The Future of Electrification – on April 5-7, 2022.
Influencers and industry experts will discuss trends, best practices, practical challenges and the opportunities of electrification across a variety of industries, including construction, material handling, emobility, and robotics/UAV.
The event aims to facilitate connections and collaboration, and advance the worldwide electrification effort through discussions, technical presentations and networking events. The content will be a blend of pre-recorded and live presentations, Q&A sessions, panel discussions and casual networking activities.
We are pleased to announce that the following keynote speakers and featured presenters have been confirmed — with more to come:
Saul Griffith, engineer, inventor, entrepreneur and author of "Electrify – An Optimist's Playbook for our Clean Energy Future."
Jonathan Dawley, President & CEO of KION North America Corporation
Tom Nguyen, VP Business Development, Inventus Power
Matt Zaremba, Director, Product Strategy, TSV (EZGO)
Christer Thorén, Project Manager, Scale up E-Mobility Solutions, Scania CV AB
This event will include a talk by the CEO of BlueBotics, Dr. Nicola Tomatis, on why and how vehicle makers can embrace automation technology.
The full conference agenda will be released mid-March. There is no cost to attend this event, but registration is required.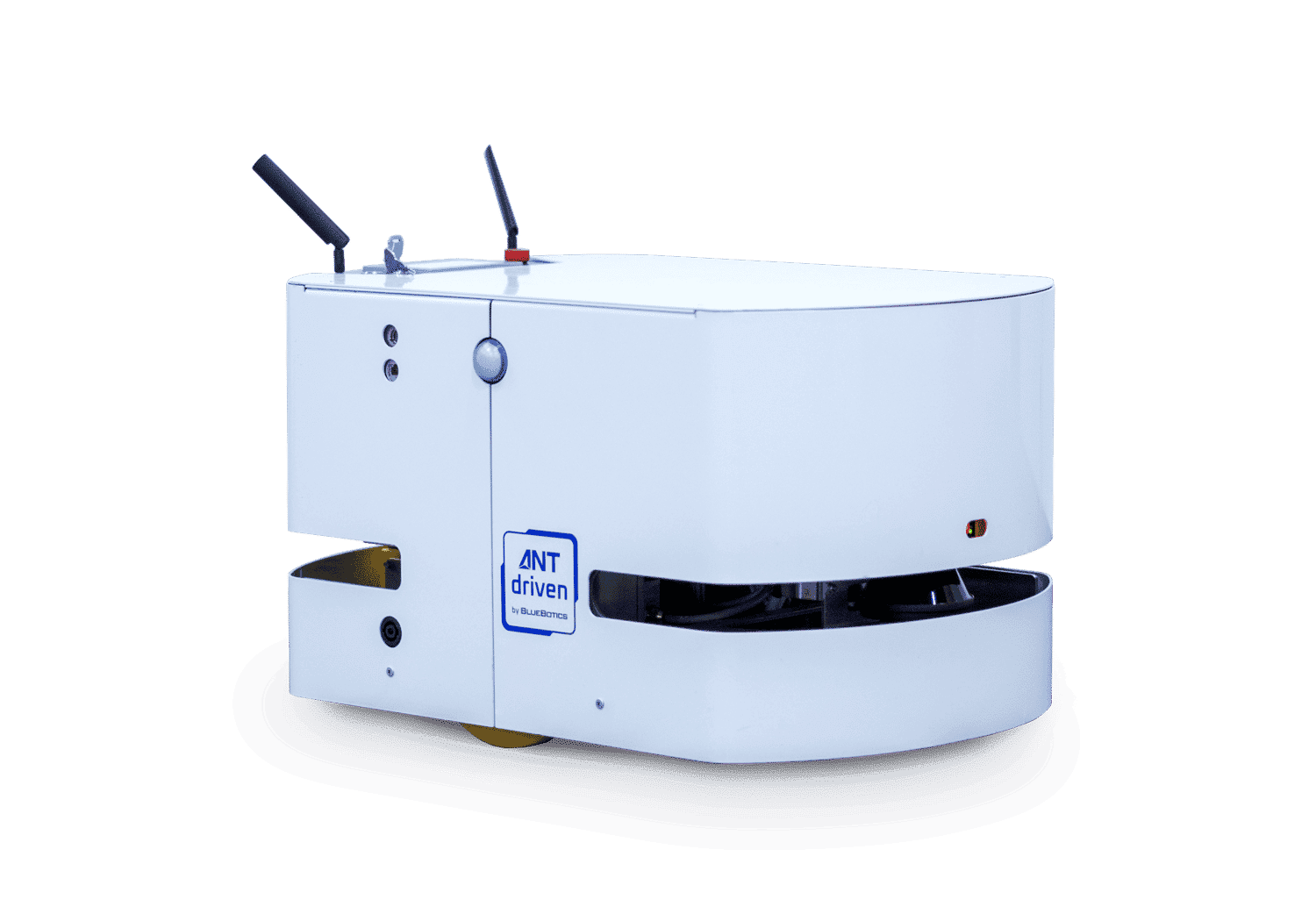 Take the first step to automating your vehicle.
Schedule a call with our expert team today.