Cleanfix RA660 Navi Used By Swiss Federal Railways
The Swiss Federal Railways, the Blick and 20 Minutes have reported that an ANT driven RA660 Navi autonomous cleaning machine by Cleanfix is currently being tested at several train stations around Switzerland.
After a pilot project in Bern, two more robots have already been deployed in Lucerne and Zurich's train stations. Lugano, St Gall and Geneva airport meanwhile should receive their cleaning robots very soon.
We are delighted that the Autonomous Navigation Technology (ANT) embedded in Cleanfix's autonomous scrubber-dryer is helping to ensure a clean environment for passengers travelling in Switzerland.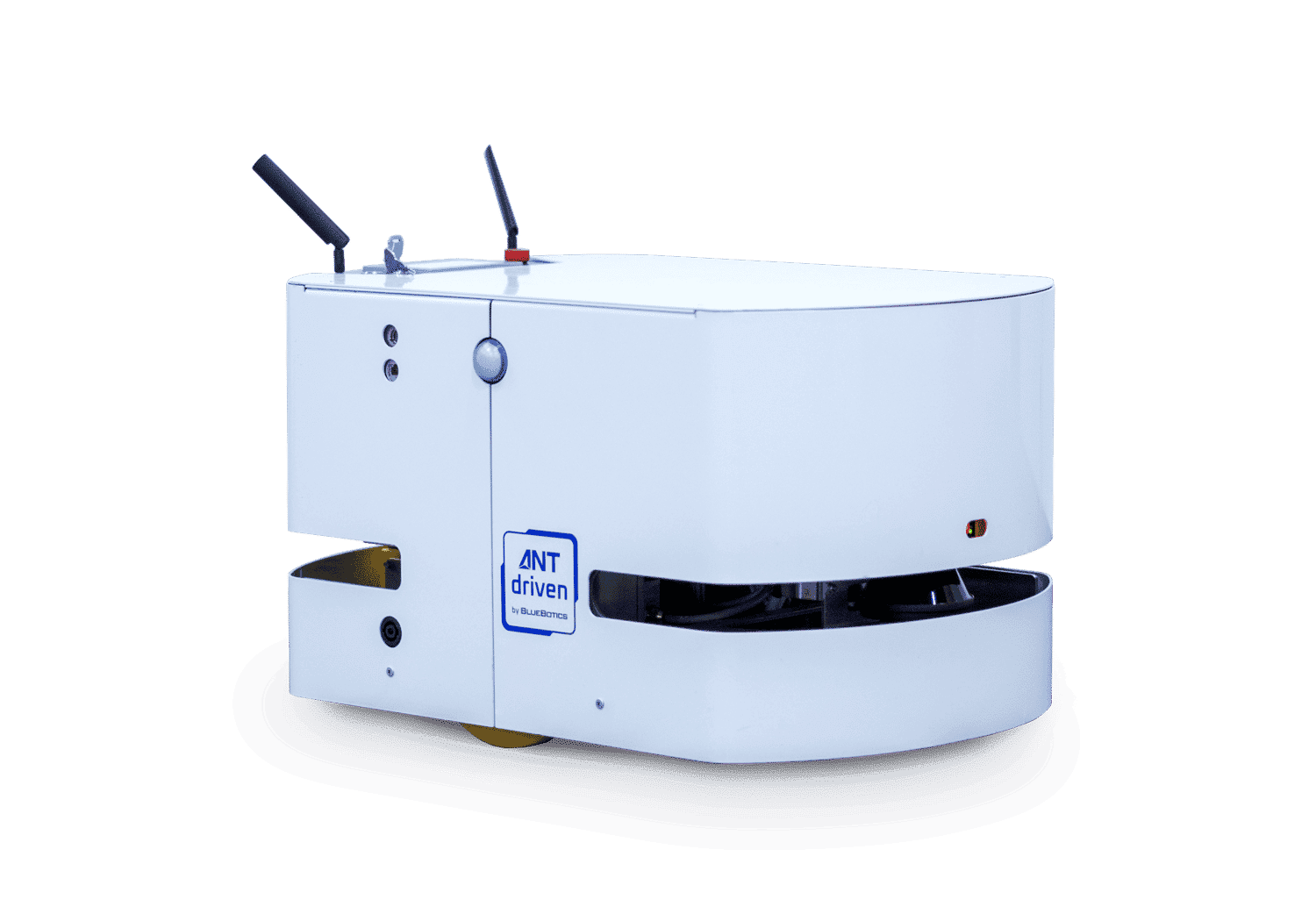 Take the first step to automating your vehicle.
Schedule a call with our expert team today.