DTA公司推出ANT®驱动的Dolphin AGVs
为工厂和仓库运输提供智能解决方案的领先供应商DTA宣布推出由ANT®导航驱动的新型Dolphin AGVs。
Driven by BlueBotics ANT® natural feature navigation, the new family of automated vehicles offers heavy industry customers a flexible and adaptable on-site transportation solution that will significantly increase efficiency.
DTA Dolphin AGVs是精确、坚固和全自动的。这些车辆能够移动重达300吨的有效载荷,具有电动滚轮和高度灵活的360°全向转向。由于车辆的内置激光扫描仪,安全得到了保证。由于DTA还提供定制设计的AGV选项,几乎所有客户的应用都有Dolphin AGV可供选择。
DTA的销售和市场总监Gonzalo de Sebastián说:"Dolphin AGVs为重型货物的现场运输提供了强大的全自动解决方案。由于我们与BlueBotics的紧密合作,Dolphin车辆由ANT®导航技术驱动,这保证了这些AGV的安装,更不用说项目未来的修改,是快速和高效的,不需要永久性的基础设施改变。最终,一辆Dolphin AGV可以覆盖相当于两辆叉车或六名操作员的工作,随着时间的推移,可以大大节省成本"。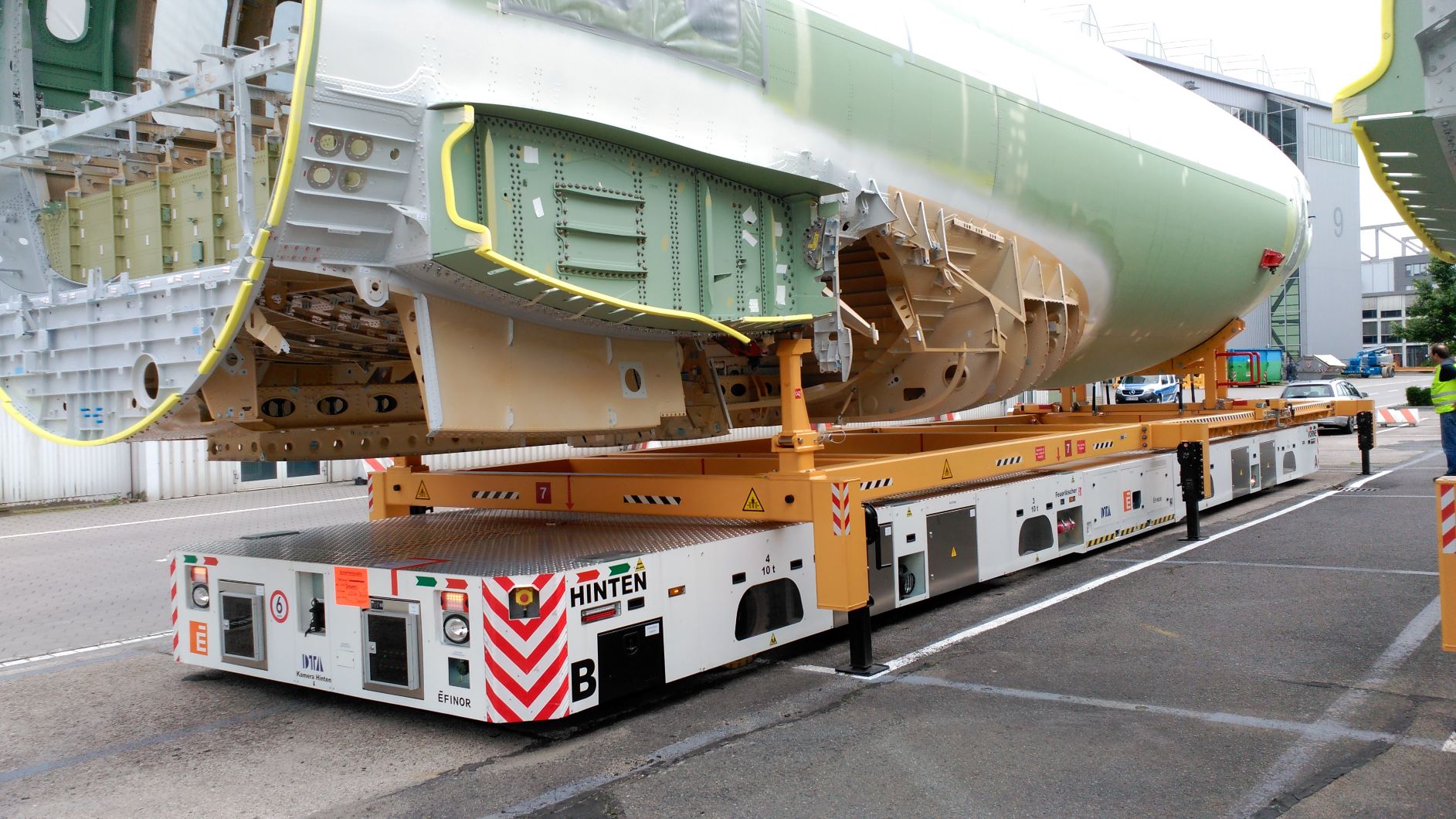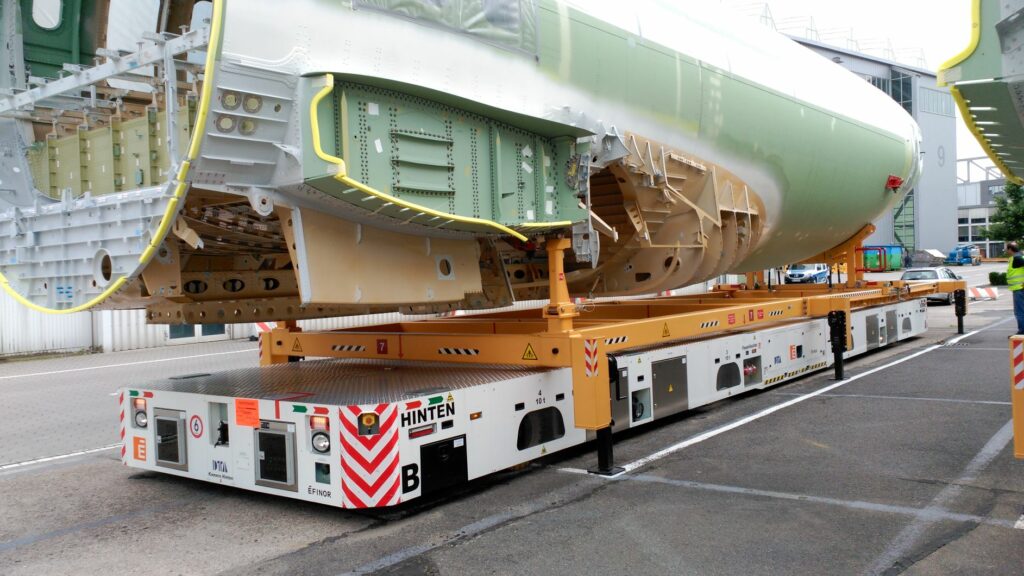 ANT® navigation offers high positional accuracy of approximately ±1 cm / ±1°, while BlueBotics' ANT® server management software enables entire fleets of Dolphin AGVs to operate seamlessly together on-site. ANT® server can also be connected to a site's existing management software system (WMS/MES/ERP) and infrastructure such as automatic doors, allowing these for example to be opened automatically when an AGV approaches.
BlueBotics首席执行官Nicola Tomatis博士说:"DTA的团队是BlueBotics的重要合作伙伴,是重型货物现场自动化的真正专家。在我们成熟的ANT®导航的驱动下,凭借其任何方向的全方位运动,该公司的新Dolphin车辆提供了一个显著的多功能、极其安全的解决方案,具有高度的可扩展性,可以随着企业需求的变化而快速、轻松地更新。"
通过选择Dolphin ANT®驱动的AGV,企业正在投资于自主材料处理的未来。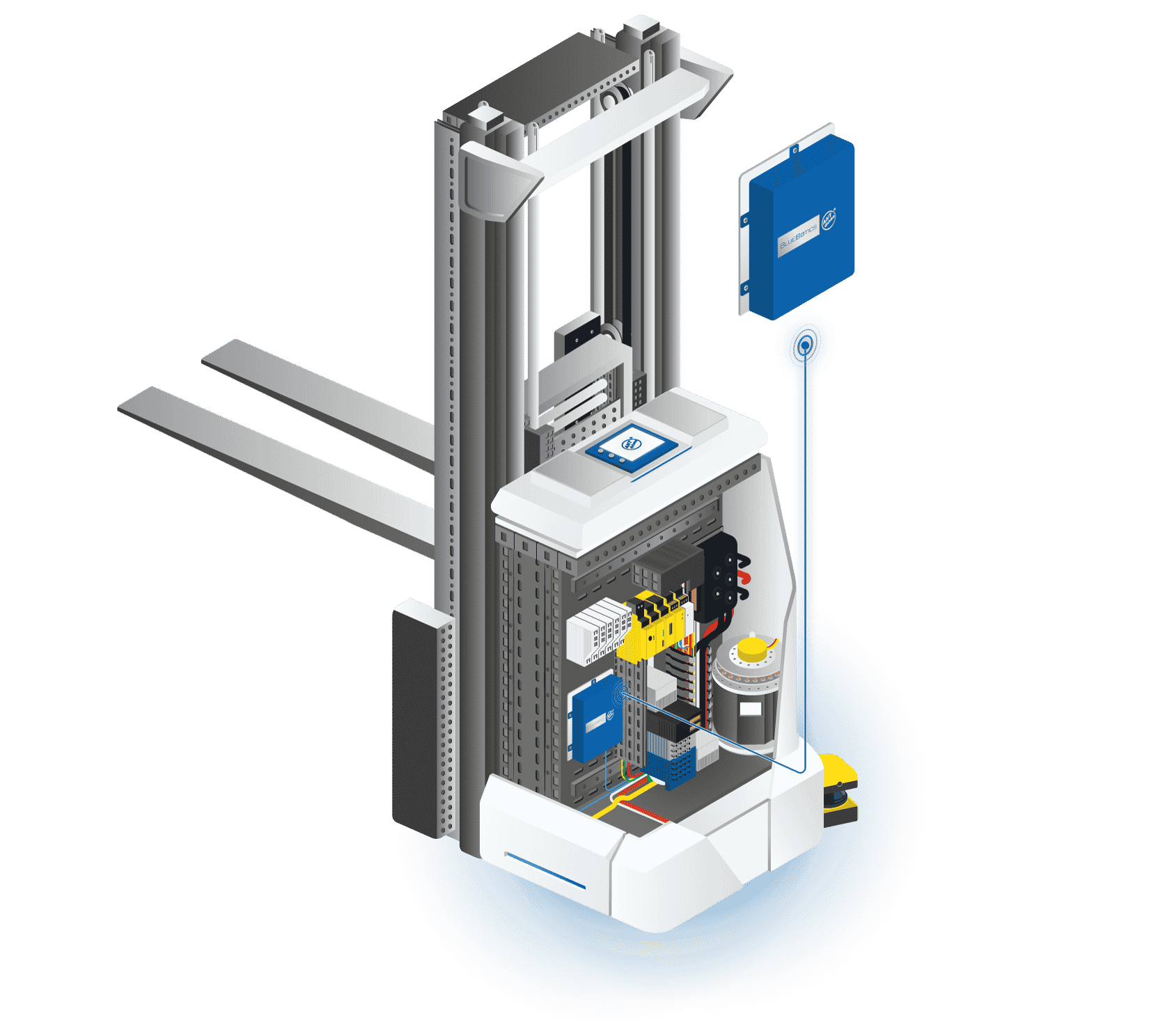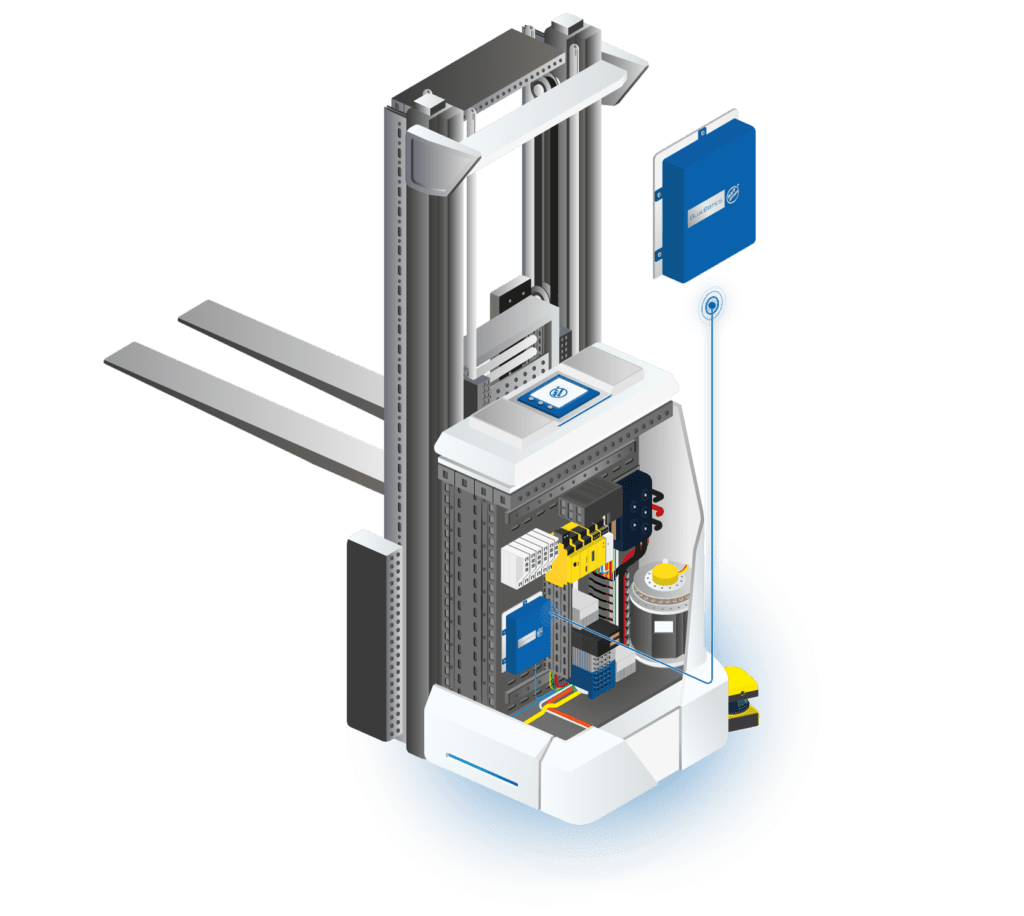 迈出第一步,使您的车辆自动化。请立即与我们的专家团队联系!