BlueBotics attends ProMAT 2019 – Chicago
BlueBotics will participate at ProMAT 2019, the largest supply chain solutions expo in North & South America, from April 8th to 11th in Chicago USA.
At the show we will be presenting ANT, our navigation and localization solutions together with a fleet of mini™ lite vehicles. We will also take the opportunity to promote our worldwide references.
Visit the BlueBotics booth, no. 6915, in the North Hall.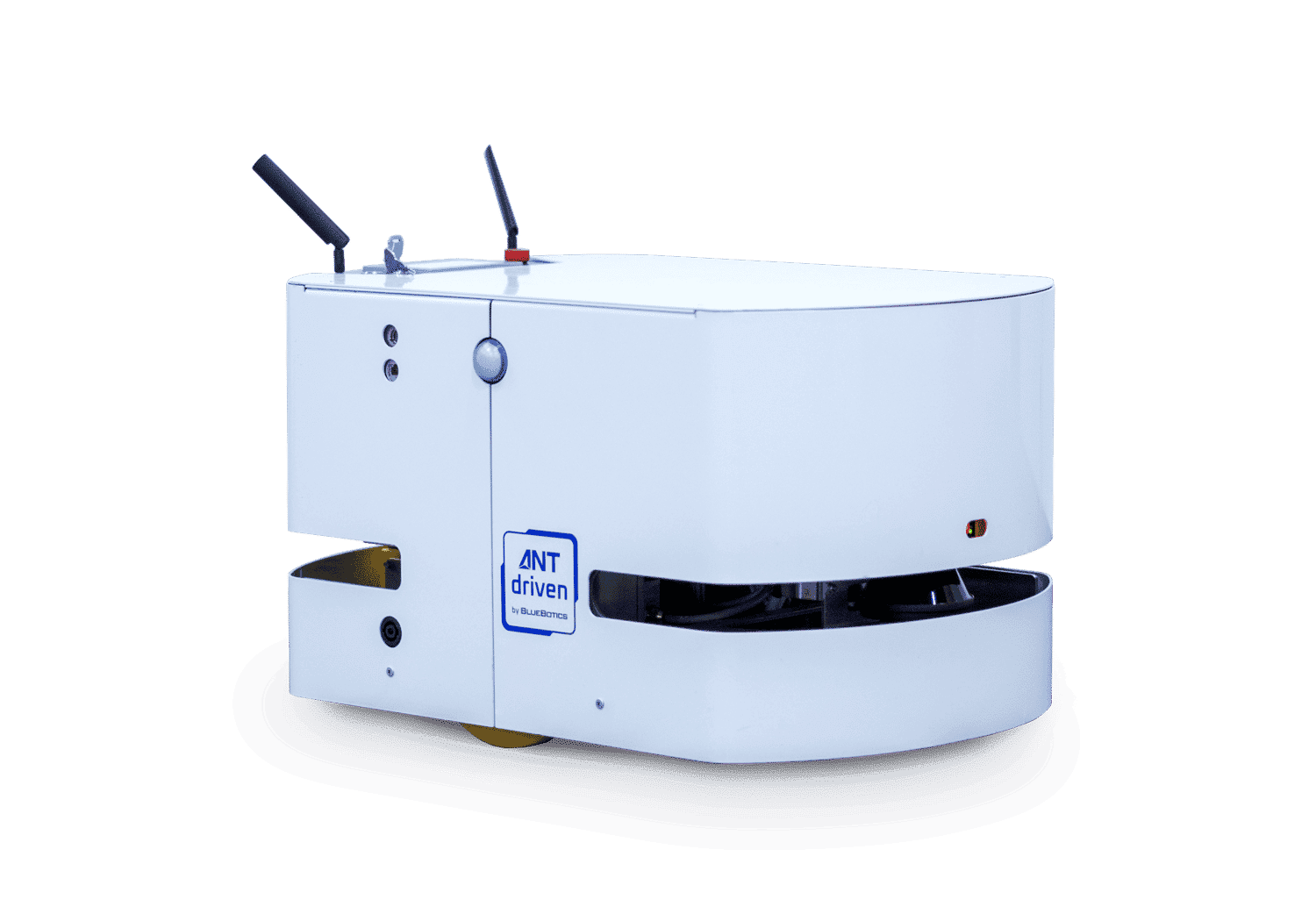 Take the first step to automating your vehicle.
Schedule a call with our expert team today.