Navigate the world of mobile automation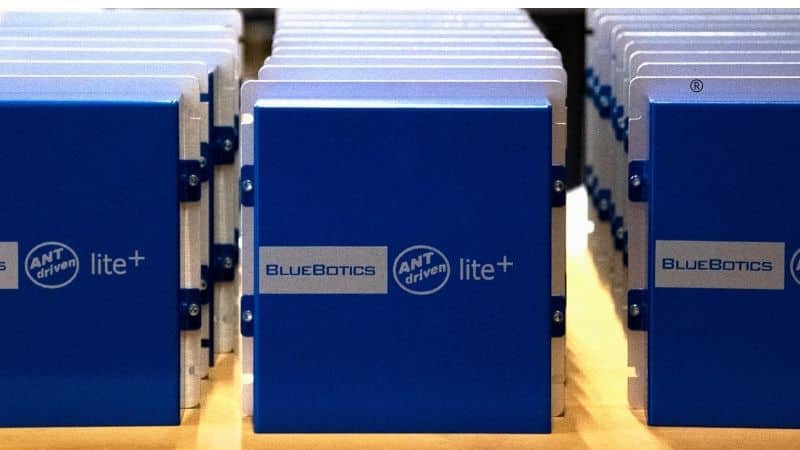 BlueBotics has been ranked one of the top three vendors of industrial robotics for material handling globally in the latest competitive ranking by ABI Research.
Read More >>

Le nostre priorità principali sono garantire la sicurezza dei nostri dipendenti continuando a fornire il nostro consueto alto livello di supporto ai nostri clienti e partner.
Read More >>
Sign up for newsletters
Enter your email and select "Sign me up!" to receive emails from BlueBotics. You may opt out at any time.