Navigate the world of mobile automation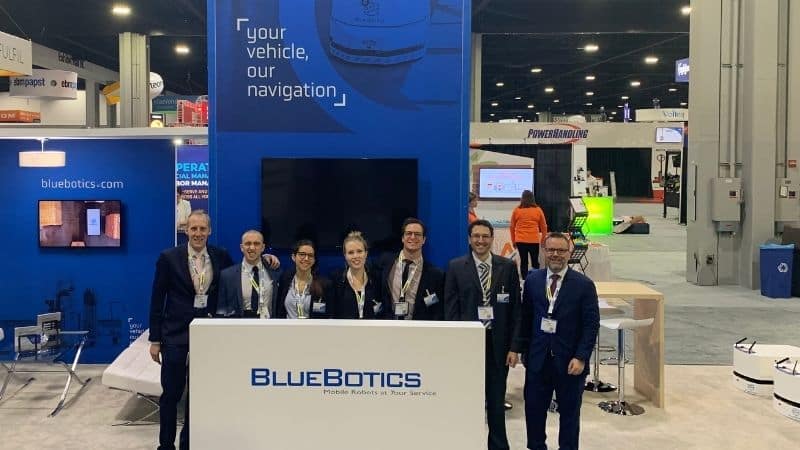 BlueBotics will be present at the following events. We would be happy to meet you in person and answer any questions you may have.
Read More >>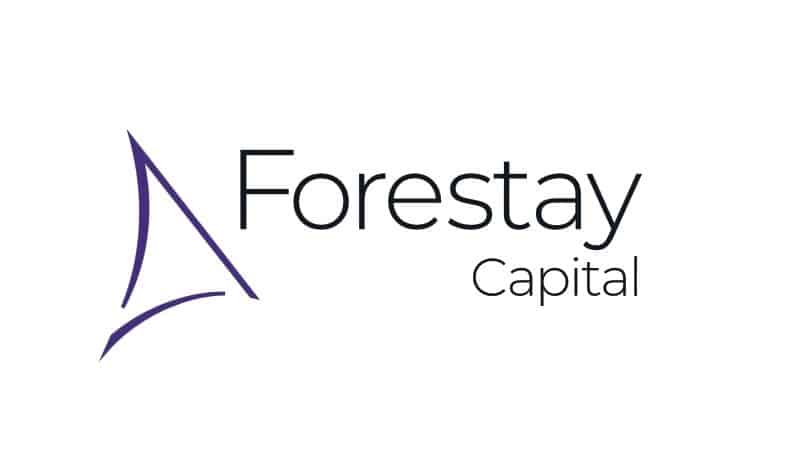 Forestay Capital Ltd, le fonds technologique à capital fixe de Bertarelli, a acquis des capitaux dans BlueBotics pour aider à stimuler davantage la croissance internationale déjà forte de la société.
Read More >>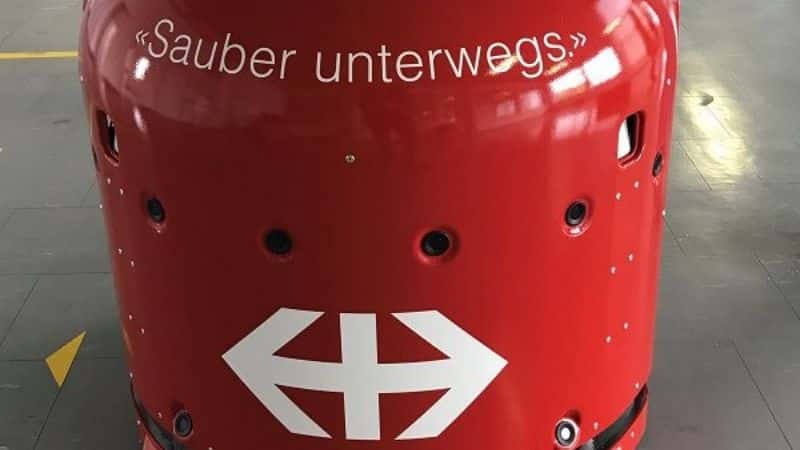 Les Chemins de fer fédéraux suisses, le Blick et 20 Minutes ont rapporté qu'une machine de nettoyage autonome RA660 Navi guidée par ANT® de Cleanfix est actuellement testée dans plusieurs gares de Suisse.
Read More >>
Sign up for newsletters
Enter your email and select "Sign me up!" to receive emails from BlueBotics. You may opt out at any time.
Sign up for newsletter (Blog) FRENCH