Navigate the world of mobile automation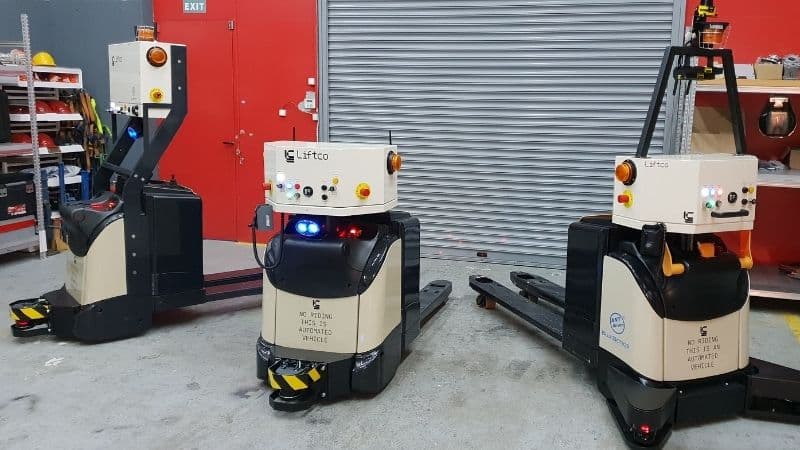 Many of today's leading lift truck manufacturers offer automated forklifts. However, there are several companies who do not, and whose product portfolios are therefore not ready to capitalize on the growth of the AGV market. Is your business one of these?
Read More >>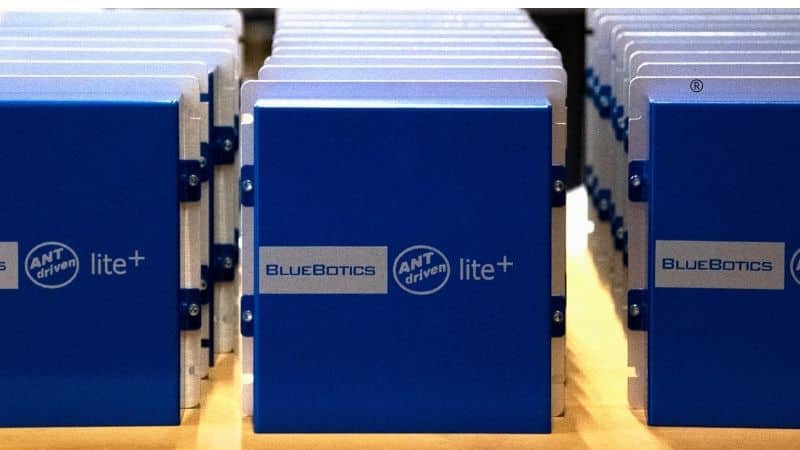 BlueBotics has been ranked one of the top three vendors of industrial robotics for material handling globally in the latest competitive ranking by ABI Research.
Read More >>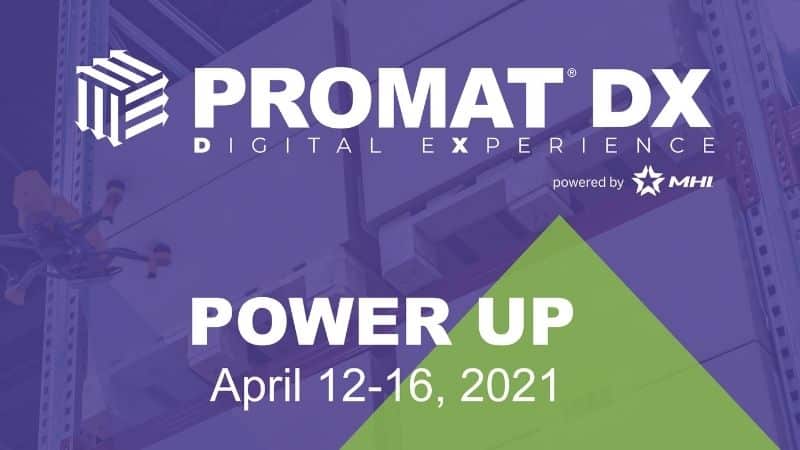 BlueBotics is heading to ProMATDX to educate developers and potential buyers of automated vehicles on the impact their navigation technology choices can have.
Read More >>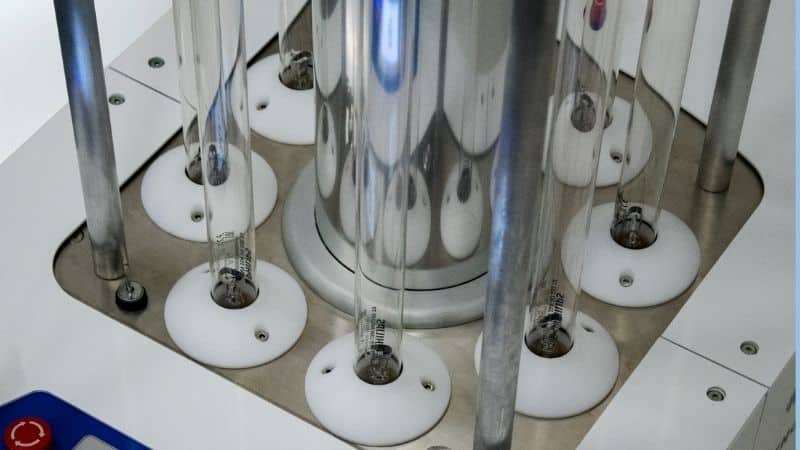 In a recent BlueBotics survey relating to concerns over surface transmission of Covid-19, over 200 Americans thought all public places should be disinfected with UVC light.
Read More >>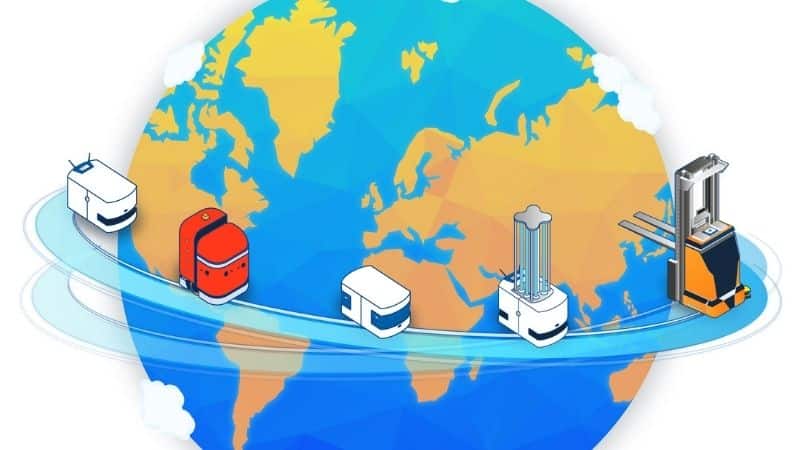 BlueBotics' Autonomous Navigation Technology (ANT®) is estimated to have driven AGVs and autonomous mobile robots (AMRs) over 10 million km.
Read More >>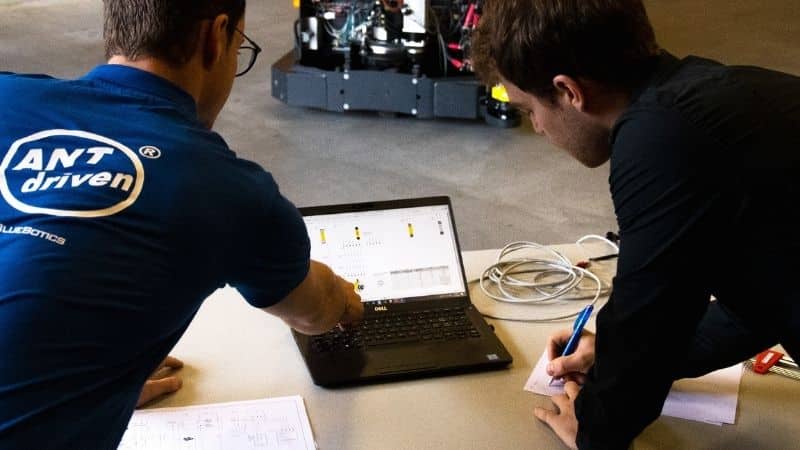 AGV development is a complicated business. A robust, easy-to-use mobile robot could drive your vehicle business for years, but the process packed full of potential pitfalls. Read our top tips.
Read More >>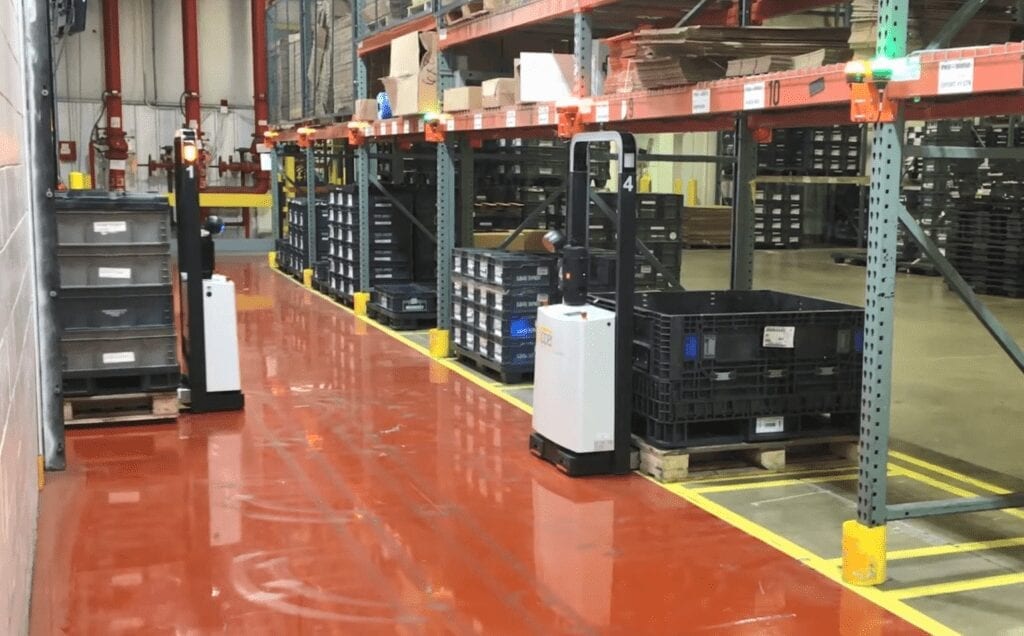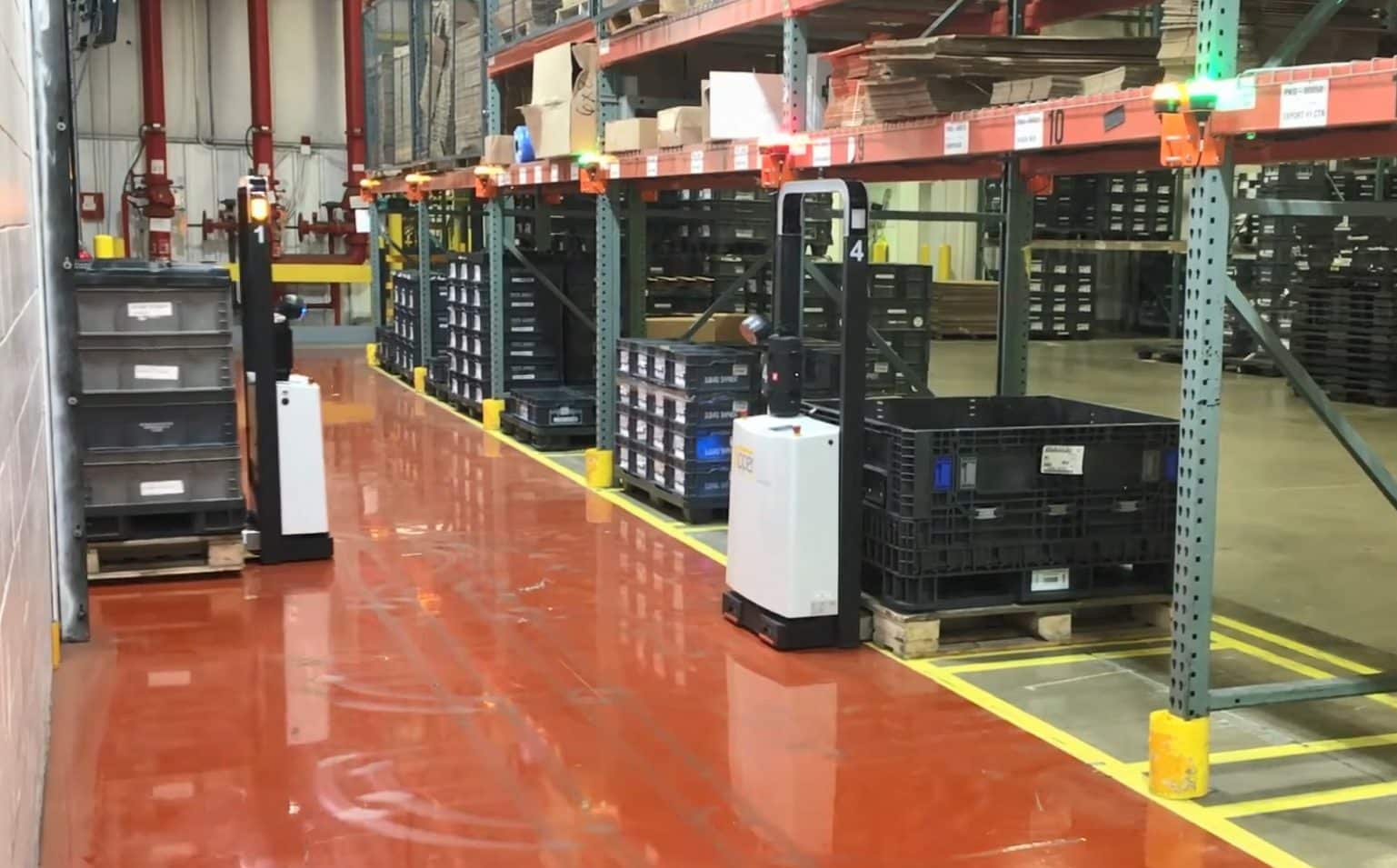 "We've been able to meet our target headcount reduction, of approximately 73%, and it's also led the way for us to explore other AGV possibilities."
Read More >>
Sign up for newsletters
Enter your email and select "Sign me up!" to receive emails from BlueBotics. You may opt out at any time.