Navigate the world of mobile automation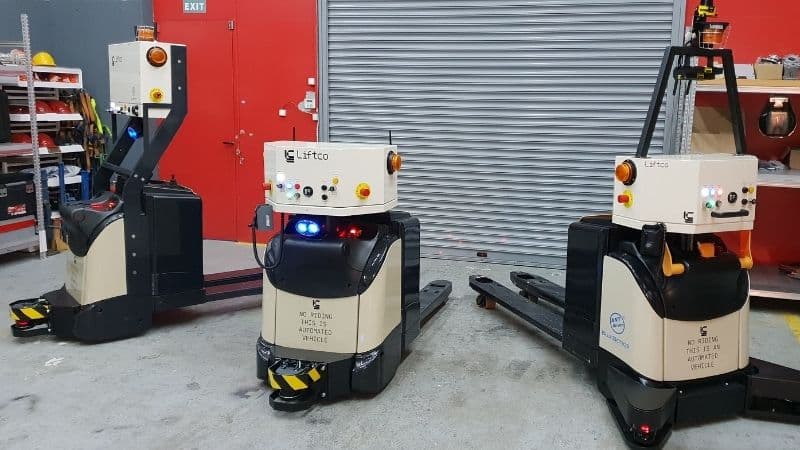 Many of today's leading lift truck manufacturers offer automated forklifts. However, there are several companies who do not, and whose product portfolios are therefore not ready to capitalize on the growth of the AGV market. Is your business one of these?
Read More >>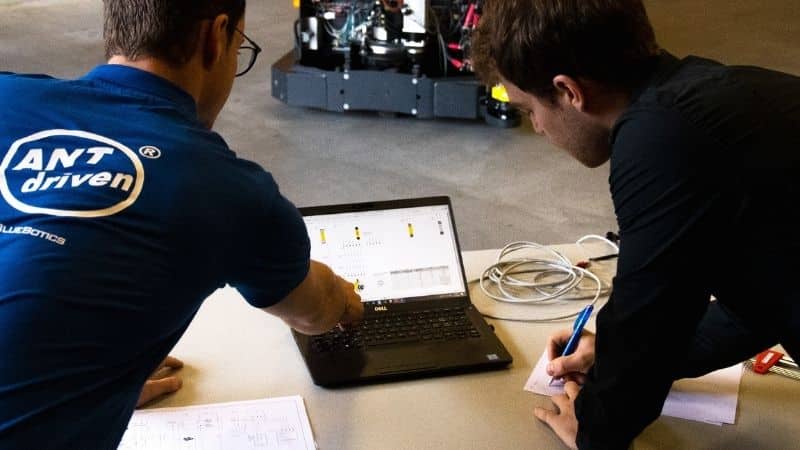 AGV development is a complicated business. A robust, easy-to-use mobile robot could drive your vehicle business for years, but the process packed full of potential pitfalls. Read our top tips.
Read More >>
Sign up for newsletters
Enter your email and select "Sign me up!" to receive emails from BlueBotics. You may opt out at any time.