COVID-19: We're Open for (Remote) Business
As countries work to slow the spread of COVID-19, our hearts go out to everyone affected.
Our key priorities are to ensure the safety of our employees while continuing to provide our usual high level of support to our customers and partners.
Today, we are following the guidelines of the Swiss authorities to the letter. This means:
We are not holding face-to-face meetings with external parties such as customers, partners or suppliers.
Our team is not traveling. As a result, we are currently unable to offer our usual on-site services, such as ANT integration and end-user installation support.
In addition, yesterday we took an additional preventative measure, asking the majority of our team to work remotely for the coming two weeks, until March 31 (with the exception of a minimal number of staff who will continue performing tasks that cannot be carried out remotely, such as shipping orders).
Otherwise, we are operating on a 'business as usual' basis. We are working hard, remotely servicing customers and conducting meetings by telephone or video conference. There is no change in the availability or functionality of our ANT navigation products, our software, or the availability of our support services (except that the latter are 100% remote for the time being).
We remain fully committed to supporting clients with their vehicle developments and roll-outs. If there is anything we can do to help further during this challenging time, please don't hesitate to ask.
We will, of course, keep you informed should our policy change.
Thanks for reading and stay safe.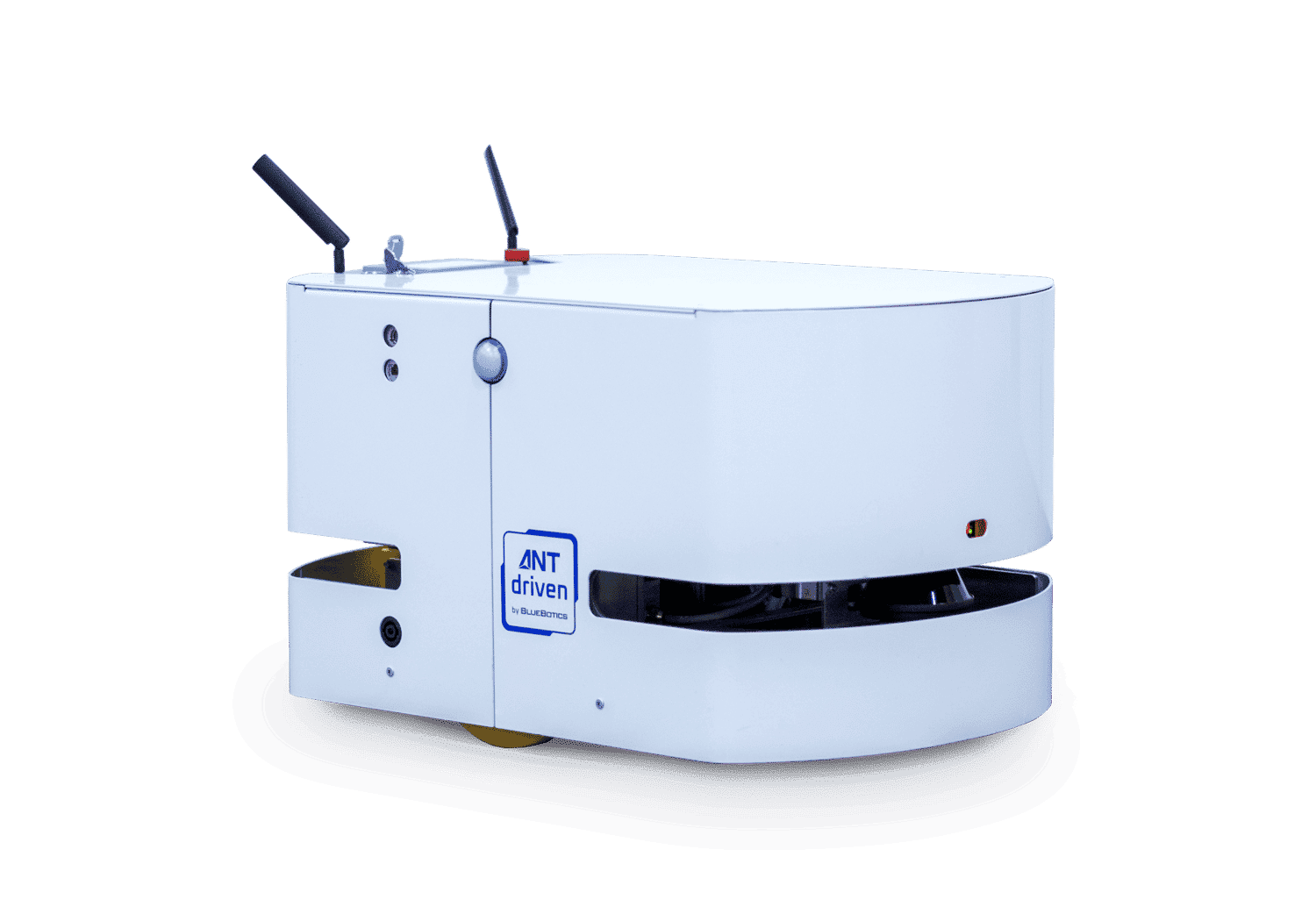 Take the first step to automating your vehicle.
Schedule a call with our expert team today.