Navigate the world of mobile automation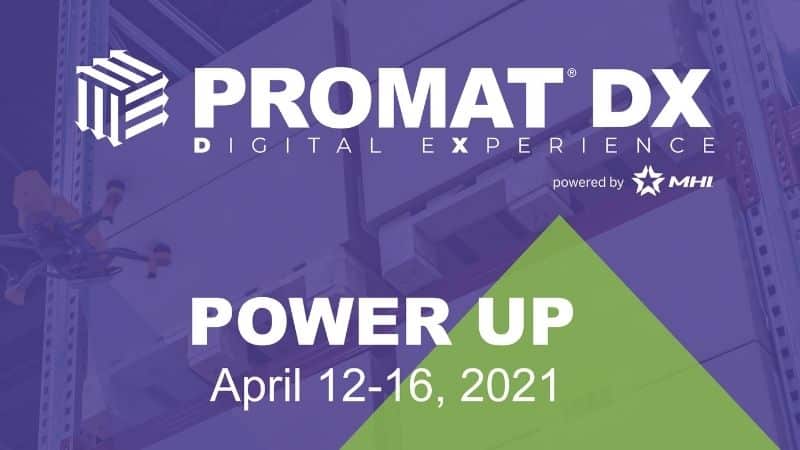 BlueBotics is heading to ProMATDX to educate developers and potential buyers of automated vehicles on the impact their navigation technology choices can have.
Read More >>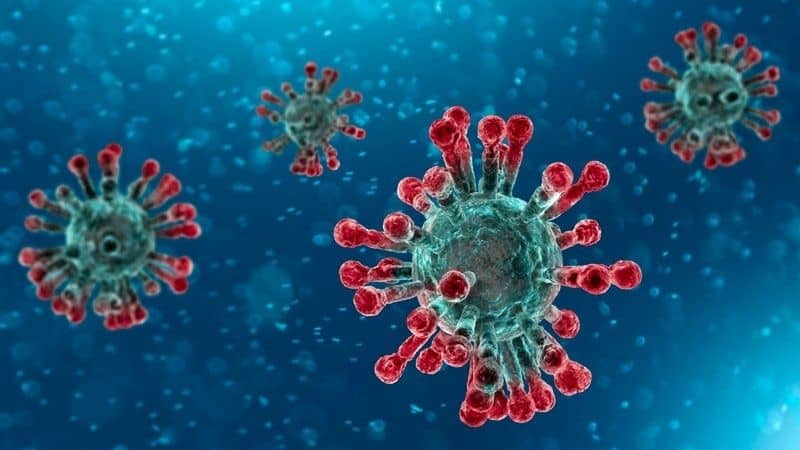 Our key priorities are to ensure the safety of our employees while continuing to provide our usual high level of support to our customers and partners.
Read More >>
Sign up for newsletters
Enter your email and select "Sign me up!" to receive emails from BlueBotics. You may opt out at any time.