Navigate the world of mobile automation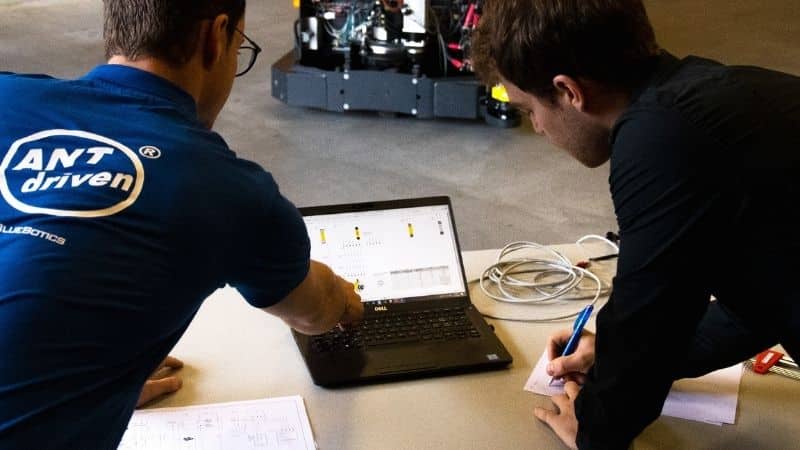 If you manufacture vehicles such as forklifts or tuggers, offering an automated vehicle system could open a new revenue stream. But it's a big project, and getting it wrong could be an expensive exercise. We've rounded up 5 things to consider before adding an automated vehicle to your portfolio.
Read More >>
Sign up for newsletters
Enter your email and select "Sign me up!" to receive emails from BlueBotics. You may opt out at any time.
Sign up for newsletter (Blog)